GOP Rep. Hensarling will not seek re-election in 2018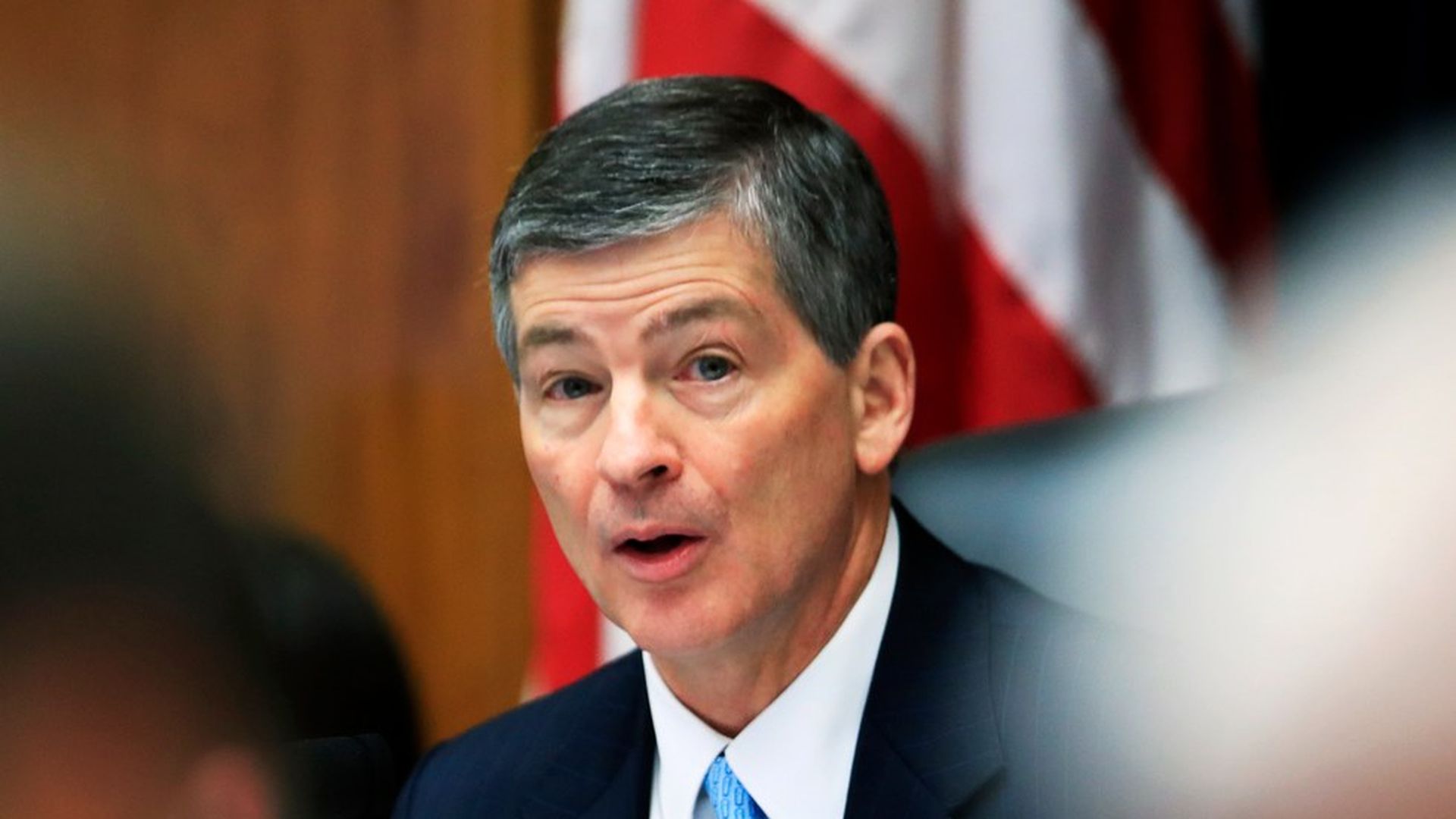 House Financial Services Chairman Jeb Hensarling (R-Texas) announced Tuesday that he won't run for re-election at the end of his term, per the Dallas Morning News. Hensarling said he "never intended to make it a lifetime commitment" and has already stayed "far longer" than he had originally planned.
Why it matters: Hensarling follows 10 other House Republicans and two Republican senators — Bob Corker (Tenn.) and Jeff Flake (Ariz.) — who have announced their plans to retire next year.
Go deeper