GOP releases final tax bill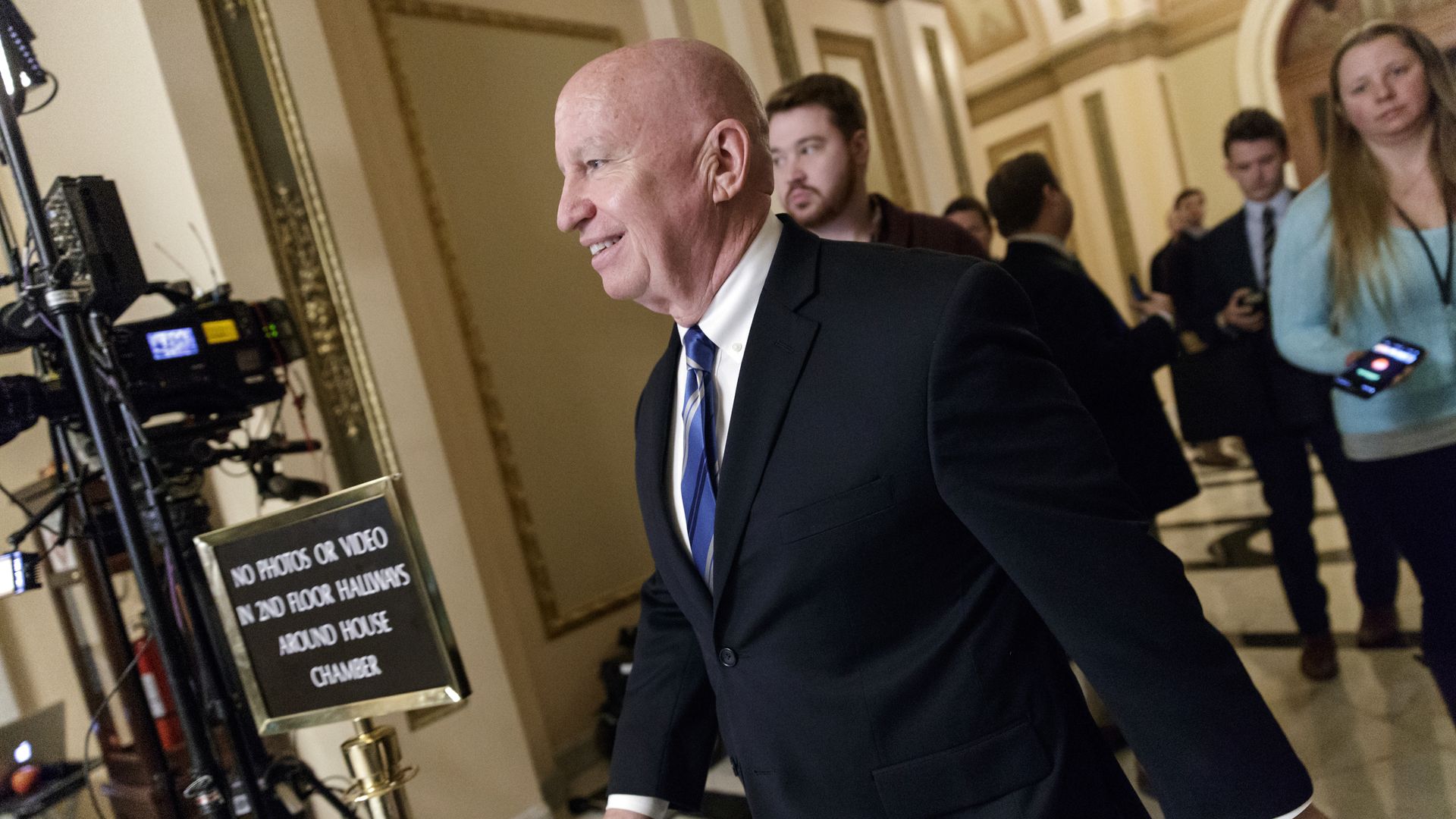 House and Senate Republicans have released their tax conference report. (There's also a two-page summary.) It looks like it's on track to pass next week, now that key Senate holdouts — Sens. Marco Rubio and Bob Corker — have announced their support for the bill.
What's next: The House will vote on the bill on Tuesday, according to House Majority Leader Kevin McCarthy, and then the Senate will follow. House Republicans will meet on Monday night and Tuesday morning.
Three big things in the report:
The child tax credit has been made more refundable than in the Senate bill. It's now $2,000 per child, with $1,400 of this refundable for families who have no income tax liability.
The corporate rate will be 21% beginning in 2018.
The top individual rate is 37%. There are seven brackets, and the lowest rate is 10%.
The bottom line: House Speaker Paul Ryan said Republicans are "on the door step of something truly historic."
This story has been updated to add the date of the House vote and a link to the summary.
Go deeper