GOP donor sues over failed ACA repeal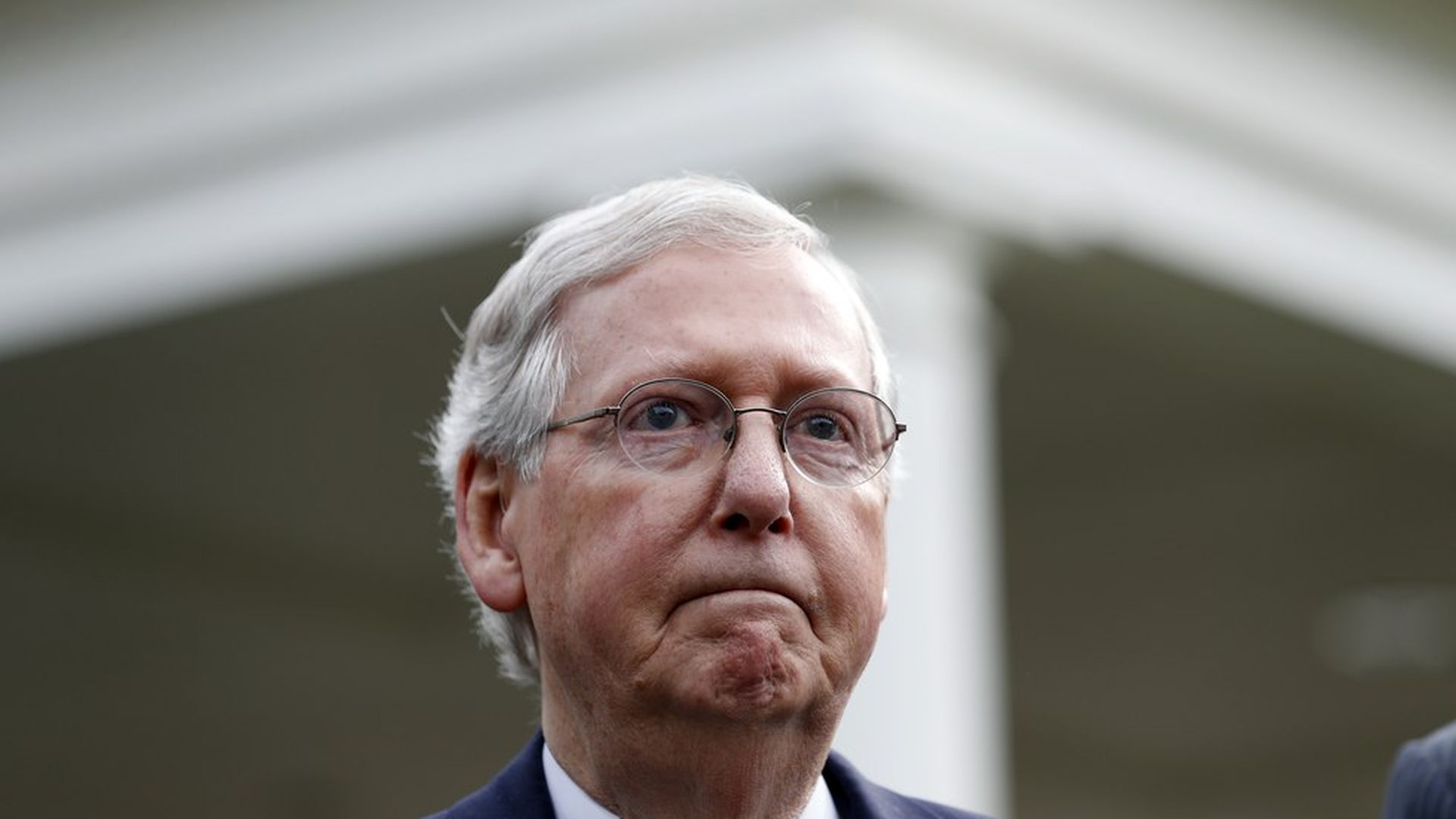 A retired Virginia Beach attorney is so angry that Republicans failed to repeal the Affordable Care Act that he's suing the GOP for raising millions of dollars campaigning on a pledge that they knew they wouldn't be able to fulfill, per The Virginian-Pilot. The lawsuit was filed in U.S. District Court Thursday by 70-year-old Bob Heghmann.
It claims that the GOP "has been engaged in a pattern of Racketeering which involves massive fraud perpetrated on Republican voters and contributors as well as some Independents and Democrats."
Heghmann said he wants Republicans to either give campaign donors their money back or ramp up pressure on lawmakers to repeal the law.
Why it matters: Not every Republican donor is going to sue for their money back, of course. But the lawsuit speaks to a real danger for Republicans: Other donors may stop giving money.
Go deeper