GOP congressman: Trump unfit, dishonest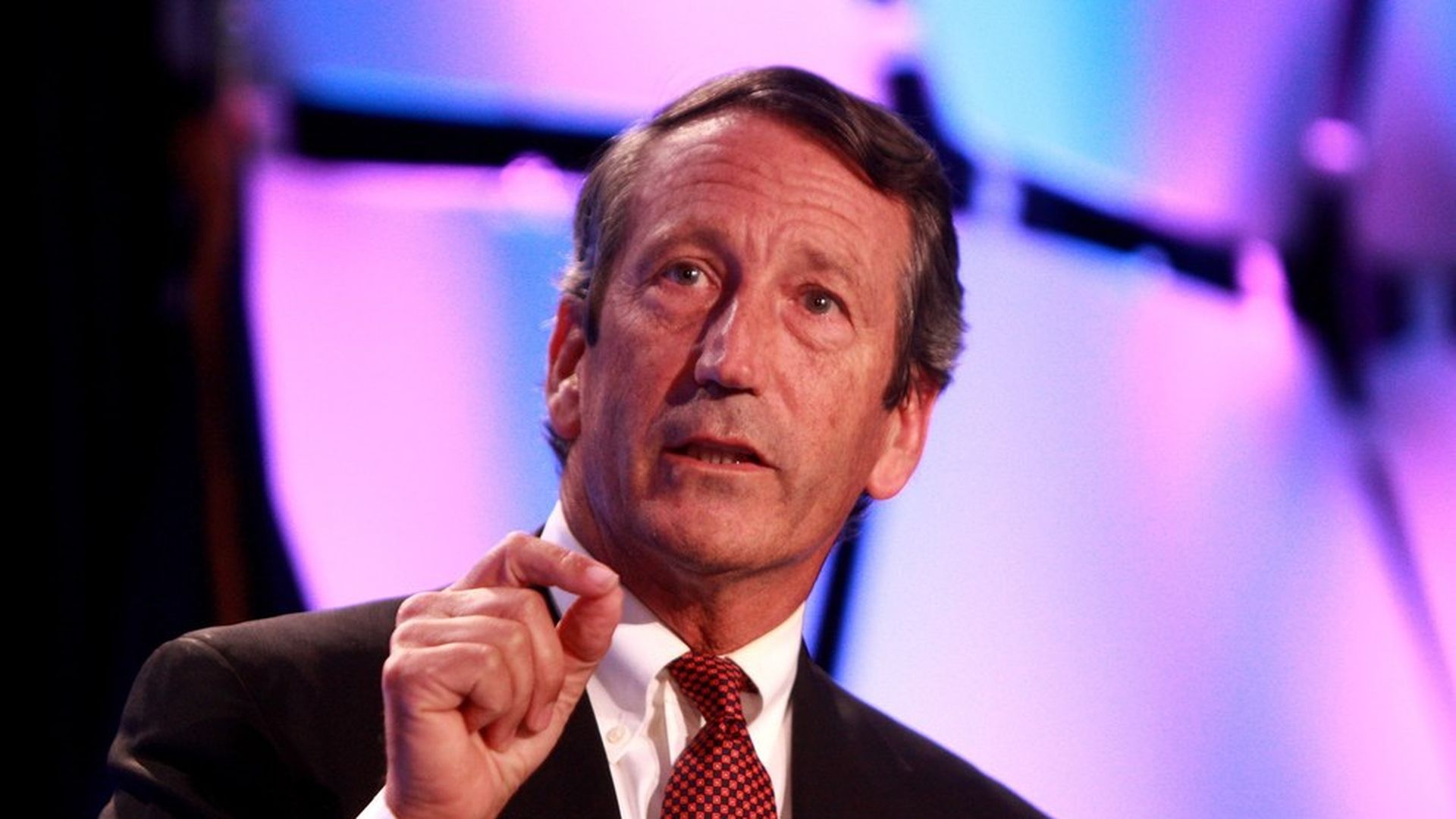 Mark Sanford, back in Congress after an infamous sex scandal while governor of South Carolina, unleashed a series of attacks on Trump in an interview with Politico's Tim Alberta.
Sanford says Trump has "fanned the flames of intolerance," emphasizing that the president has repeatedly misled the public with his false account of events — most recently the national murder rate and the media's coverage of terrorist attacks. "Truth matters. Not hyperbole, not wild suggestion, but actual truth."
Trump doesn't impress him. "... At some level he represents the antithesis, or the undoing, of everything I thought I knew about politics, preparation and life."
The president's lack of transparency is extremely concerning. "[It's] something our country cannot afford," said Sanford.
Many "rank-and-file" members of the GOP are afraid to criticize Trump, as he's someone who "has a proven record of taking people down." At first Sanford had hope for Paul Ryan, who pushed back on Trump during the election campaign, but was disappointed when the House Speaker resigned his fight once the election results came in. "At the end of the day, radio silence is not sustainable in being true to yourself," Sanford added.
Go deeper