Google's plan to make VR a less solitary experience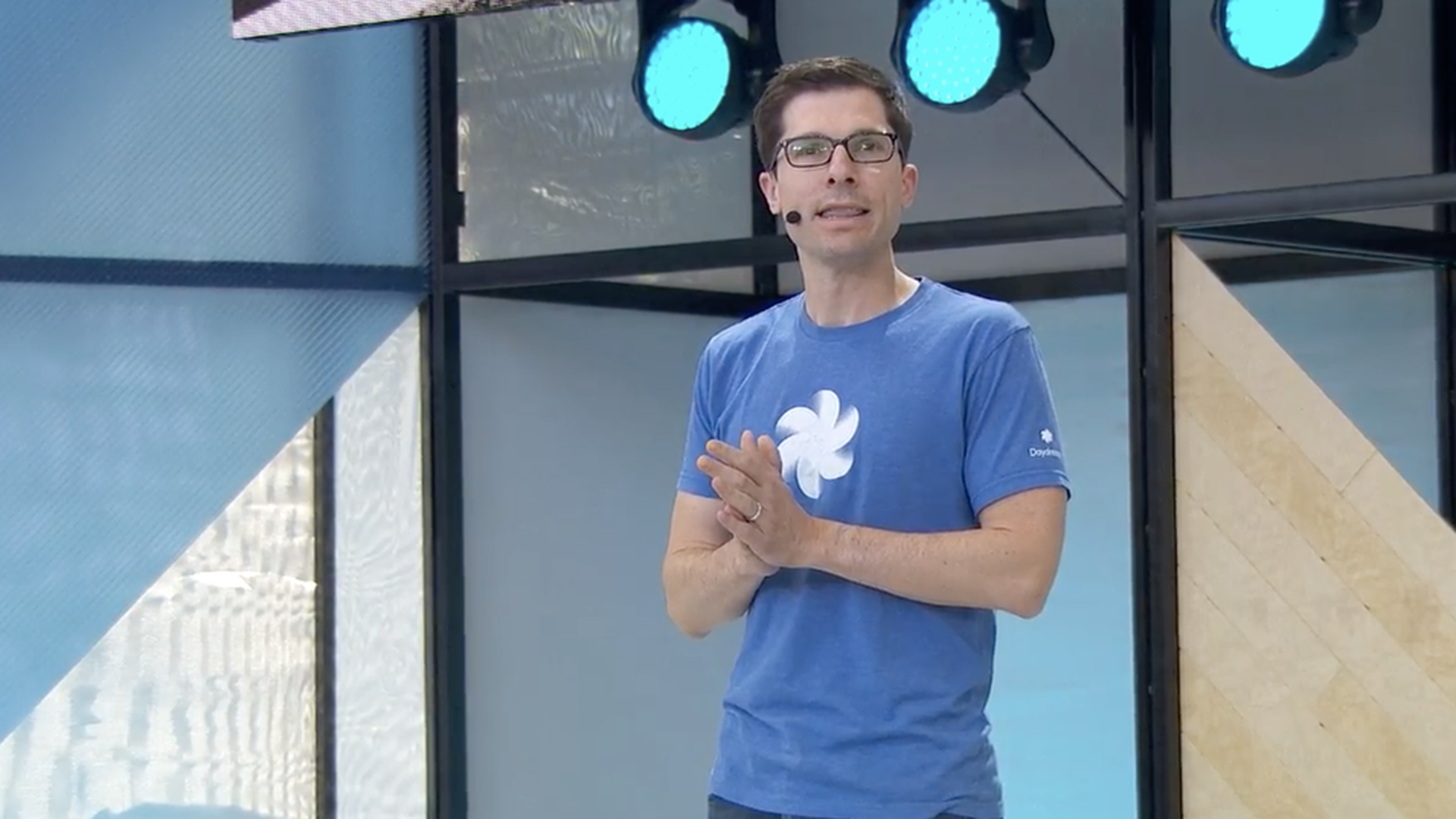 While virtual reality lets you go to Mars, attend a sporting event or concert or tour a refugee camp, it is often a pretty lonely journey limited to the one person wearing a headset. Google hopes to change this.
At its I/O conference on Thursday the company announced a few new ways it is making virtual and augmented reality efforts a more social experience.
Among its announcements:
The ability to use Google Cast to simultaneously share what you are seeing on VR headset with others on a nearby TV.
An option to share screenshots or short videos from a VR experience on social media or via messaging.
An update to YouTube VR that will let people gather together in a virtual room to watch a YouTube video together and chat.
Also: Google detailed the next version of its Daydream software, known as Euphrades, will support standalone VR headsets from partners. The first two, from HTC and Lenovo, are due out at the end of this year. Meanwhile, on the augmented reality front, the next Project Tango-capable phone, the ZenFone AR, is coming from Asus and will be sold by Verizon starting this summer. And it is finally bringing its Chrome browser into VR later this year.
Go deeper