Google's latest antitrust battle is in Turkey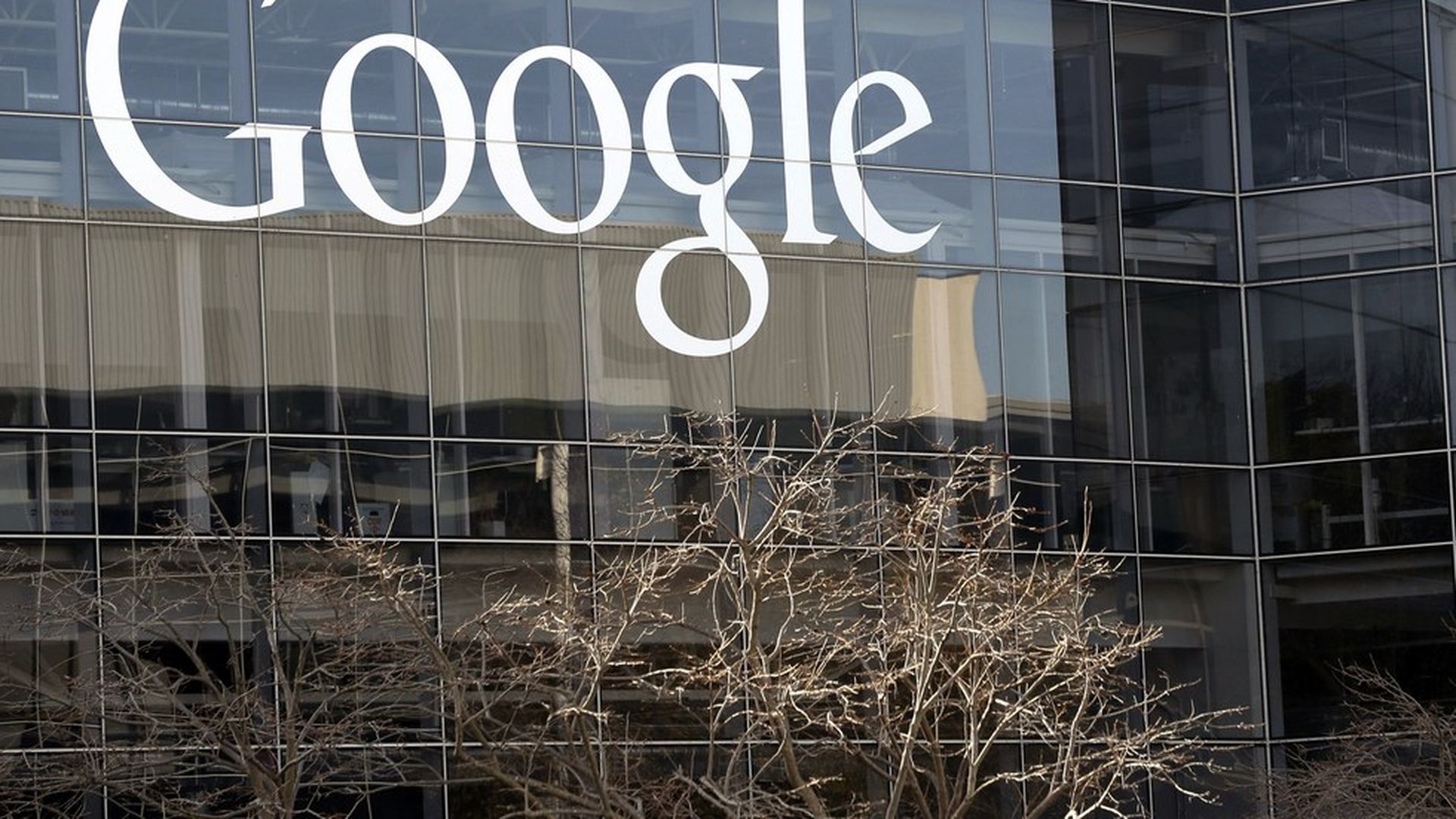 Today's daily reminder that antitrust complaints can crop up anywhere comes from Turkey, which has launched a probe of Google, according to the New York Times. The move comes at the behest of Russian search giant Yandex, the Times said.
The background: Google already faces multiple antitrust inquiries from the European Union and has been fined in Russia.
Why it matters: Dealing with antitrust issues takes time and energy and changes made for one country often get made globally, although the smaller the country the less likely that is to hold true.
Go deeper