Google will stop scanning free Gmail to target ads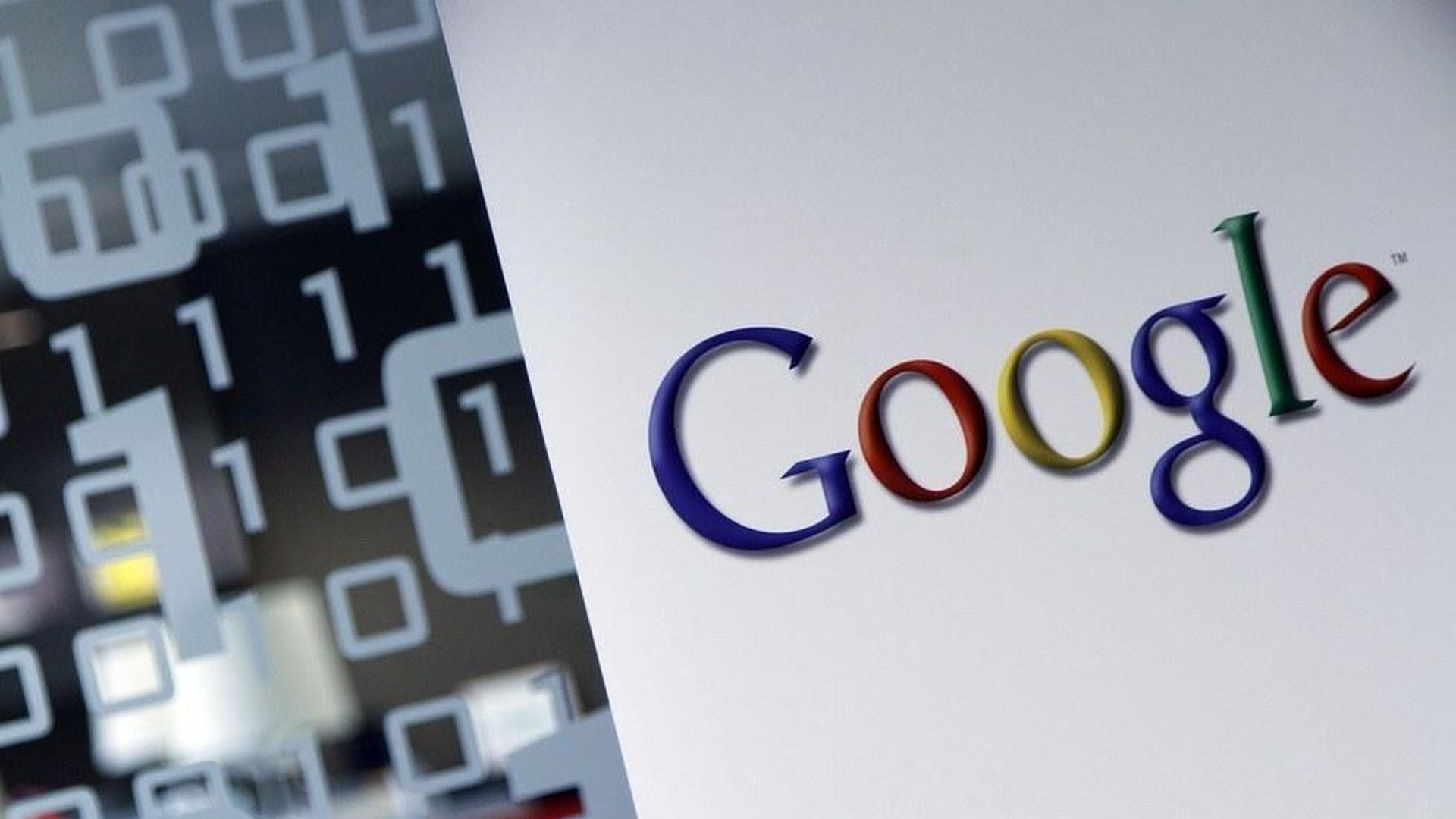 The tech giant will now treat its free Gmail product the same way it treats its G Suite's enterprise products, and will use settings-based ad targeting as opposed to content scanning for ad personalization.
Why it matters: The decision likely stems from consumer concerns broadly in the U.S. about data privacy and security. In a statement, Google touted Gmail's reputation to protect users from spam, hacking, and phishing. "G Suite customers and free consumer Gmail users can remain confident that Google will keep privacy and security paramount as we continue to innovate," the statement says.
Go deeper