Google Site Search on its way out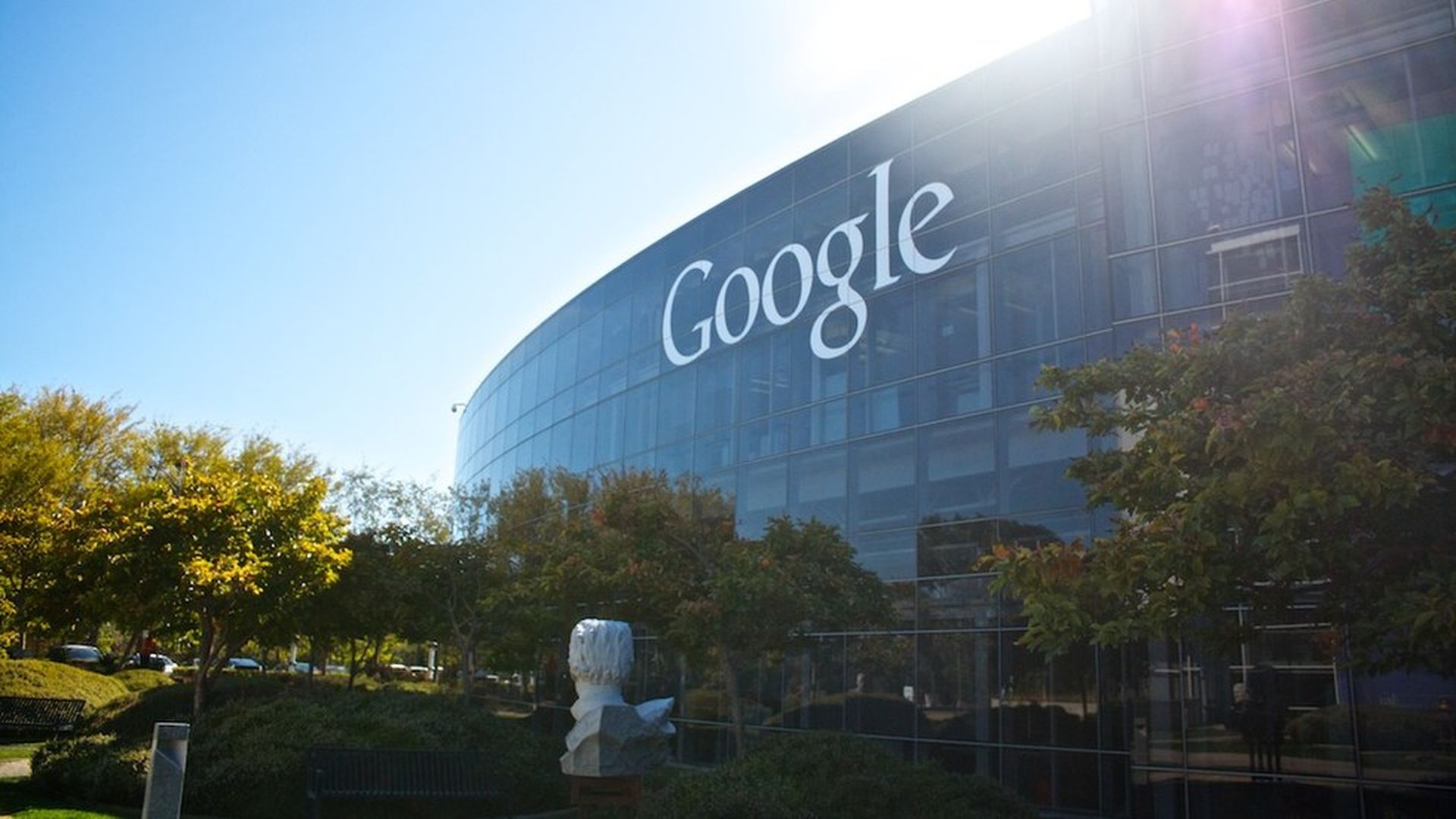 Fortune reported that Google is planning to discontinue its business feature, Google Site Search (GSS), which — for a fee — provides web publishers with customizable search technology, making it easier for users to find the site. Existing users can keep using GSS for the allotted time under their current contract, but Google will stop selling new licenses and renewals on April 1.
Once a customer's GSS contract is up, the account will "automatically convert" to Google's free Custom Search Engine (CSE). If customers don't want to move to CSE they can choose to remove their existing search engine. Google described its plans to customers and partners in an email obtained by Fortune on Tuesday, but the news has yet to be publicly announced.
Go deeper