Google separates shopping service to comply with EU regulations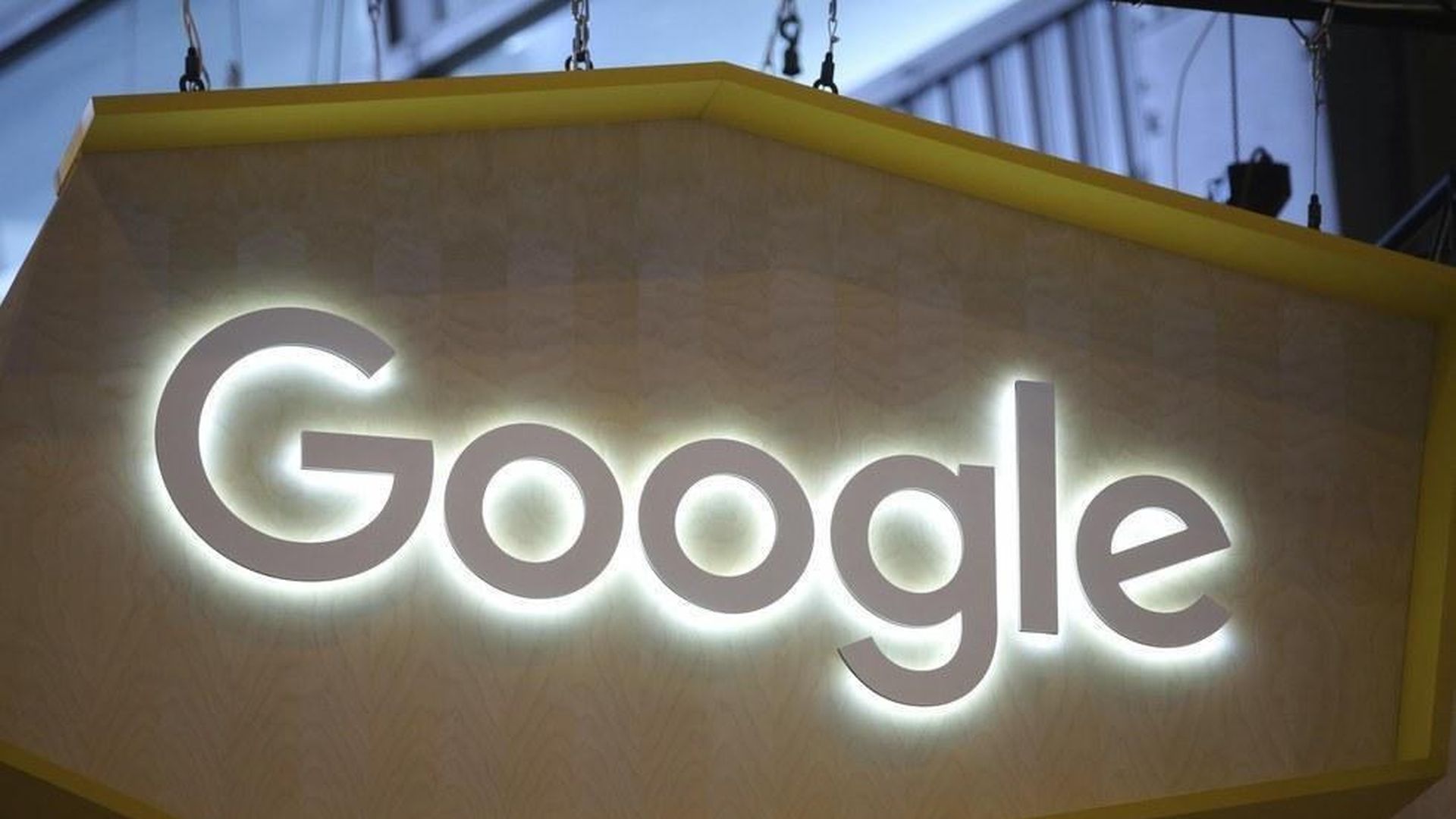 Google is creating a separate unit for buying ads within its shopping service, Bloomberg reports. Google Shopping will remain a part of Google, but it will operate independently and sell ads based off of its own revenues. It will be treated in Europe the same way Google treats its "Other Bets" businesses all housed under Alphabet Inc., like Verily, Nest and Waymo.
Why it matters The move comes months after European antitrust officials slapped Google with a massive $2.7 billion fine for abusing its market dominance as a search engine to steer customers to its own Google Shopping platform. By separating the shopping unit, Google can avoid paying a penalty of up to 5% of its daily revenue while it appeals the decision.
In response to the fine, Google said it thinks the EU undervalues Google's shopping and search experience for consumers, arguing that its success doesn't mean it favors itself — "it's the result of hard work and constant innovation."
The bigger picture: As Axios has previously reported, the bigger concern for Google is that the EU regulators' aggressive measures will nudge U.S. counterparts to take a closer look at whether the dominant tech firms use their growing troves of data and increasingly sophisticated algorithms to skew competition more broadly. Smaller firms like Yelp and have spent several years lobbying the EU to act, as U.S. regulators have been reluctant to take on tech giants — though pressure is growing for them to take a more critical look.
Go deeper