Google revises ad policies after advertiser boycotts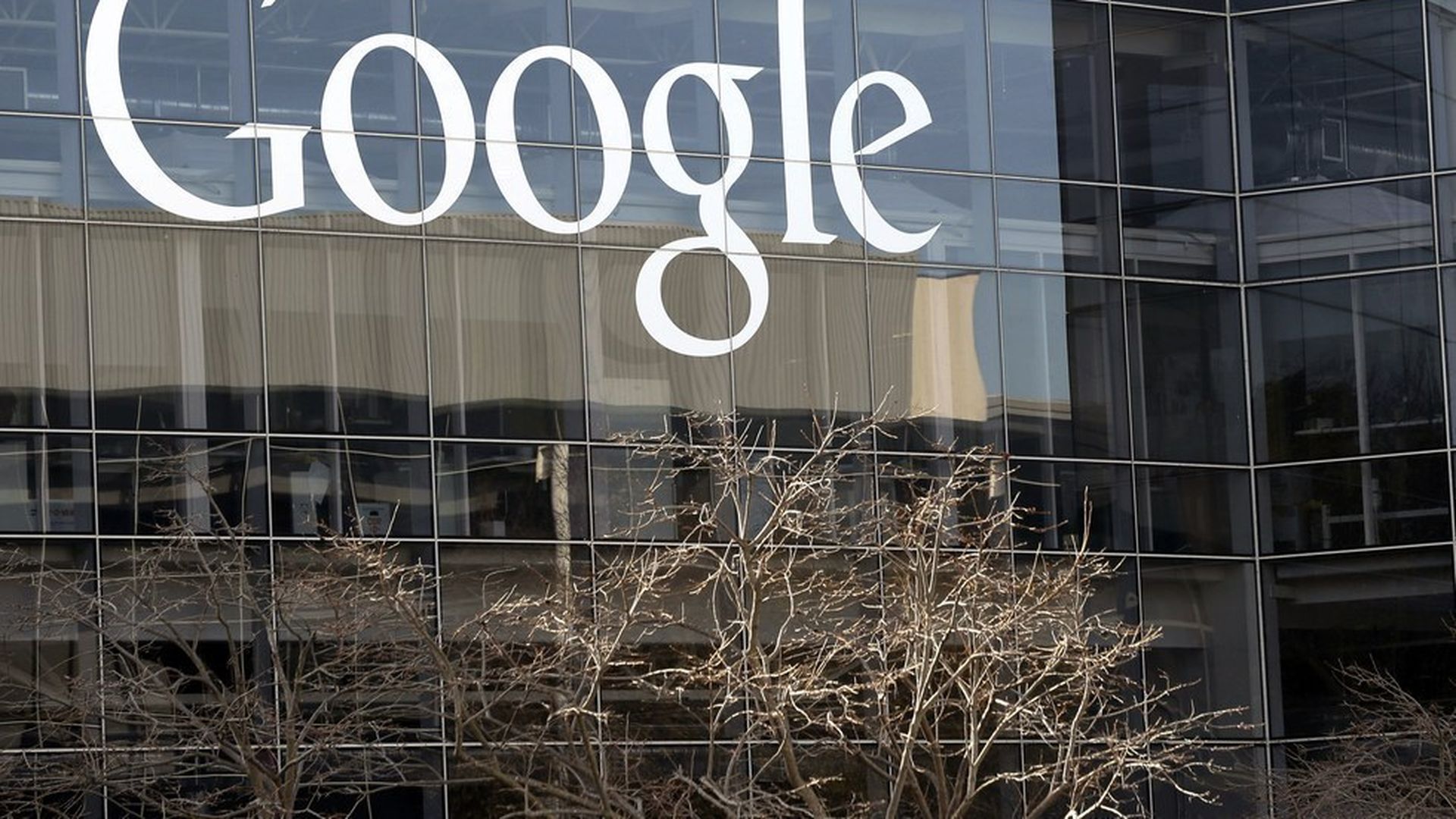 In a blog post Monday night, Google's Chief Business Officer Philipp Schindler announced that the tech giant is overhauling its ad policies in response to numerous U.K. brands and publishers, like Jaguar Land Rover and The Guardian, pulling their ads off of Google's platforms because they were appearing next to controversial content.
Crisis control: Google apologized to its U.K. partners Friday, and by Monday they had introduced a set of sweeping reforms to address their concerns, including stricter enforcements of their bad ad policy, adding new tools for advertisers to manage where their ads appear and improving transparency through better metrics reporting and new artificial intelligence tools to better flag bad content.
Why it matters: Of course, there's a revenue incentive to keep advertisers happy, but for the world's most valuable company (worth nearly $110 billion USD) that's expected to take nearly 41% of all ad dollars in the U.S. in 2017, money is not the driving force behind these changes. For Google, cracking down on hate speech and terrorist videos, among other nefarious content, is a part of their effort to manage their corporate brand, which could affect future regulation and their long-term business goals. By comparison, Google hasn't been as vocal about the steps it's taking to manage questionable content on its platform as Facebook's has been with it's Facebook Journalism Project.
Go deeper