Google reportedly creating Snapchat rival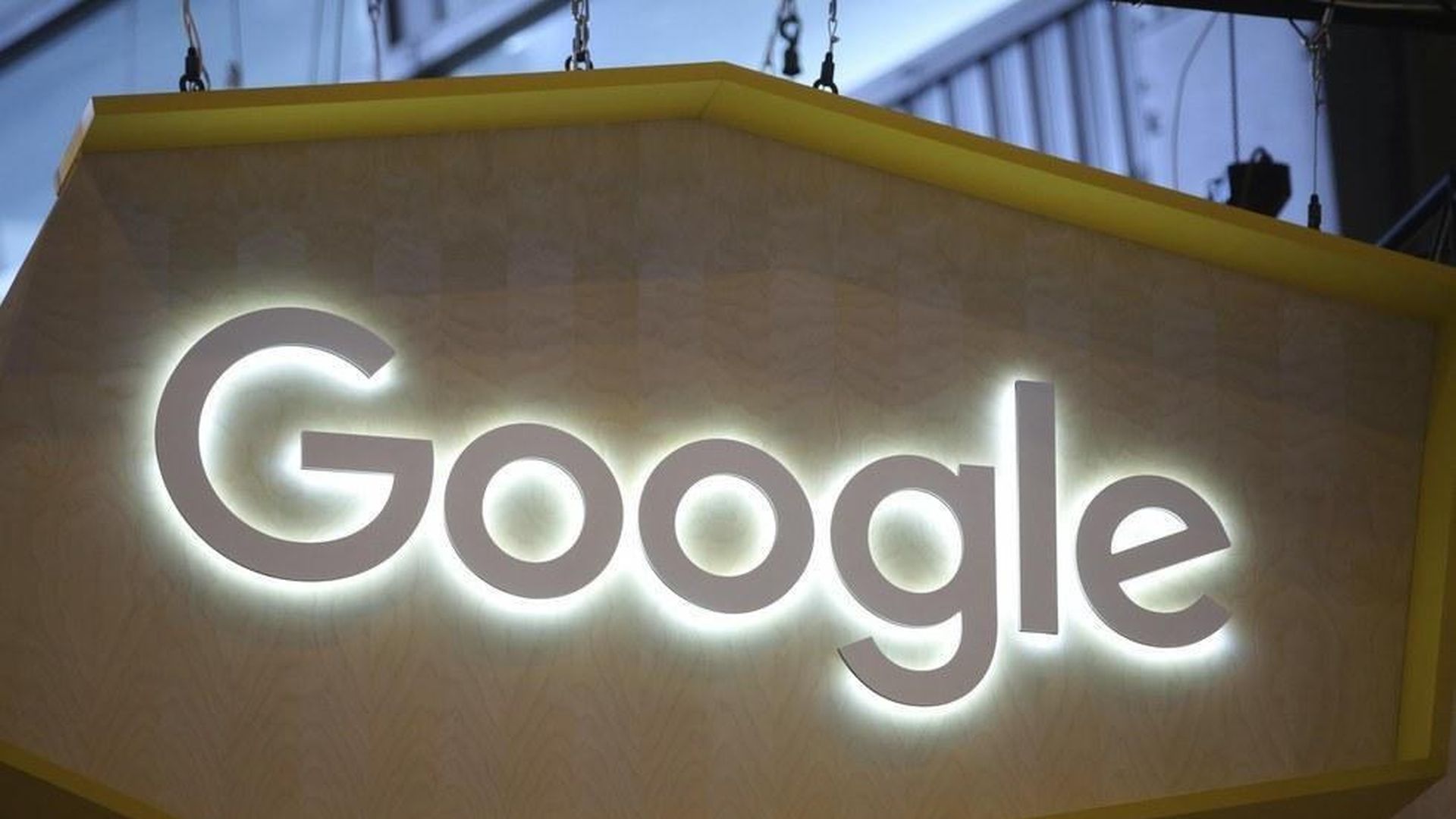 Google is working on building a Snapchat rival, the The Wall Street Journal reports. Sources say Google is in discussions with several media companies, including Vox Media, CNN, Mic, the Washington Post and Time Inc. about a product called "Stamp" which could be announced as early as next week.
Why it matters: In the race to win the attention economy, tech giants are looking to optimize ways they can deliver content, and especially news content, to audiences in a mobile-first format. Facebook's mobile-first news platform, Instant Articles, is facing backlash from some publishers while Snapchat's mobile-first content platform, Discover, continues to launch more partnerships.
The product is meant to be a fast-loading platform with swipe-based mobile cards (like Snapchat stories) for news content. The name "Stamp" is Stories and Google AMP (its speed-focused mobile news platform) combined. The news comes on the heels of a Business Insider report Thursday that Google wanted to buy Snapchat for $30 billion last year.
Our take: The timing is right for Google to enter the field, but we have three outstanding questions that will determine how Google can compete with its rivals to land publisher deals, attract consumers and sell ads.
1) What will the revenue model look like for publishers?
2) How will they integrate Google search? (Facebook and Snapchat lack search functions in their Instant Articles and Discover Functions.)
3) Who will they let be a part of the program? Will it be open to everyone or a select group of vetted publishers?
A Google spokesperson confirms to Axios that they're working on an open-source project within AMP, but declined to offer more details.
"The success of the open source AMP project is down to the constant collaboration with publishers that involves working early on upcoming features. We don't have anything to announce at the moment but look forward to sharing more soon." - Google spokesperson
Go deeper