Google moving ahead with Chrome ad blocker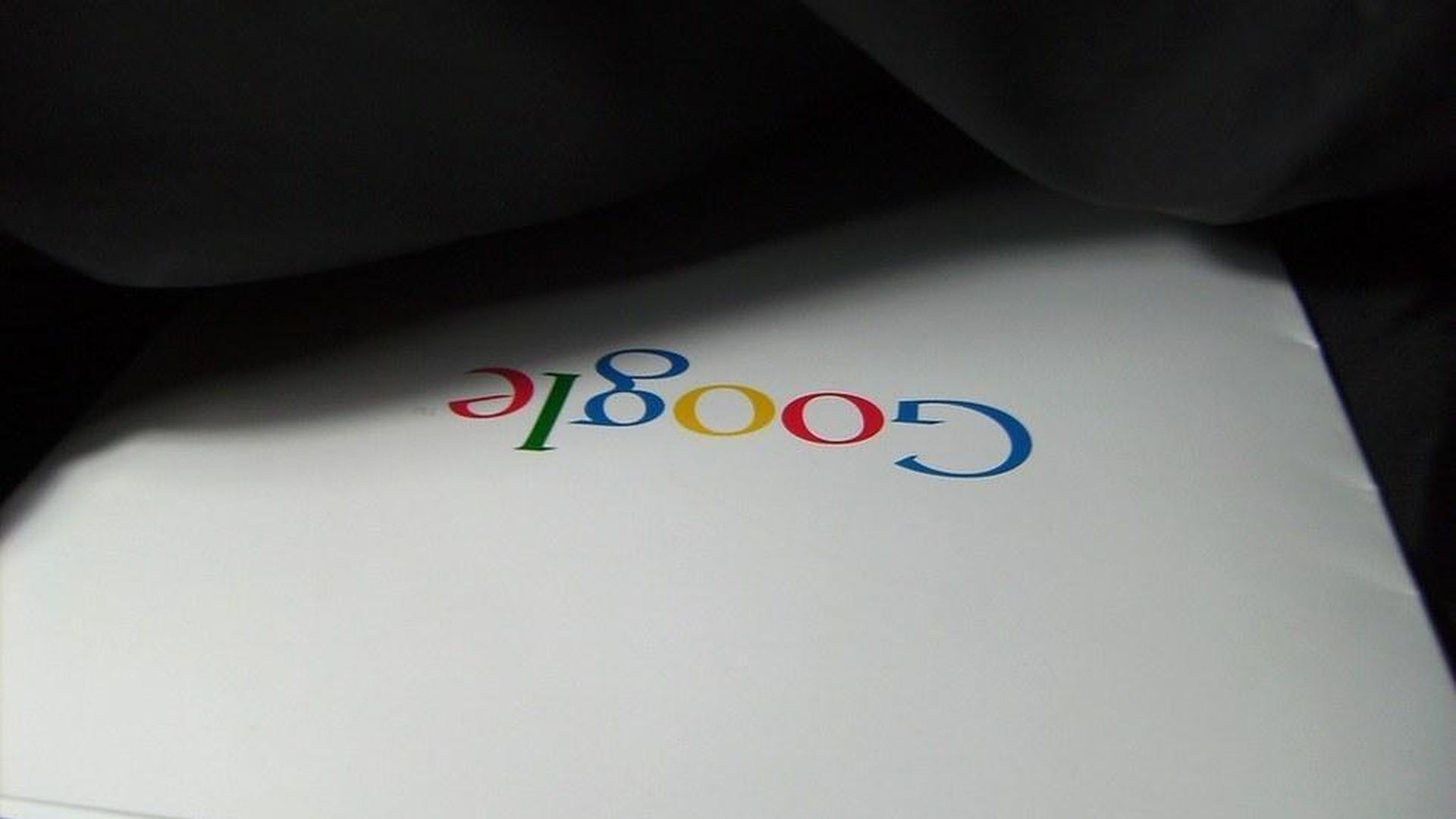 Google is moving forward with an ad blocker installed in its' Chrome web browser, The Wall Street Journal reports. The company reportedly told web publishers they have "at least six months" to prepare.
Why it matters:
There are some big anti-trust concerns: If Google decides to move forward with implementing the technology, one of the biggest advertising-funded companies would get to decide through one of its own products which ads can be viewed. European Commissioner for Competition Margrethe Vestager responded on Twitter immediately after the first rumor of the change was announced saying: "We will follow this new feature and its effects closely."
Implementation will be a heavy lift: Even if publishers agree with the principle of producing less intrusive ad experiences, many aren't able/ready/equipped to transition all of their ad inventory to acceptable formats, especially given the rampant use of automatically distributed ads. Case-in-point: The site that broke this story served me a pop-up ad upon reading it that does not adhere to the Coalition's standards and would likely be blocked if the Chrome ad blocker were installed today.
How it would work: The blocker would filter out ads that are deemed intrusive based on standards that have been mapped out by a third-party group called the Coalition for Better Ads, which includes advertising heavyweights like Facebook, Google, Group M, Procter and Gamble and The Washington Post.Where it gets tough: Publishers have little choice in the matter but to adapt, as Google, along with Facebook, drives the majority of web traffic to publishers, and its Chrome browser has a 51% desktop usage rate according to comScore. Understanding this will be a challenge for publishers, WSJ reports that Google will provide a self-service tool called "Ad Experience Reports," that will alert publishers when ads that don't adhere to the Coalition's standards appear on their sites and will explain how to fix problems with those ads.
Go deeper