Google makes push into TV advertising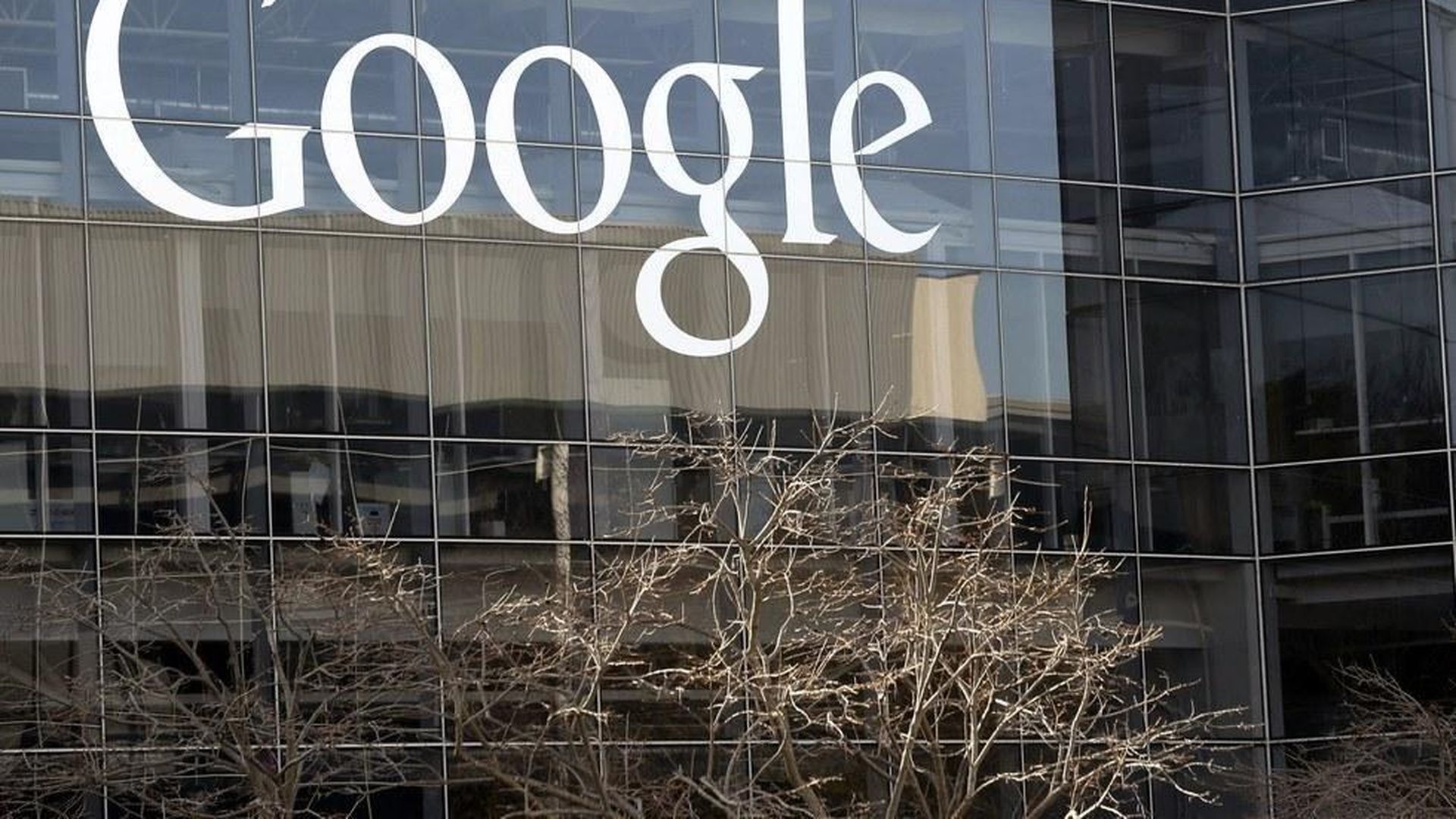 Google announced Monday it will now let advertisers buy TV ads in real time through DoubleClick Bid Manager (DBM), its automated ad bidding system (similar to eBay).
The move means ad buyers will be able to buy video ads across screens of any size, and measure the impact of the TV ads through Google and YouTube searches.
Why it matters: This is the most significant step Google has taken to bridge the gap between TV and digital ad buying, something marketers have been looking to do for a long time. As video consumption moves away from TV and towards digital and mobile, this provides advertisers the ability to buy ads in an integrated fashion.
Our thought bubble: This is a necessary and forward-thinking step for Google, but it will take ad buyers some time to integrate the technology into their TV and digital buying habits.
Go deeper