Google launches new fact-checking program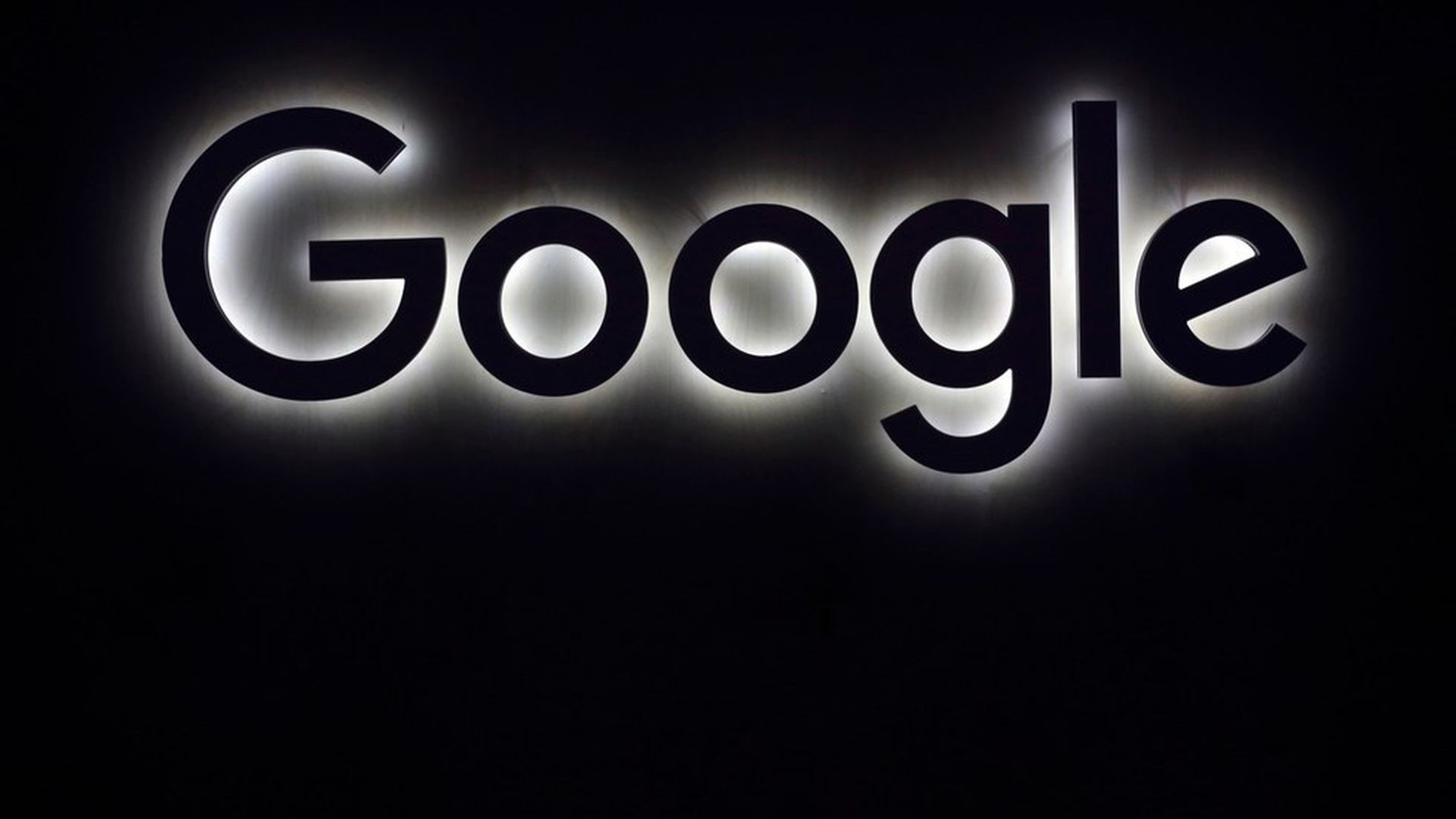 Google is partnering with the International Fact-Checking Network (IFCN) at The Poynter Institute to give people a better understanding of the information they are about to click on online. The partnership will increase the number of verified fact-checkers working on Google Search and Google News, expand fact-checking efforts to more regions with language translations and addmore fact-checking tools and training.
Why it matters: As the fake-news problem grows, Google has been taking additional steps to ensure its transparency around the news on its platform. The company introduced a Fact Check tag last week as a way to show people when a news publisher or fact check organization has verified or debunked a claim, statistic or statement. It's also made updates to its algorithm to down-rank bad news sources, although the company still grapples with incidents in which faulty news sources appear in recommended articles.
Go deeper