Google joins Facebook in fight against extremist content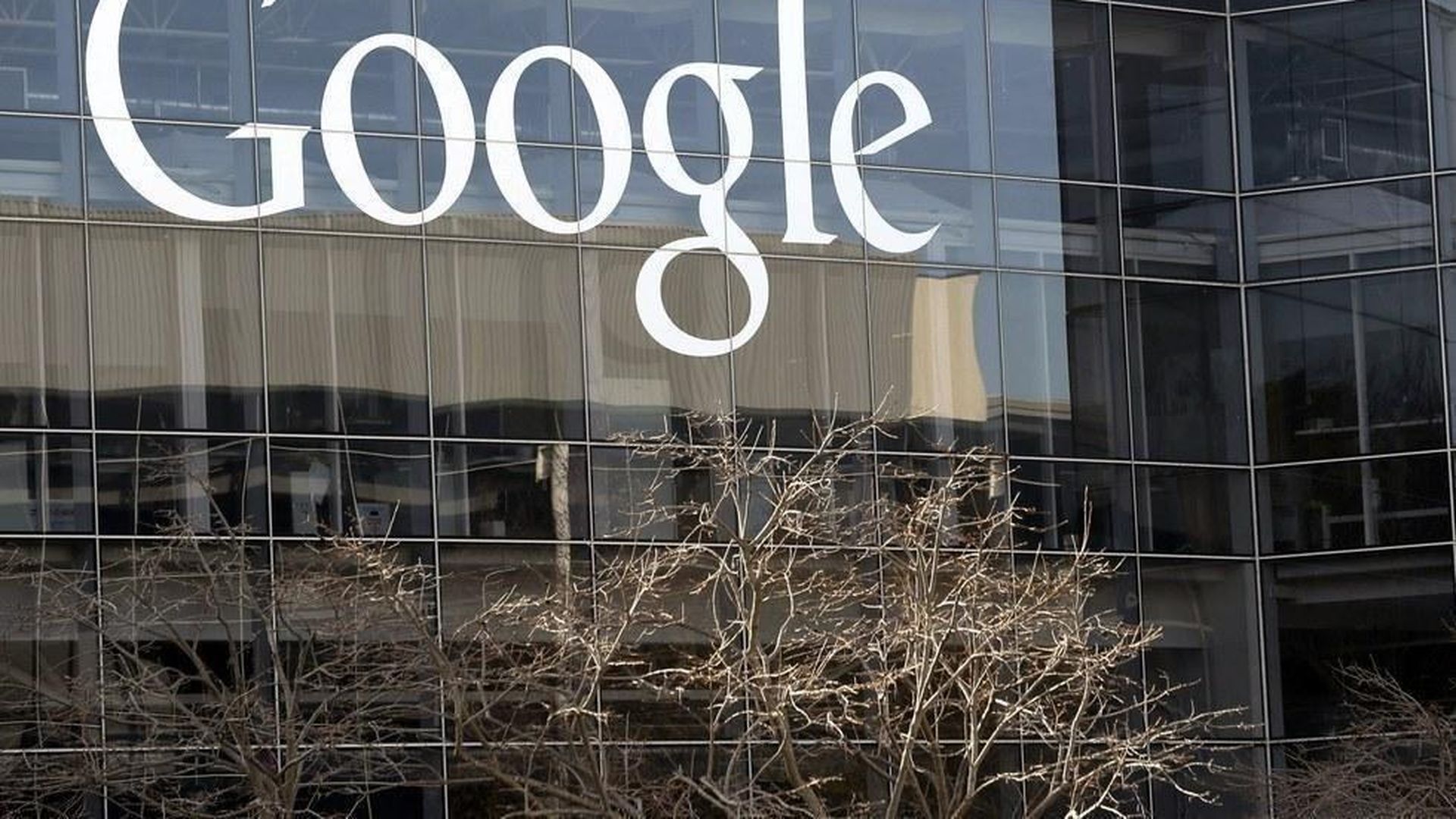 Google announced four new steps the company will be taking in Europe to tackle the problem of violent extremism online.
Increased use of technology, including machine learning, to help identify extremist and terrorism-related videos
Increased number of independent experts in YouTube's "Trusted Flagger" program
Taking a tougher stance on videos that do not clearly violate Google's policies, like those that contain inflammatory religious or supremacist content. (Moving forward, the videos will appear behind an pop-up warning and they will not be monetized, recommended or eligible for comments or user endorsements.)
Expanding YouTube's role in counter-radicalisation efforts, implementing its counter-terrorism "Redirect Method" program more broadly across Europe.
Why it matters: The announcement comes in response to heightened calls for action by European leaders in light of recent terrorist attacks.
Following Facebook: Facebook announced last week that it is turning to artificial intelligence to better weed out terrorism content on its platform.
Go deeper