Facebook turns to artificial intelligence in terrorism fight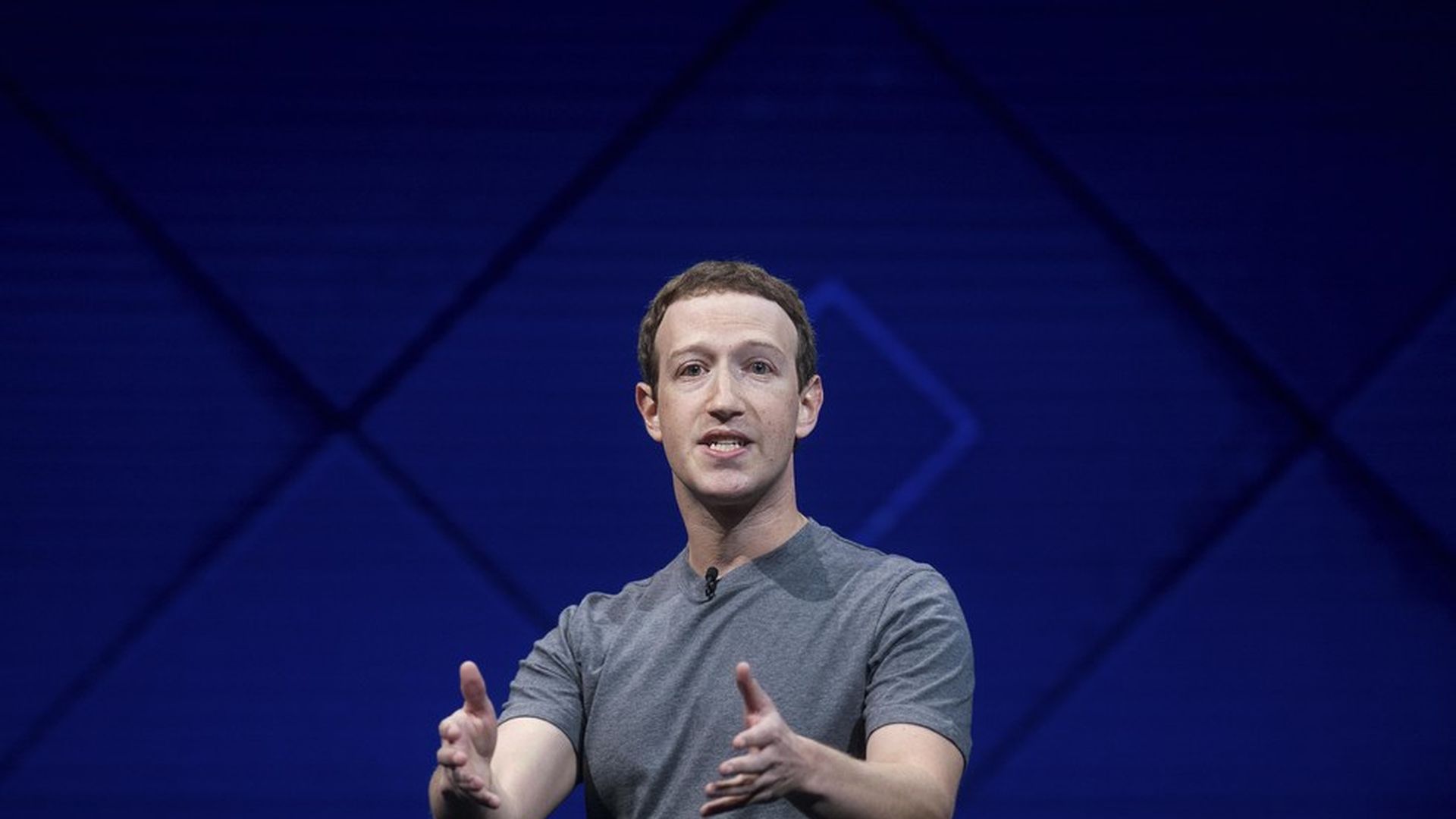 Facebook makes significant use of artificial intelligence — as well as many human employees — to spot and combat terrorist use of its platform, it said in a rundown of its efforts published Thursday. The key points:
The company deploys artificial intelligence to detect when people try to repost photos and videos associated with terrorism, when the text of a post may be "advocating for terrorism" and when there are "new fake accounts created by repeat offenders."
Over 150 of its employees are "are exclusively or primarily focused on countering terrorism as their core responsibility," and are better able to determine when law enforcement needs to be alerted than A.I.
Why it matters: Facebook, Google, and Twitter are under extreme pressure from governments around the world to help in the fight against violent extremists who use the platforms. The leaders of France and Great Britain, for example, are exploring whether sites should be legally liable when they don't remove extremist content.
Go deeper