Google is making mobile ads much faster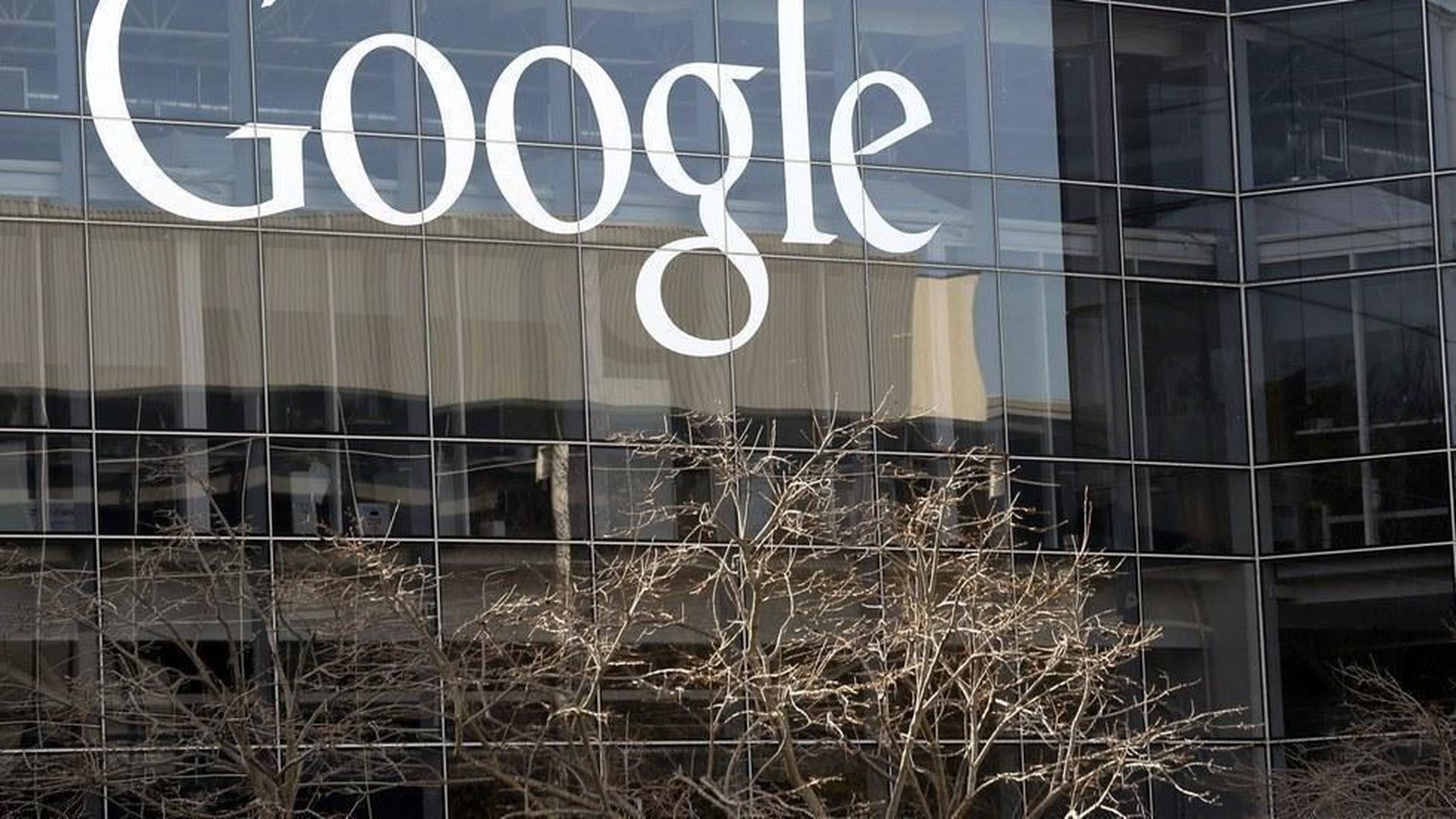 Google announced at its Marketing Next Conference in San Francisco today that the speed of AMP (Accelerated Mobile Pages — the mobile articles you see on your phone carousel at the top of Google search) is being applied to search & display ads.
Why it matters: Google made news articles super fast to load through its AMP project last year because attention span on mobile is particularly short. Now, they're finding that the same technology needs to be applied to ads in order to retain user attention for their advertising partners. Per Google, 53% of people abandon pages if they take longer than three seconds to load and for marketers, a one-second delay on page load can decrease sales conversions up to 20%.
The updates:
Google will start automatically converting display ads to AMP Ads, where ads will load up to 5 seconds faster on websites in the Google Display Network
People clicking on search ads will get advertiser pages in the blink of an eye in a new AdWords beta supporting AMP landing pages
If you're a publisher, here's how it works: The advertiser marks their landing page for Google. If they're in the Google Display Network, Google will put it in a faster cache that the user sees. It's an extra step on the publisher's end, but according to Google's Jerry Dischler, Vice President Product Management, to a group of reporters Tuesday:
It seems like, with the early testers of it, it's worth the trade-off.
Go deeper