Google enlists humans to help weed out bad content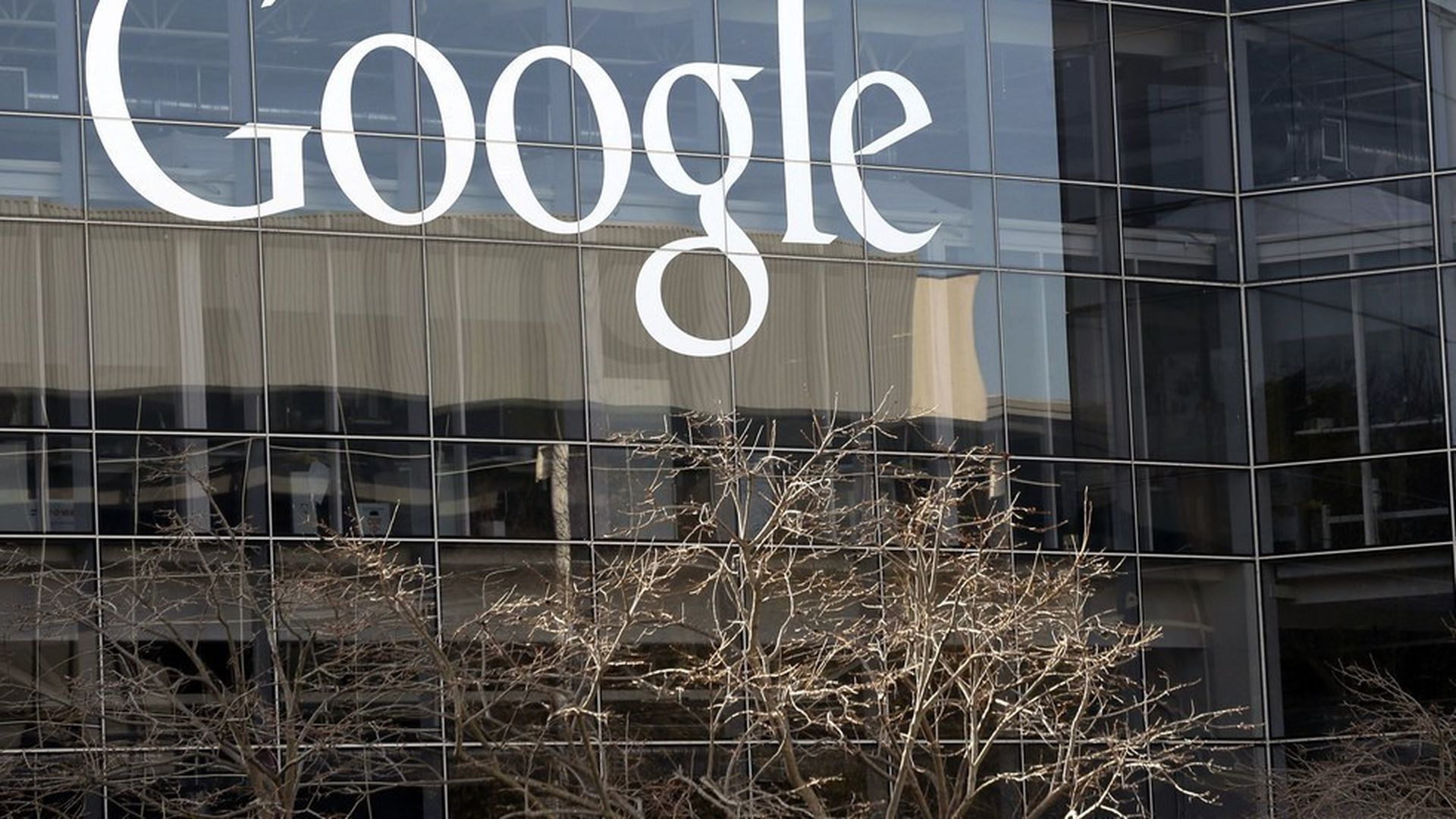 Per Search Engine Land, Google will start using data from more than 10,000 human contractors known as "quality raters" to teach its algorithms how to better spot offensive, incorrect or misleading information. They will offer quality raters a special flag to highlight upsetting/offensive content based off of a nearly 200-page set of guidelines.
Why it's hard to weed out the bad: Google's scale makes it nearly impossible for them to catch everything, but they're trying. Google told Axios earlier this year that they've hired a team of over 1,000 to regulate bad ads and malicious/misleading news sites. Last year they punished 340 bad sites and permanently banned 200.
Why it matters: Google and Facebook, have an effective "duopoly" over digital ad revenue, and as a result have faced increased pressure from publishers to take ownership of the quality of the content they distribute ads against. For example, last week the CEO of WPP — one of the world's largest advertising agencies — told a top Google executive at a conference on stage to "step up and take responsibility" for the content that's shared on its platforms.
Go deeper