Google concedes major subscription battle to publishers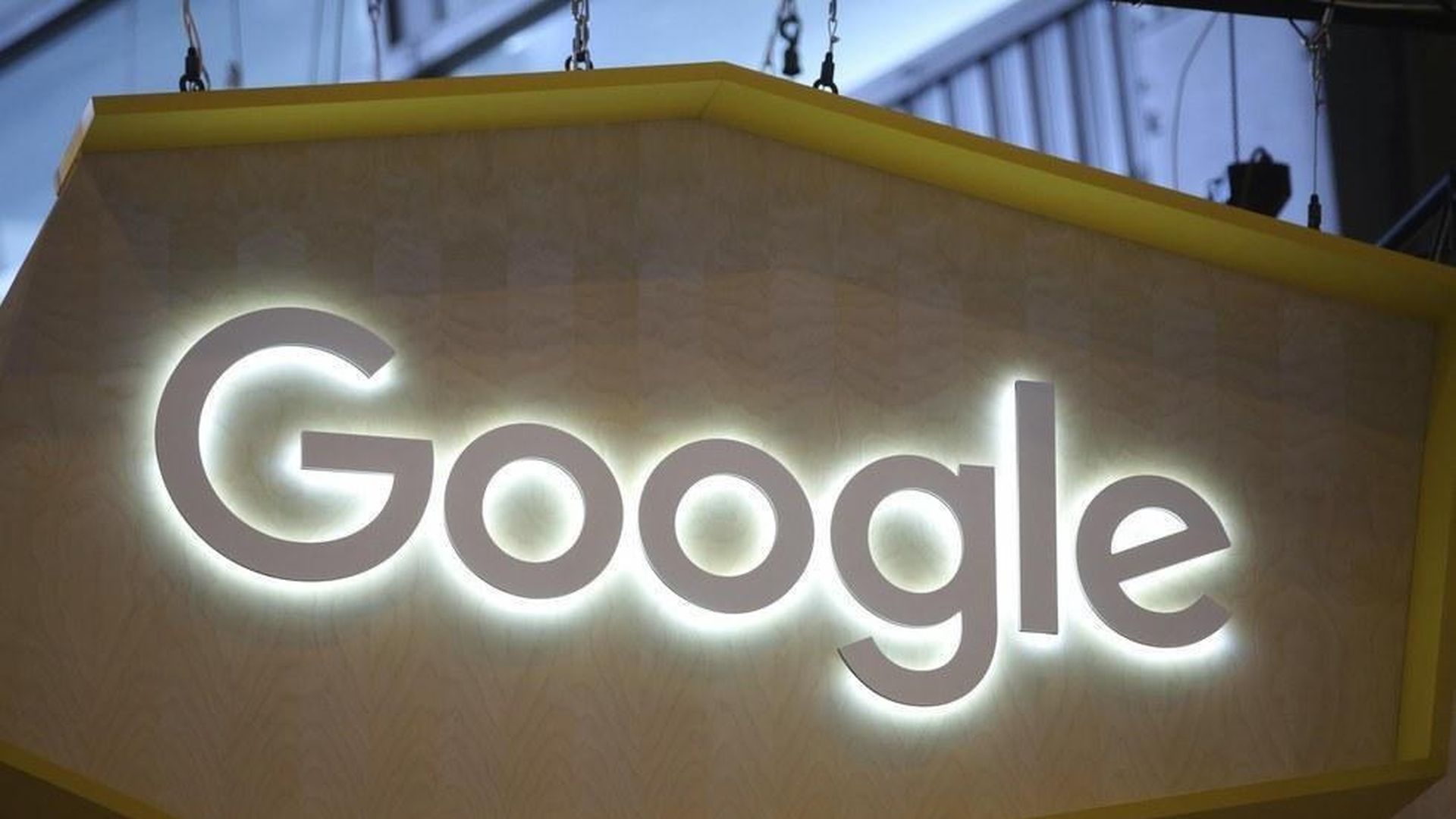 Google is ending its longtime "First Click Free" (FCF) policy, which for more than ten years has allowed people to access content that was traditionally behind a paywall for free with their first click into the content on Google Search and Google News properties.
Why it matters: It's a make-nice from Google to publishers, who have been struggling to make digital ad revenue amidst Google and Facebook's overwhelming dominance in that area. The policy was particularly controversial because the design of Google's algorithm forced publishers to comply, or otherwise face a reduction in ad-supported traffic to their websites.
In a blog post, Google says it gave users this access to to help them discover paywall content and learn its value, but premium publishers have long argued that it has hindered their ability to monetize their subscription revenues.
What's new: They're removing FCF from search and adding "Flexible Sampling," a policy that lets publishers explore which different free sampling mechanisms work for them, as long as they stay within Google's updated webmaster guidelines.
Google's Chief Business Officer Philipp Schindler says both he and Google CEO Sundar Pichai have spent a lot of time the past few years talking to publishers about ways to support their subscription revenues. "I am hearing from them is that this is a positive step forward and a welcome signal that we're all in," Schindler says.
The competition: Facebook is set to roll out its subscription efforts within Instant Articles in the coming weeks.
Go deeper