Google announces first details of Android O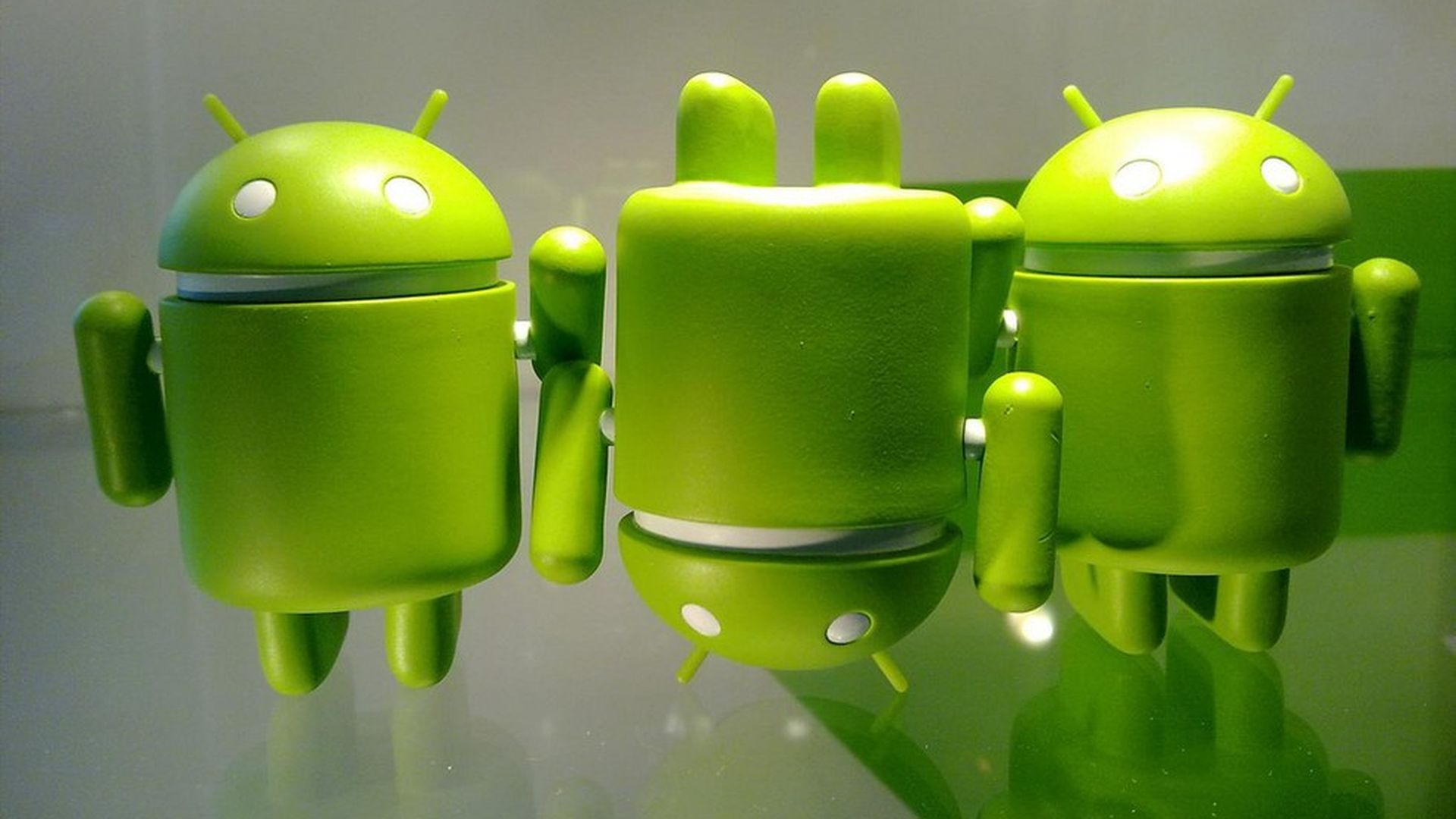 Google released a preview of the next version of its Android to app developers on Tuesday, though it didn't offer a ton of details on what's new in the operating system. One key feature of the Android O is that it will limit what apps can do in the background, resulting in longer battery life.
Android O will also add "Picture in Picture" support for phones, which lets users watch movies or other video clips while also performing other activities, like checking email or surfing the web. Apple currently offers this feature on its iPads while Android already supports it on tablets.
What's to come: Google typically releases a new version of Android each year, so this wasn't totally unexpected. The real interest will come later in the year when they announce what consumer features the new phone will have, as well as what the "O" stands for. Oreo, anyone? Expect more at Google's I/O developer conference in May.
Go deeper