Good news for the 1%: Luxury stocks surge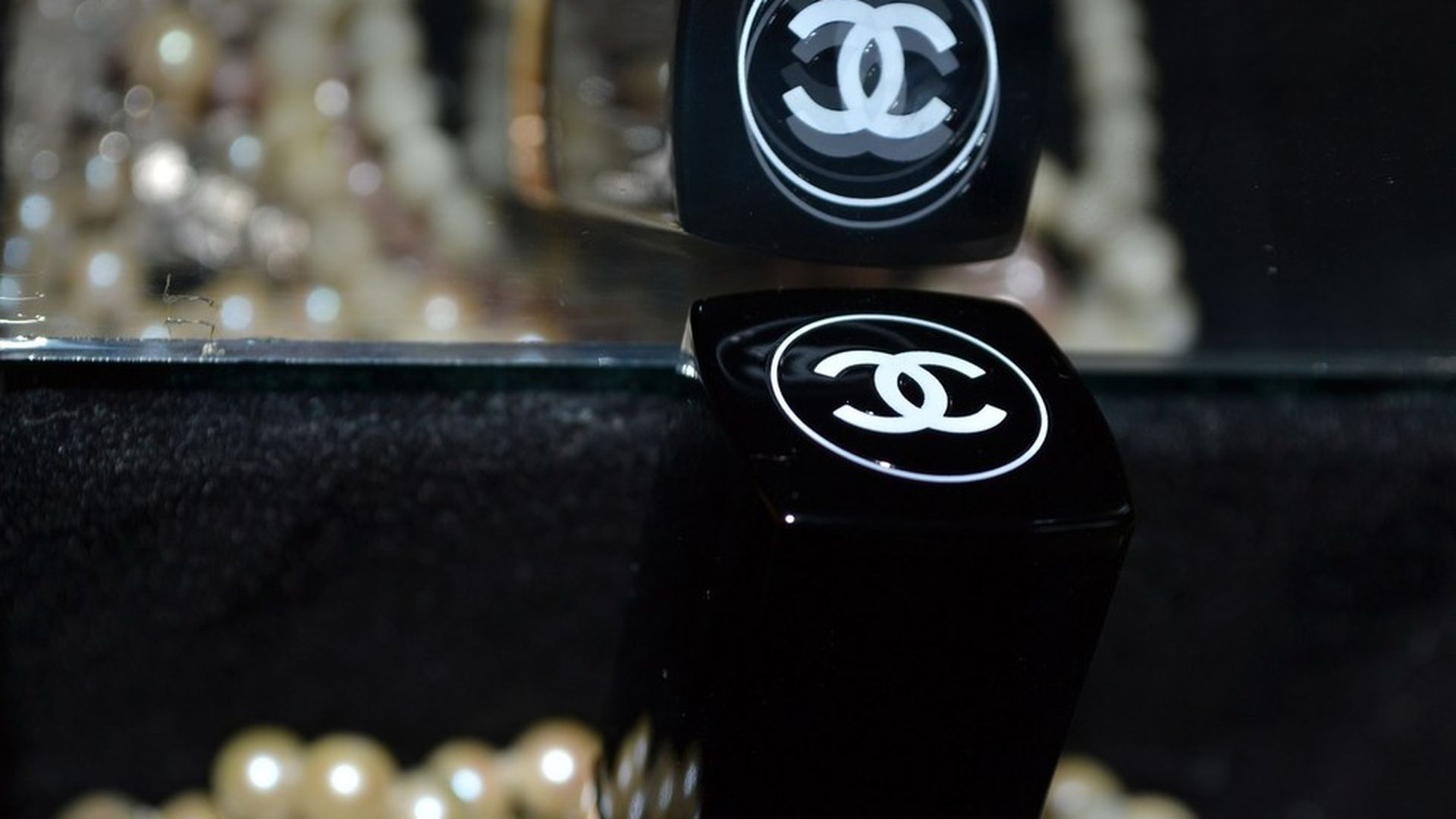 2017 is looking good for luxury brands. That's because investors are confident that weakening security fears in Europe and potential U.S. tax cuts for the wealthy will lead to a strong earnings season for the high-end industry, per the WSJ.
This is the business of happiness... You buy these kinds of products when things are stable. — Bernstein luxury analyst Mario Ortelli
Much of the optimism arises from investors betting luxury consumers in the industry's best two markets — China and the U.S. — are ready to ramp up sales growth again following a shaky few years impacted by the terrorist attacks in Europe and a controversial U.S. presidential election. The S&P Global Luxury Index has already risen 4.5% so far this year, and is expected to keep climbing.
Go deeper