Goldman Sachs lowers shutdown probability due to Harvey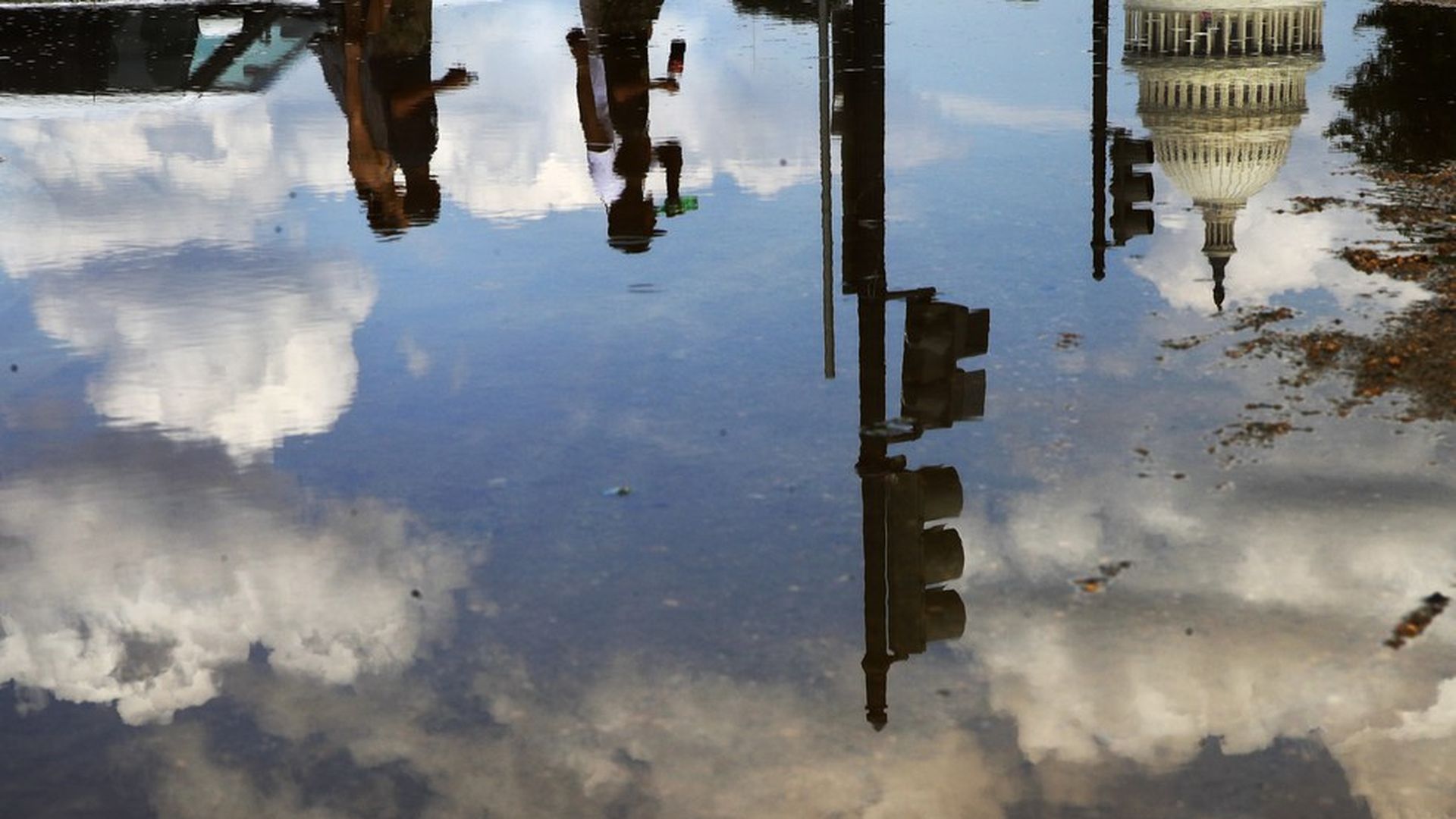 Citing the Harvey catastrophe, Goldman Sachs Economics Research lowers the "probability of a shutdown in early October [to] 35%, down from our prior view of 50%":
"Allowing a partial government shutdown when federal relief efforts are underway would pose greater political risks than under normal circumstances, raising the probability that lawmakers will find a way to resolve disagreements."
CNBC's Jim Cramer says Trump's proposed tax overhaul could face delays once again as the administration and Congress focus on the hurricane's devastating impact: "If it's a Katrina-like event, it's all hands on deck."
A Hill aide disagrees about delay: "[L]egislatively, there won't be much hold-up getting them the resources they need, and ... the people working on that are different than the people working on tax reform."
Go deeper