Goldman, JPMorgan speak out on Trump immigration order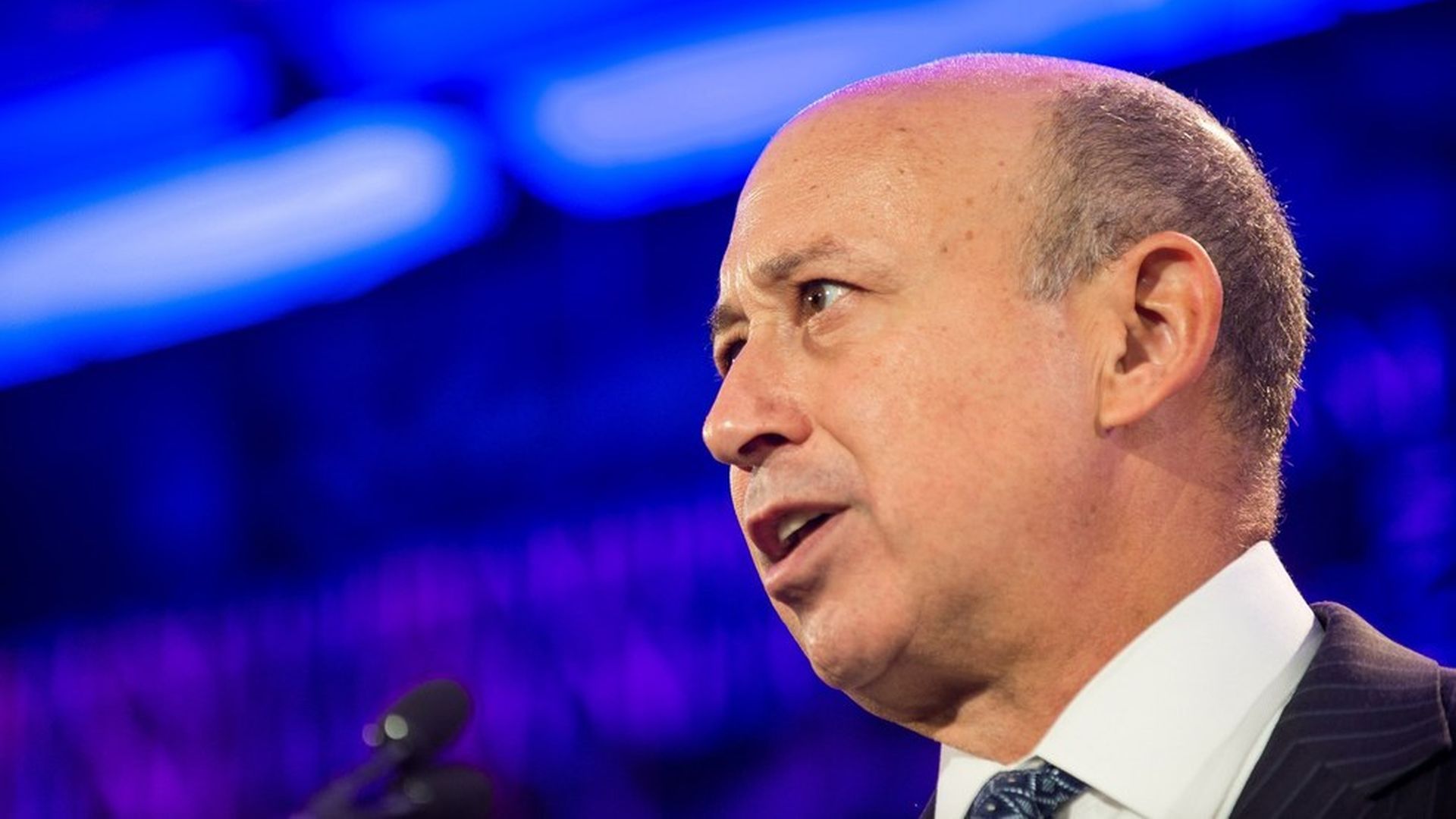 Goldman Sachs CEO Lloyd Blankfein sent a voicemail to employees Sunday stating that Trump's executive order "is not a policy we support," per Reuters. Blankfein added that Goldman would work to minimize the potential fallout on employees and families impacted by the ban.
JPMorgan's operating committee also issued a statement, and said that they have worked to reach out to all employees that might be impacted by the order and noted "our country, economy and wellbeing are strengthened by the rich diversity of the world around us," Business Insider reported.
Why this matters: Tech companies were most vocal in opposition to the order over the weekend. This could be a sign that other big U.S. companies that do business globally are going to start speaking out.
Go deeper