GM makes it official: $1 billion and 1,500 jobs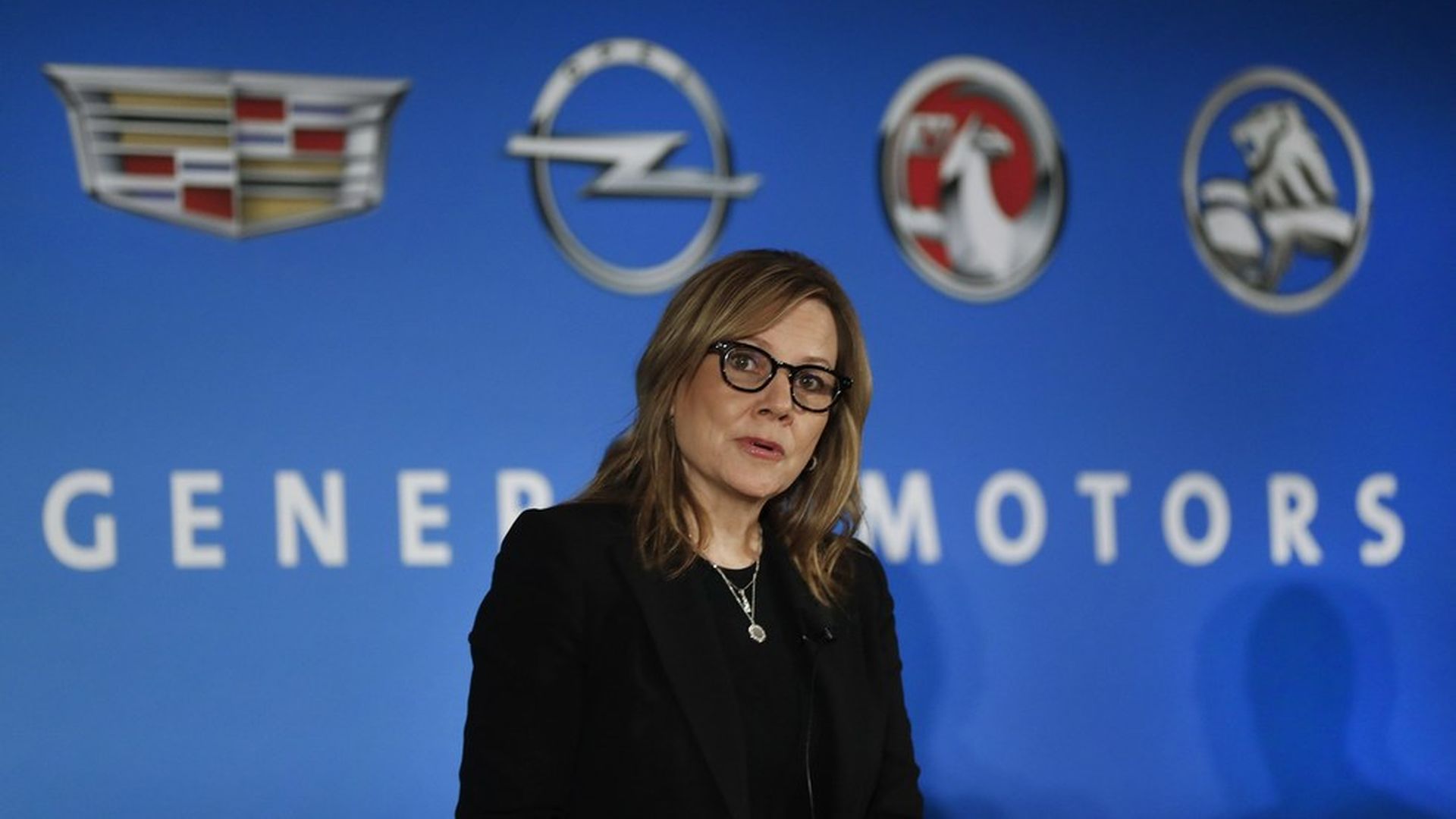 GM announced they will invest $1 billion in U.S. factories, creating about 1,500 jobs. This comes just a couple weeks after Trump tweeted at GM threatening a "big border tax" if they move jobs out of the country. But GM said it was coming either way.
As the U.S. manufacturing base increases its competitiveness, we are able to further increase our investment, resulting in more jobs for America and better results for our owners. The U.S. is our home market and we are committed to growth that is good for our employees, dealers, and suppliers and supports our continued effort to drive shareholder value.— GM Chairman and CEO Mary Barra
Sound familiar? Fiat Chrysler announced their own $1 billion investment in U.S. plants, and Ford invested in Michigan instead of Mexico after Trump tweets.
Trump's strategy: Trump told the WSJ there won't actually be a tax on companies because "they're not going to leave." When asked if he is micromanaging these manufacturers, he said, "I'm setting a tone for hundreds of companies."
Warning: Slapping a border tariff on companies that outsource could discourage them from new hiring in the U.S., and if they do keep their jobs in the U.S., automation would be more likely to cause unemployment than globalization.
Go deeper