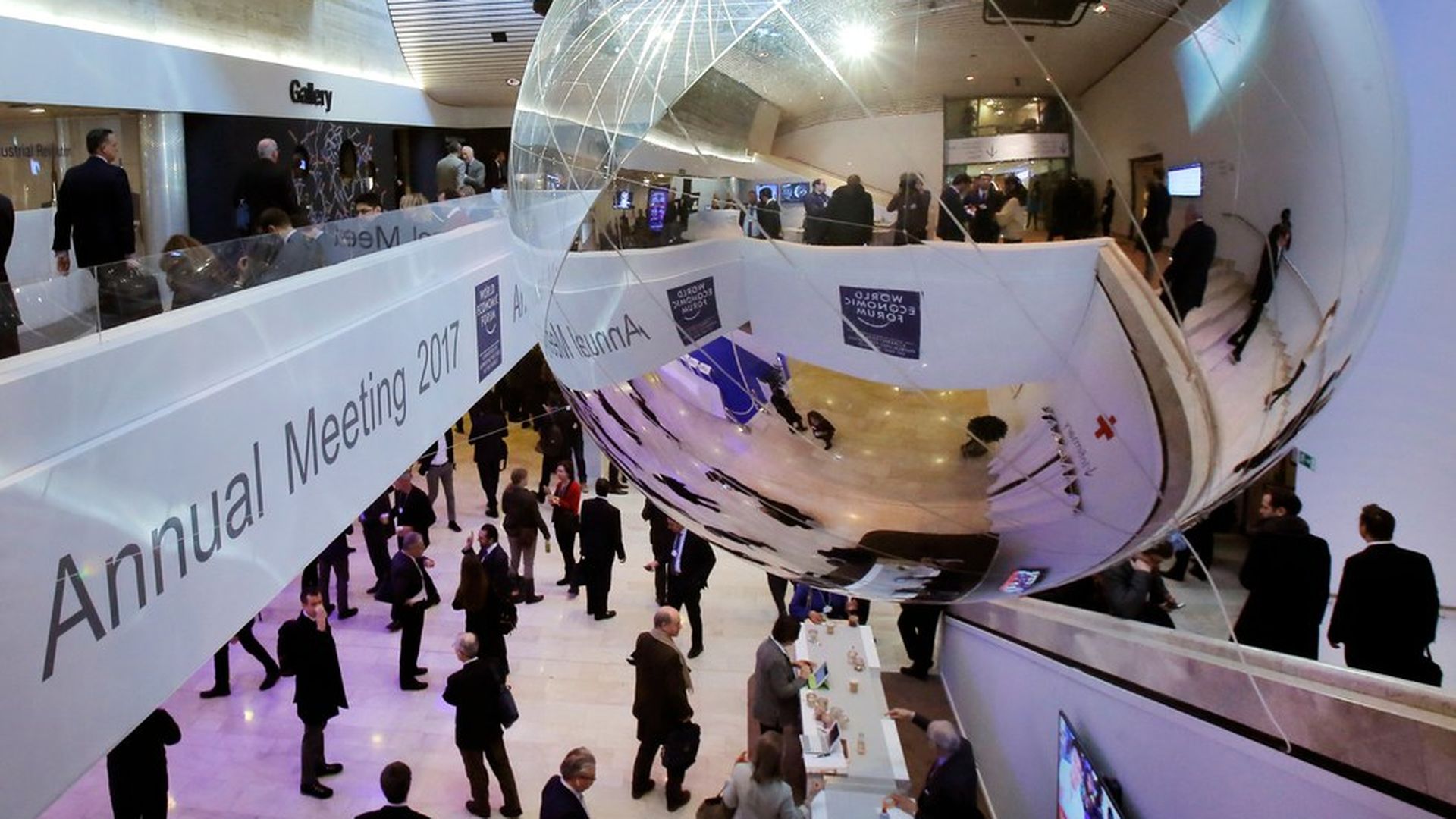 The Economist Intelligence Unit promises "Good-ish times for the global economy," in the magazine's "The World in 2018" special:
"Global output in 2017 grew at the fastest pace since 2010, but the year was hardly buoyant. Global growth (at market exchange rates) chugged along at 2.9%, below the 3% that was once considered just average." Growth in 2018 will be a bit slower, at 2.7%, but that hides a more encouraging reality: all of the big economies, developed and emerging, will be moving ahead."
"America and the European Union will both grow by a respectable 2% or so, Brazil and Russia are out of their latest recessions, once-tigerish Asian economies such as Indonesia and Malaysia will muster a peppy 5%, and India will race along at nearly 8%."
"Only debt-ridden China looks genuinely worrying, but the masters of the Middle Kingdom will still stoke enough demand to push growth to nearly 6%."
See more from The Economist's "The World in 2018."
Go deeper