Gender bias is reportedly hindering Facebook's female engineers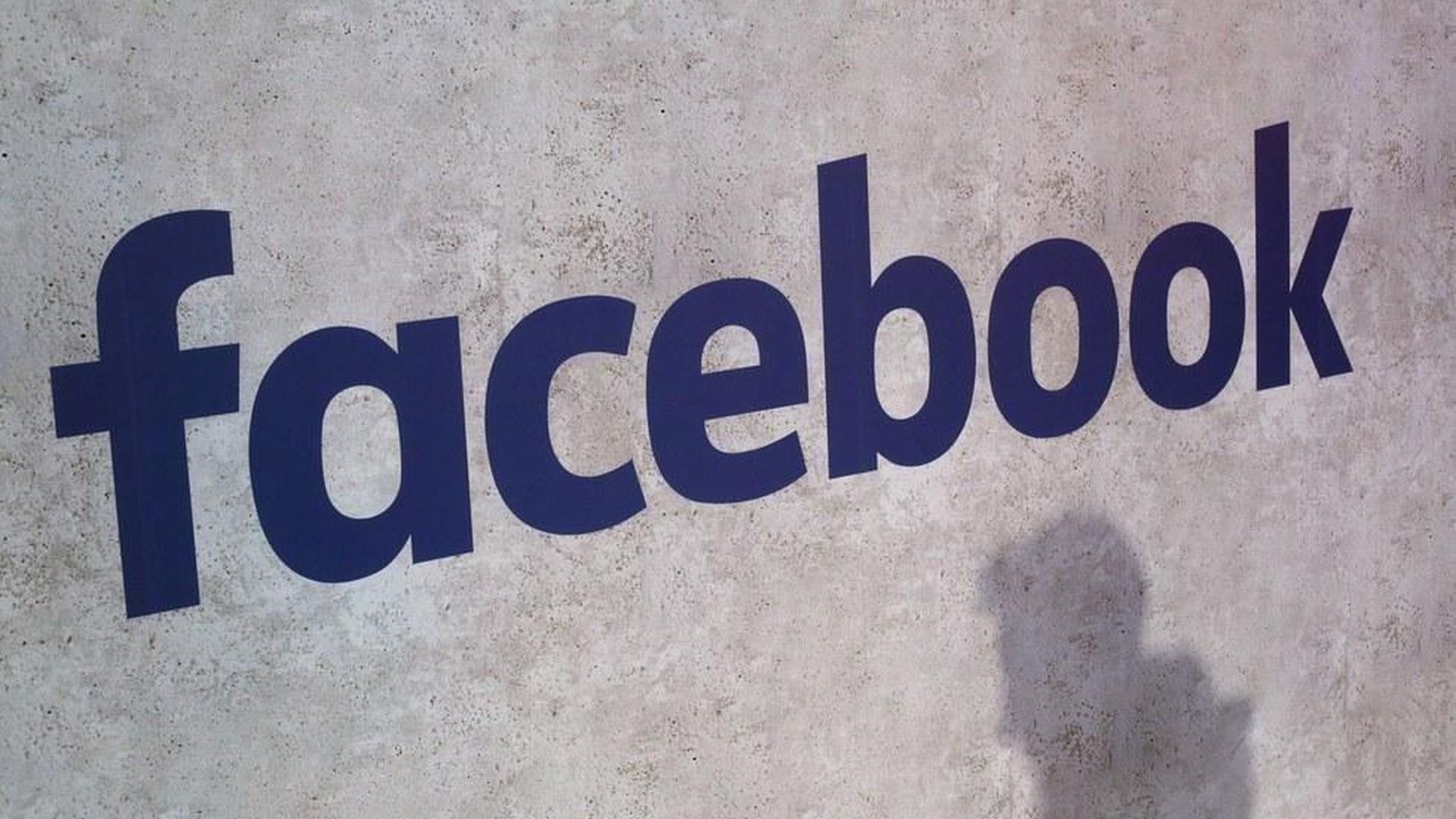 Facebook is grappling with potential bias against its female engineers' work, according to a report from the Wall Street Journal on two studies of the code submitted by female employees at the social network.
Last fall, an unnamed female engineer analyzed internal data and found that women received 35% more rejections of their code than men. This prompted Jay Parikh, Facebook's head of infrastructure, to conduct his own study, though he attributed the gaps to ranking and experience, not gender. Facebook told the Journal that the engineer's study used incomplete data.
What this means: Even assuming that Parikh's study and conclusion are more accurate, it's not good news for Facebook as it suggests that women aren't rising up the ranks at the same rate as men and that there aren't enough female senior engineers. And this isn't isolated to Facebook—women and underrepresented minorities across the tech industry still only make up a very small number of technical and senior roles at companies.
Go deeper