GE teams up with Apple to bring industrial internet to iPhone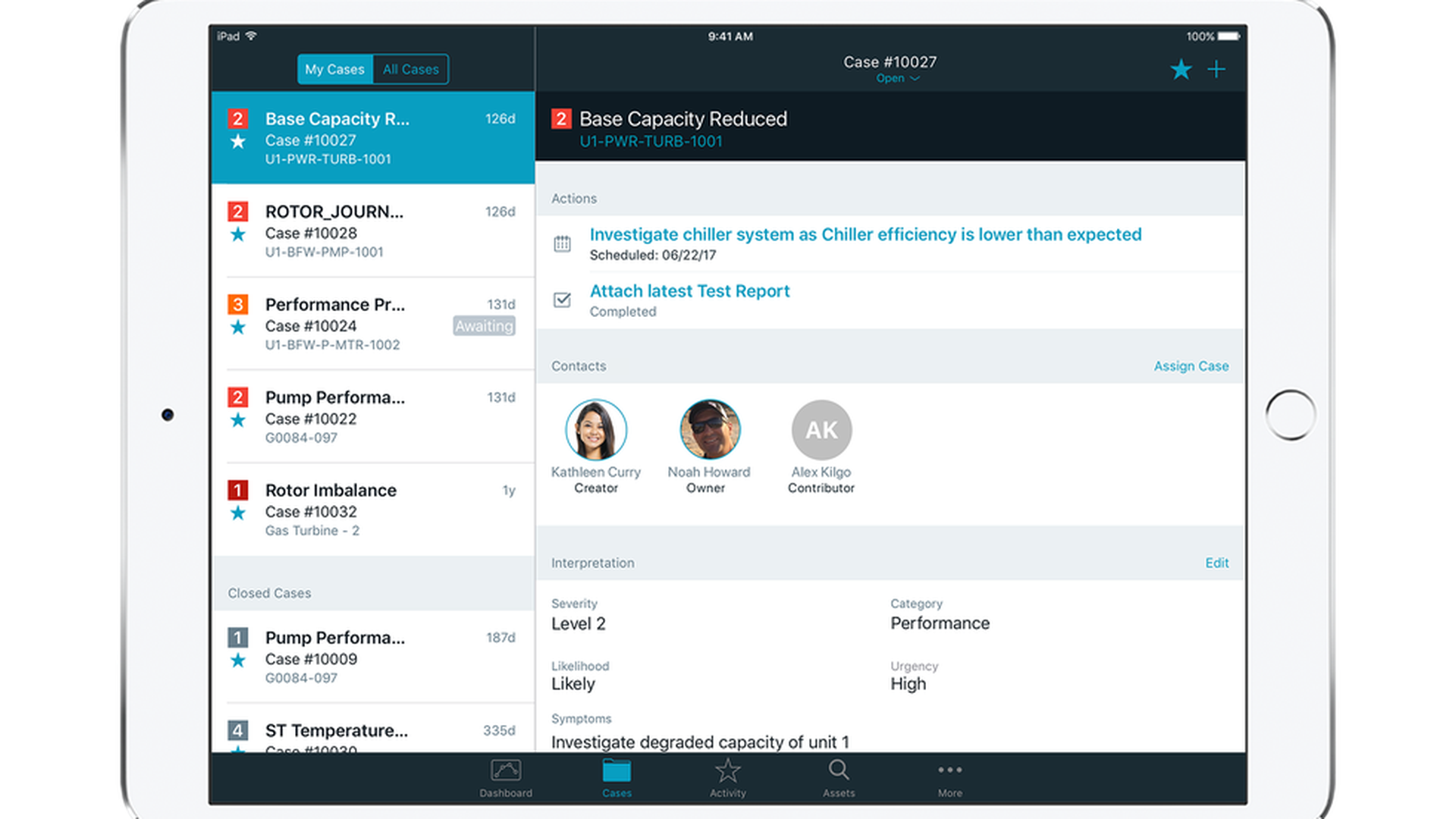 GE and Apple announced a deal on Wednesday that will see iPhones and iPads running the Predix software that GE customers use to control everything from elevators to jet engines to oil refineries.
As part of the deal, GE will also adopt the iPhone and iPad for part of its 330,000-person workforce and make Macs an option for all employees
Why it matters: Although iPhones are already widely used in business, Apple has been steadily trying to increase enterprise adoption. Apple already has deals with IBM, Cisco, Accenture, SAP and others.
Go deeper