Full list: the conservatives against Trumpcare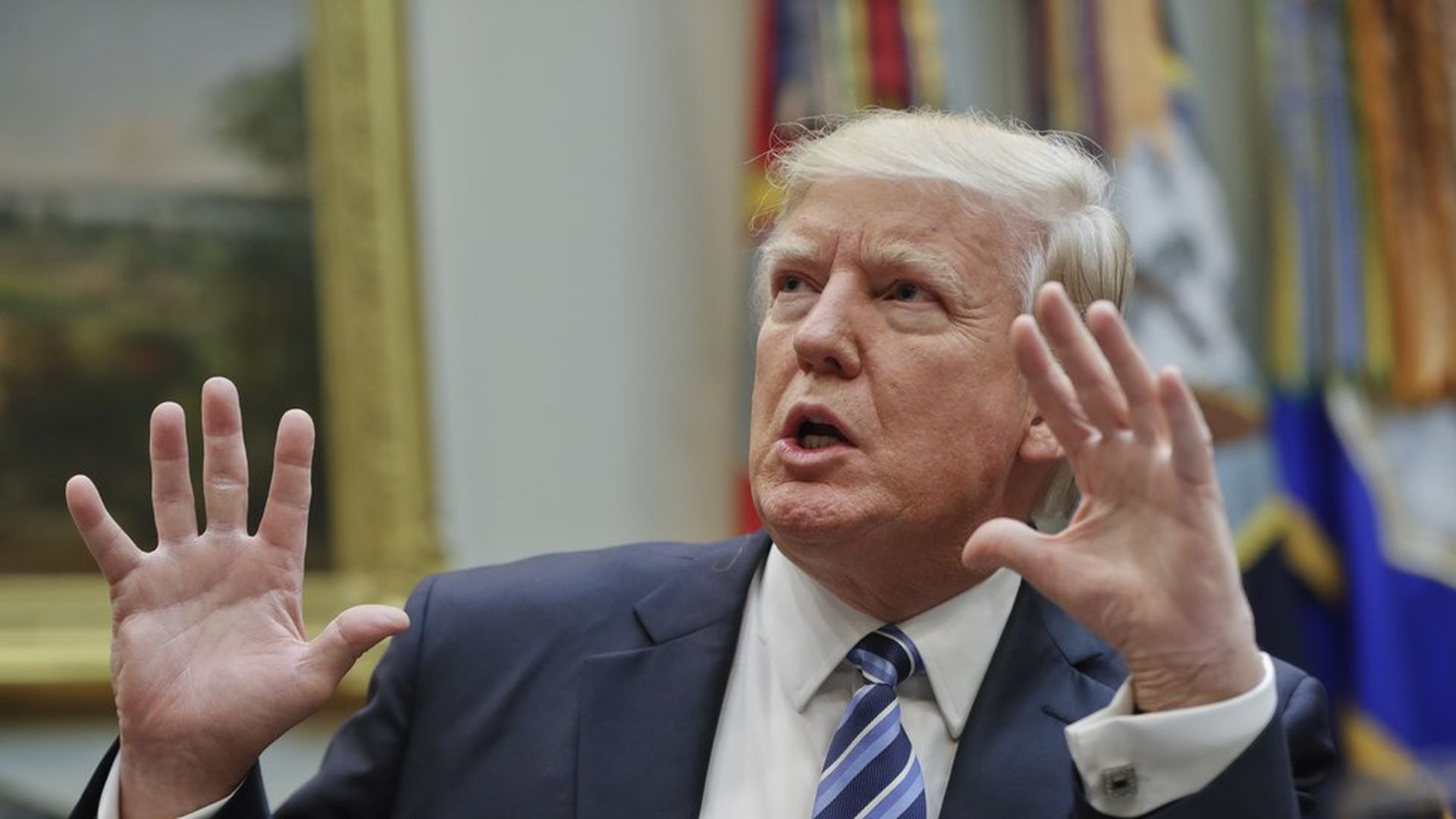 House GOP leadership released the text of their plan to repeal and replace Obamacare last week, and they got quite a bit of pushback on their own side of the aisle. With a less-than-stellar CBO report yesterday, more Republicans are expected to run for the hills. Here's a running list of conservative organizations and congresspeople across speaking out against the American Health Care Act.
Organizations:
Congress:
A big one: Breitbart, which has posted a series of scathing articles agains AHCA, went all in on Paul Ryan: "This is the first major initiative that Trump has worked on with Ryan — and the fact it is going so poorly calls into question whether Speaker Ryan, the GOP's failed 2012 vice presidential nominee who barely supported Trump at all in 2016, really understands how Trump won and how to win in general."
What's missing? Let me know.
Editor's Note: This was first published on March 7, and has been updated to include recent additions to the list.
Go deeper