Fox News will no longer be broadcast in the U.K.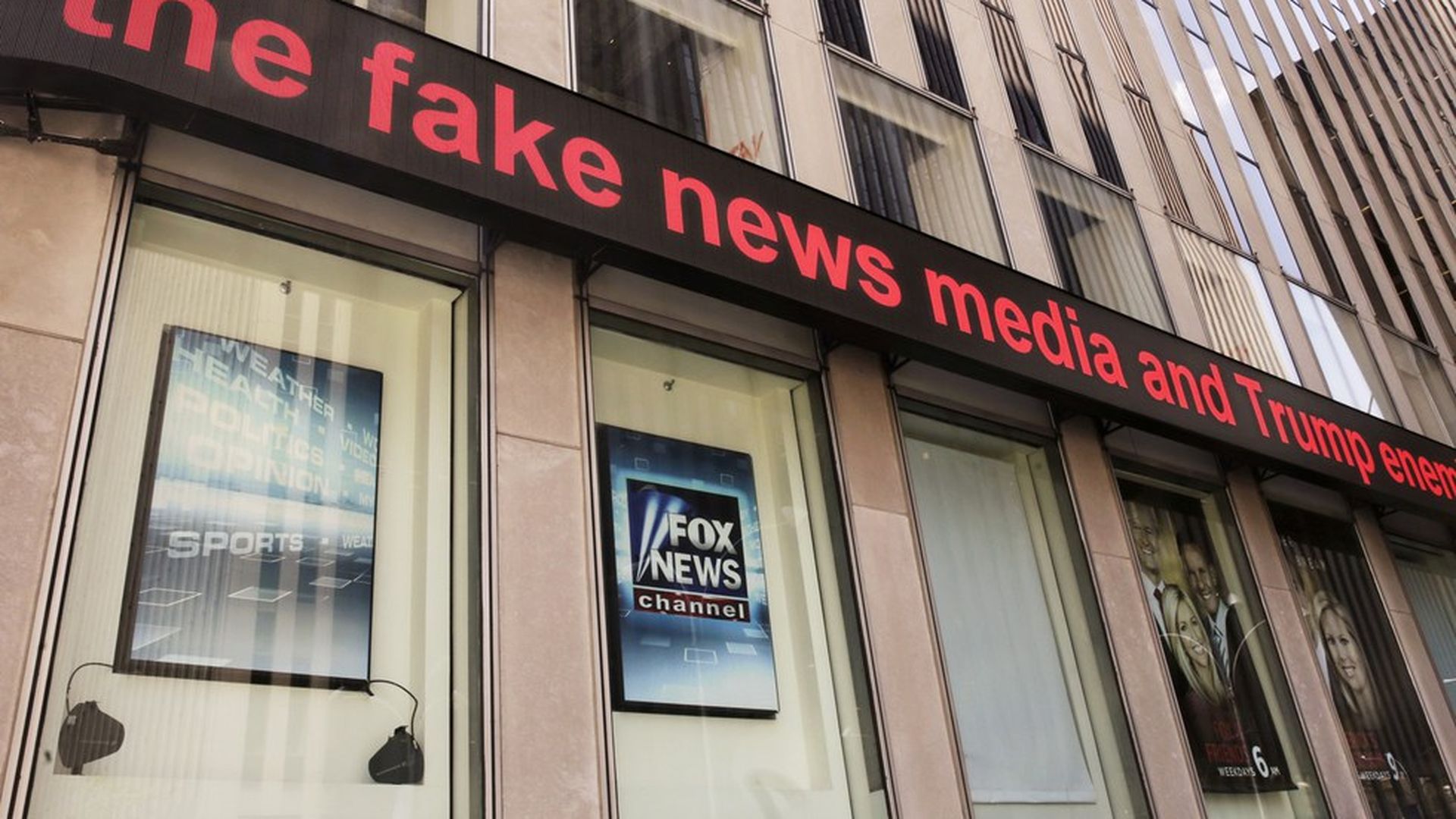 Sky will no longer broadcast Fox News in the United Kingdom after low viewership numbers made the network commercially unviable, per Reuters.
From 21st Century Fox: "Fox News is focused on the U.S. market and designed for a U.S. audience and, accordingly, it averages only a few thousand viewers across the day in the U.K."
Why it matters: Even if low viewership ultimately led to the decision, Fox News has caused headaches for the Murdoch family in the U.K. recently. Rupert Murdoch has long been waiting to buy out the 61% of Sky that his 21st Century Fox doesn't already own, but Fox News' retracted Seth Rich story led British media regulators to reexamine that deal earlier this month.
Go deeper