Fox News to conduct investigation on Bill O'Reilly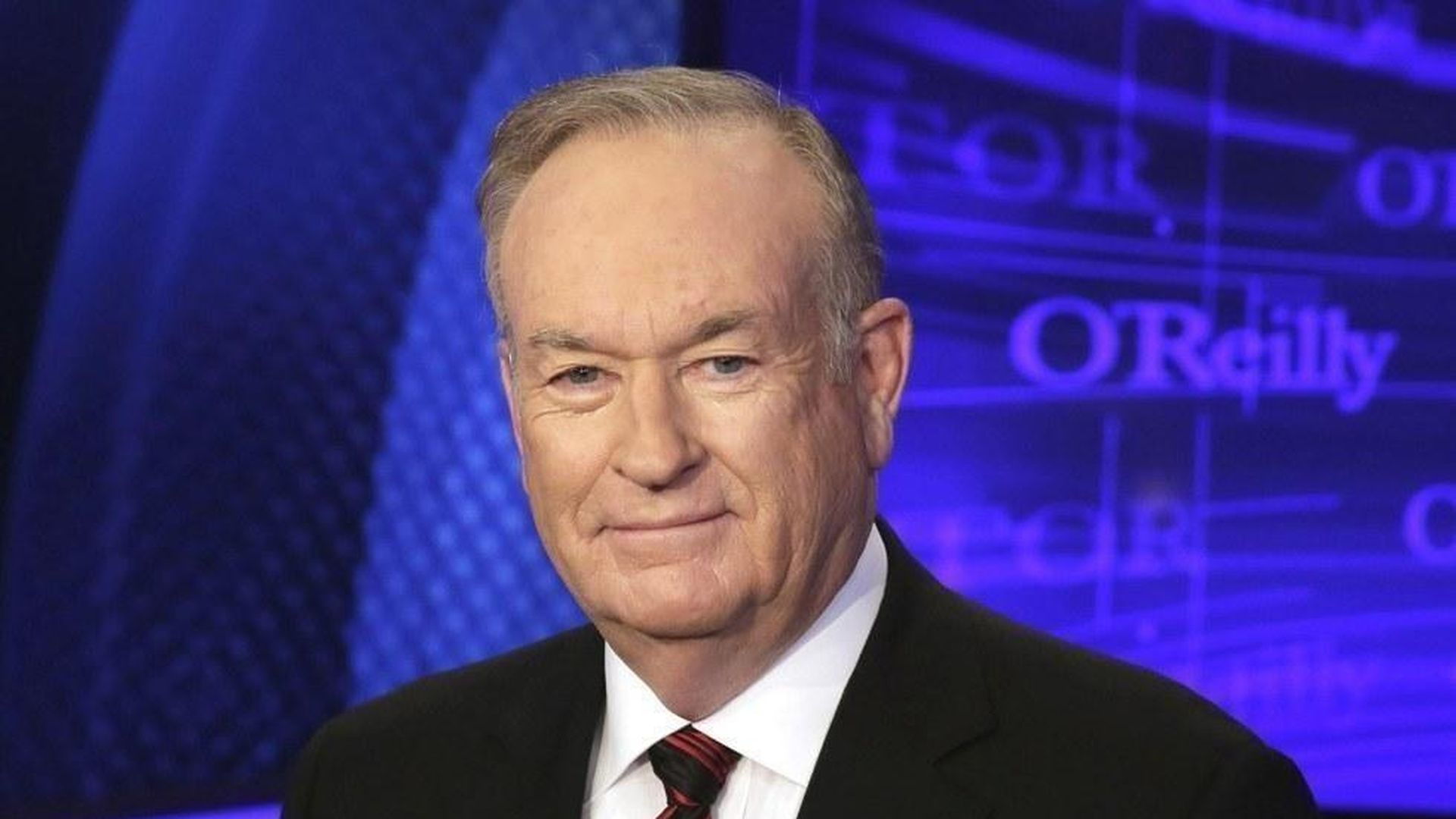 It took more than 50 advertisers pulling ads from Fox News' flagship program, The O'Reilly Factor, for the network to reveal they are taking action to figure out what's been happening between its star anchor and female employees over many years.
"21st Century Fox investigates all complaints and we have asked the law firm Paul Weiss (Rifkind, Wharton & Garrison) to continue assisting the company in these matters," Fox said in a statement Sunday. The same firm was used to investigate claims made against former Fox CEO Roger Ailes.
Why it matters: The results of the investigation will give the network an opportunity to handle the controversy, based off of their own commissioned findings, as opposed to responding to more allegations and reports.
The attorney of one of the accusers told CNN's Brian Stelter on Sunday that she received a call Friday from Fox News attorneys after her client placed a call regarding harassment allegations to Fox News' hotline earlier this week. "I am told that they are taking it seriously and they are going to do the investigation that's legally required of them," said Lisa Bloom, who represents accuser Wendy Walsh.
The bigger picture: The New York Times reports that Walsh's hotline tip triggered the investigation. Developments in recent days paint a clearer picture of what owner Rupert Murdoch is facing collectively.
Fox News announced today that it hired Amy Listerman as its first female chief financial officer.
On Friday, the EU approved the 21st Century Fox's acquisition of Sky TV, despite having previously vocalized concerns over the Murdoch's management style. Although Murdoch cleared a major hurdle, a final decision will come from the EU's regulators in May.
The Hollywood Reporter reported Friday that Fox has been using video footage from Donald Trump's access Hollywood Interview with Billy Bush in HR workshops about how not to treat employees.
Angie's List, who initially said they wouldn't pull ads from the show, reversed its position Saturday, saying they would no longer run on The O'Reilly Factor.
Go deeper