Fox host says she's in talks for Spicer's job, wishes him "the best"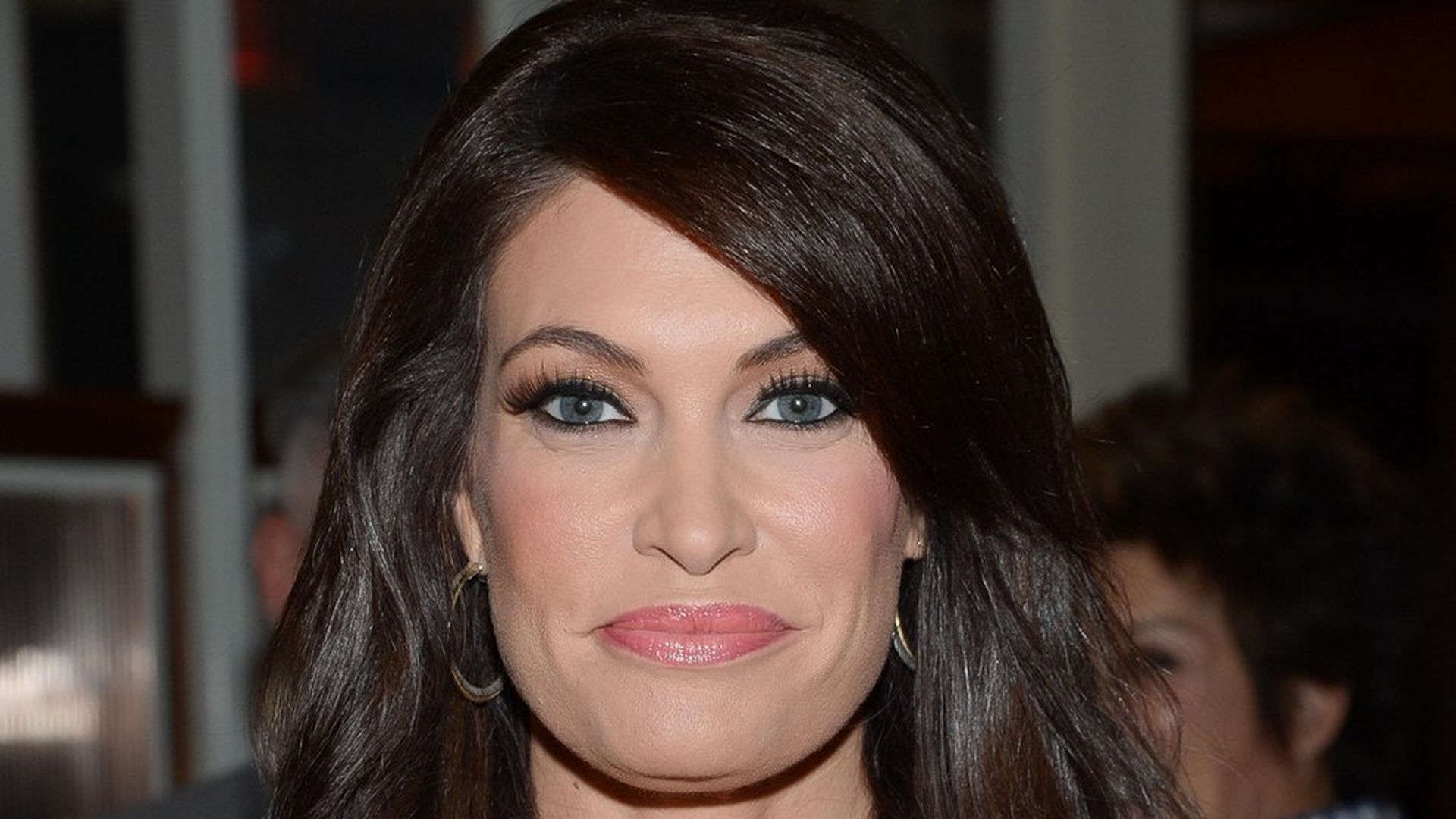 Fox News host Kimberly Guilfoyle told The Mercury News that the idea of her joining the White House press shop, in Sean Spicer's job or another, has been "raised by a number of people" in Trump's administration.
Her quote from a recent Fox show:
"If you want to be successful and do communications with President Trump, you have to be someone who he actually wants to spend a little bit of time with... You've got to insist on getting in front of POTUS, talk to him, and have like five, six minutes with him before you go out there and take the podium, and otherwise you're driving blind."
Why it matters: Axios' Mike Allen has reported that Spicer's job is in jeopardy from a potential Trump shakeup.
Money quote: She wishes Spicer "the best."
Go deeper