Former Russian ambassador: recruitment allegations "nonsense"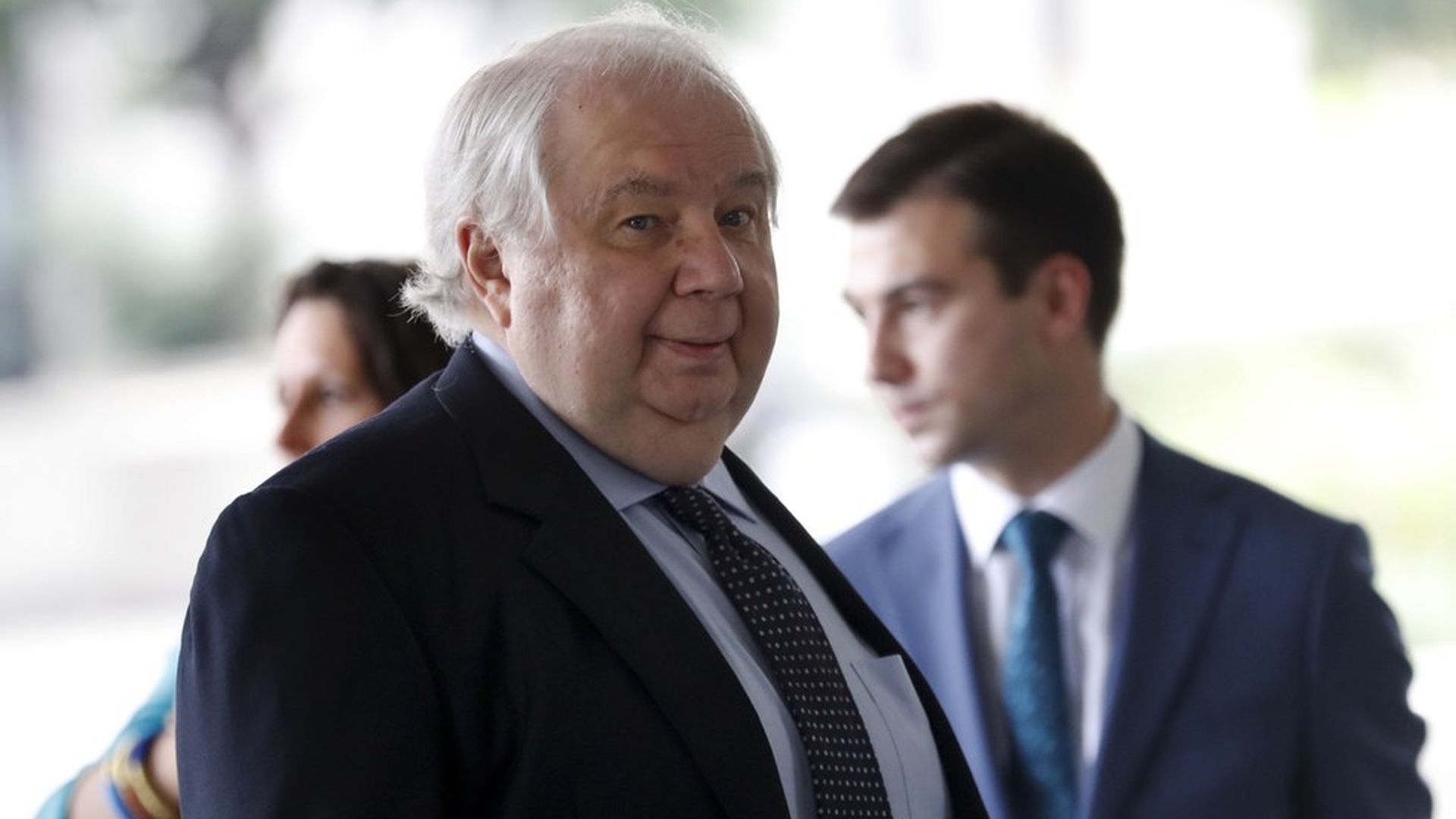 Sergey Kislyak, the former Russian ambassador to the United States, dismissed the notion that he tried to recruit Trump team officials as "nonsense" after CNN caught up with him in Russia.
On reports Jared Kushner wanted to set up a Russian backchannel: "I've said many times that we do not discuss the substance of our discussions with our American interlocuters. Out of respect to our partners."
On the Oval Office meeting where Trump disclosed classified intel: "I'm not sure that I heard anything that would be secretive, but it was a good meeting and we were discussing things that are important to your country and to mine."
On the recently passed sanctions bill: "[It's] basically a statement of being anti-Russian. It's not going to be wished away, it's going to stay and it's going to spoil ability of both countries to resume a normalcy in our relations. And normalcy in our relationship is exactly what is missing."
Go deeper