Former FBI agent says Russia interference began in 2014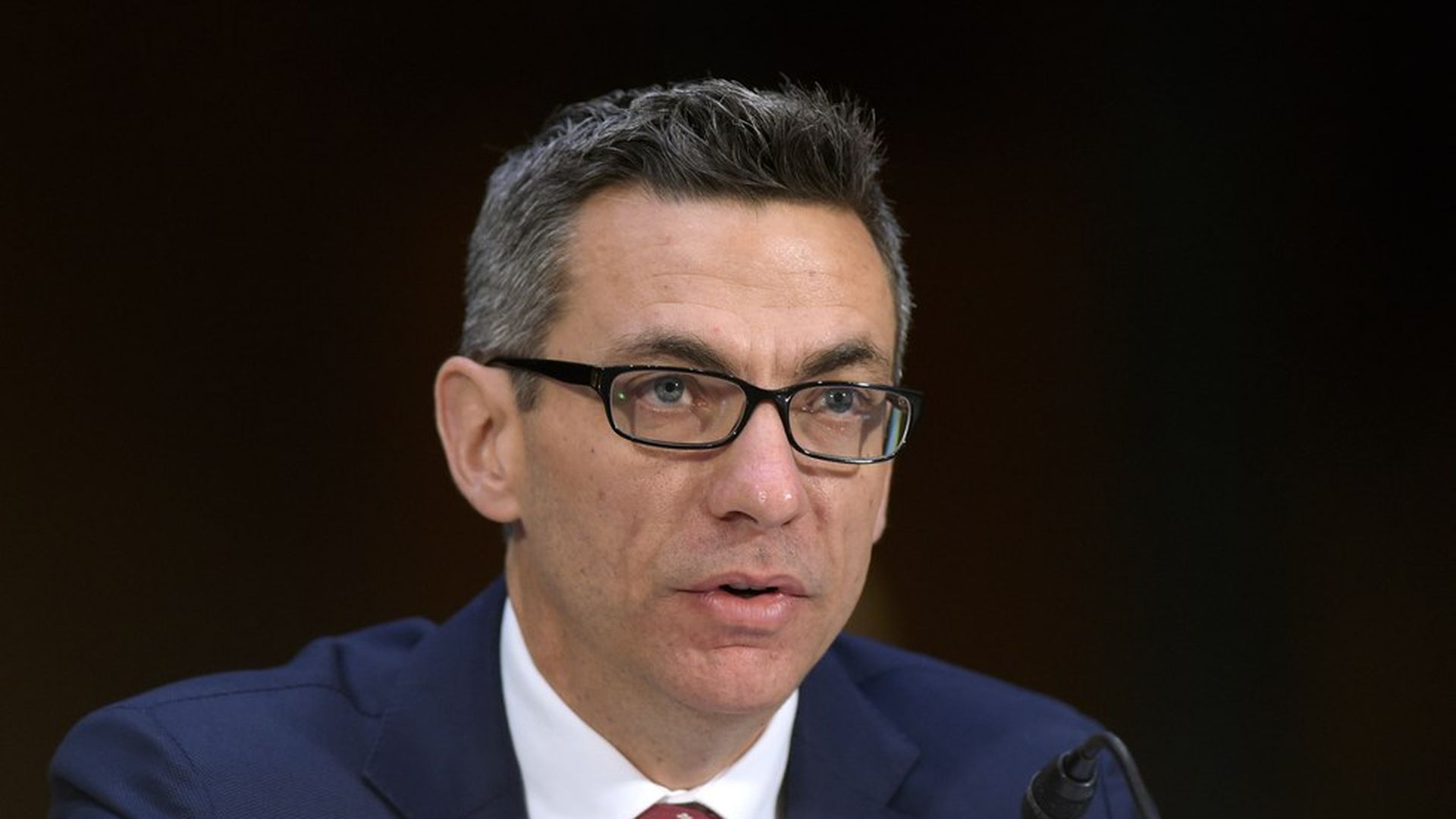 A former FBI agent says that Russia was using fake news and automated bots on Twitter and Facebook to manipulate American opinion all through 2014 in something of a dry run before its on-line escalation in the U.S. presidential campaign two years later. Clint Watts, a former special agent with the FBI who will testify this afternoon in a Senate subcommittee, calls the 2014 activity "capabilities development."
Why it matters: Watts' assertions highlight Russian activities substantially earlier than the tech companies have so far disclosed. The issue of Russia's manipulation of the 2016 election has reached a new level this week with special counsel Robert Mueller's indictment of two former Trump campaign officials, and the coming testimony by Google, Facebook and Twitter officials on Russia's use of their platforms in the campaign.
Watts tells Axios that he has no evidence that Russia attempted to manipulate the 2014 midterm elections. Instead, he said Russia was initially attempting to steer American opinion on issues like Syria. But early in 2015 and on into 2016, he said, the bots began to get into American political issues, like stirring up a rumor that a planned U.S. military exercise in Texas, called Jade Helm, was actually a plot to take over the state.
No one — not the government nor the companies — took the actions seriously because they did not seem important. They also did not violate the platforms' terms of service. "They were a little naive," Watts said. "They and the US government didn't think they were having any impact."
Go deeper