Former Evernote CEO launches All Turtles, a modern twist on the product design studio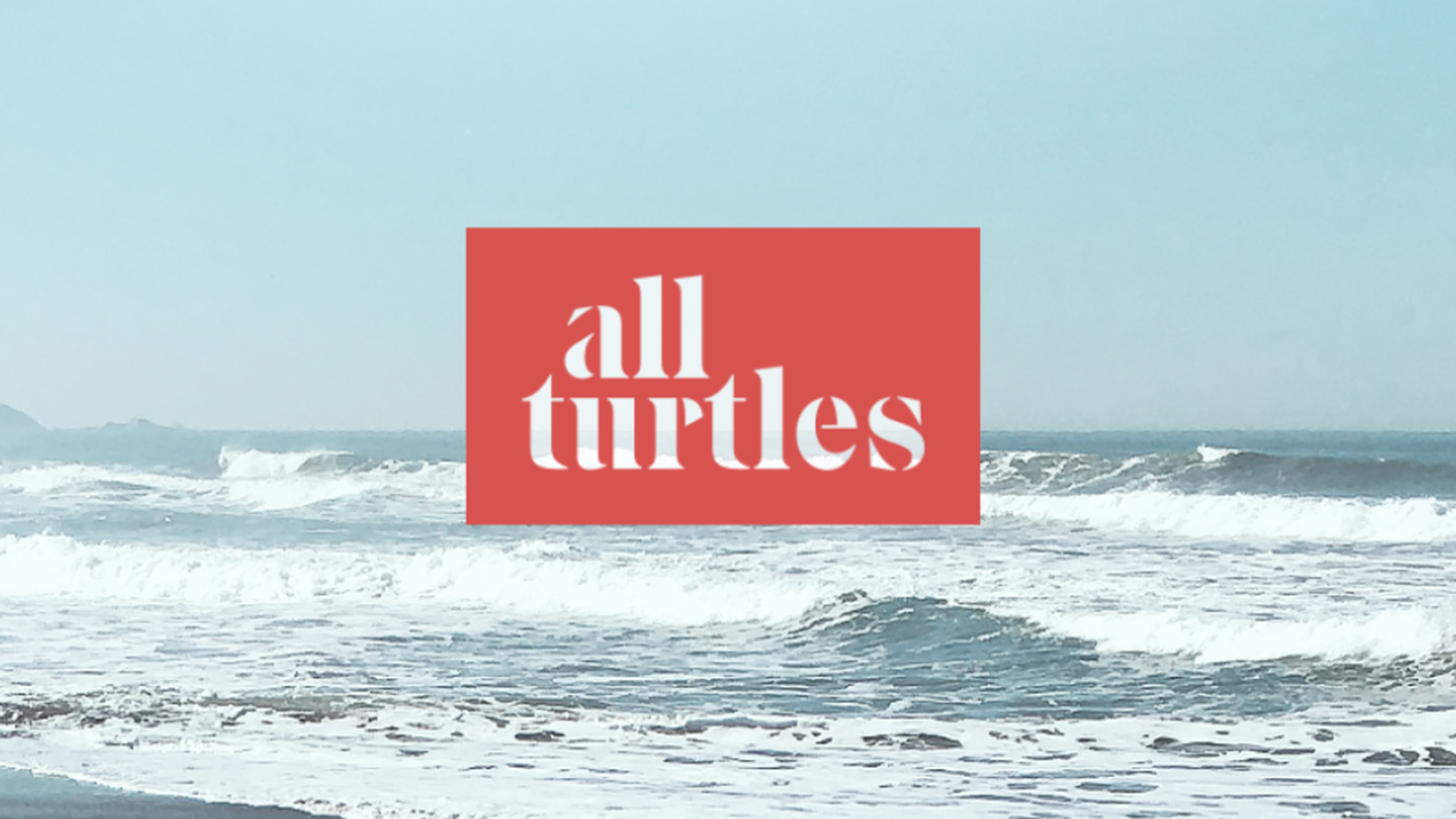 Former Evernote CEO Phil Libin unveiled his new project Monday, announcing plans for All Turtles, which hopes can tap some new ways of thinking to help companies build better products. As part of the move he is stepping down as a managing director at venture capital firm General Catalyst.
Anti-Silicon Valley: Libin, though a long time participant in Silicon Valley, criticized it for being too focused on huge valuations versus identifying key problems that are readily solvable.
Unchecked vanity and Silicon Valley math have entrenched the expectation that only ideas that might someday be worth ten billion dollars are worth starting. This is silly and almost never works.
In a blog post on LinkedIn, Libin said the effort will be a "studio" focused on aiding startups that are using artificial intelligence to solve consumer problems. All Turtles, he said, will act as a design studio and help founders build their products and, in some cases, their entire companies. All Turtles said it is currently working with 10 companies, including a robot lawyer to beat tickets. Backers include Digital Garage and General Catalyst, where Libin will now be a senior advisor.
Go deeper