Ford CTO: Driverless cars need a lot more than software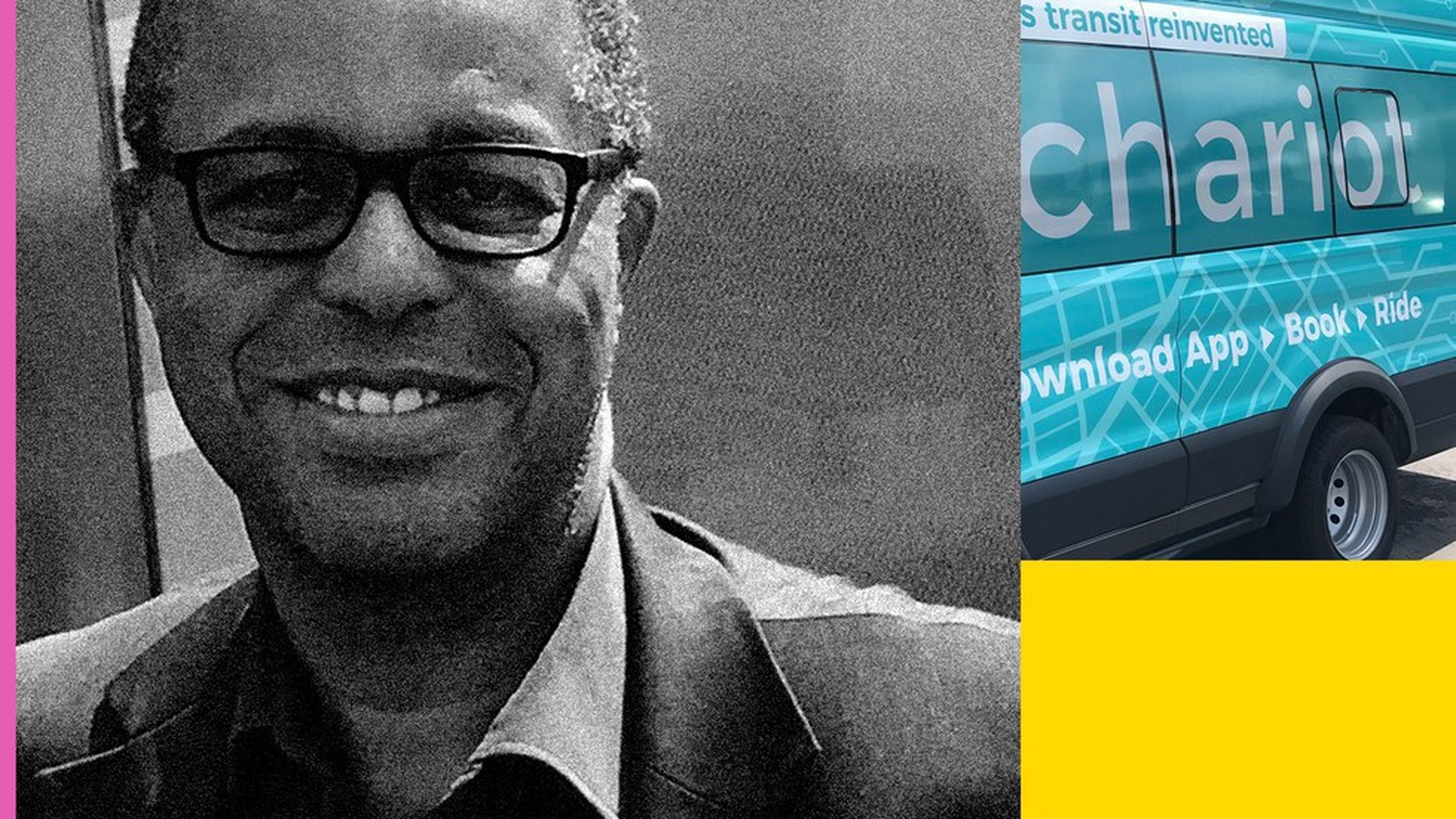 Ken Washington, who was recently named Ford's Chief Technical Officer, was in San Francisco last week, along with newly named CEO Jim Hackett, as part of a "City of Tomorrow" event that explored how autonomous vehicles and other transportation changes will reshape urban life.
I caught up with him to talk about the role of software, how autonomy will change car design and his view on tech giants Apple and Google. Here are a few highlights:
The biggest influence will be how the cars are bought, sold and used: "You would design those vehicles differently depending on what business model (is being used). We're working through that business model question right now."
Ford isn't closed to working with Apple and Google, but it is still treading carefully. "We are not ceding our future to anyone but at the same time we are being very strategic about who we partner with," Washington said. (Former CEO Mark Fields had warned carmakers risk the same fate as phone manufacturers in the smartphone era — seeing control and profits shift to software makers.)
The biggest misconceptions about autonomous capabilities is that it's only about software. "People are imagining that the act of doing software for autonomy is all you need to do and then you can just bolt it to the car," he said.
"I don't think it's possible to describe what an autonomous vehicle is going to look like," Washington said.
Sign up for Axios alerts and newsletters, including Ina Fried's daily tech newsletter "Login" by going here.
Go deeper