First-class travel, hotel suites: WHO spending under scrutiny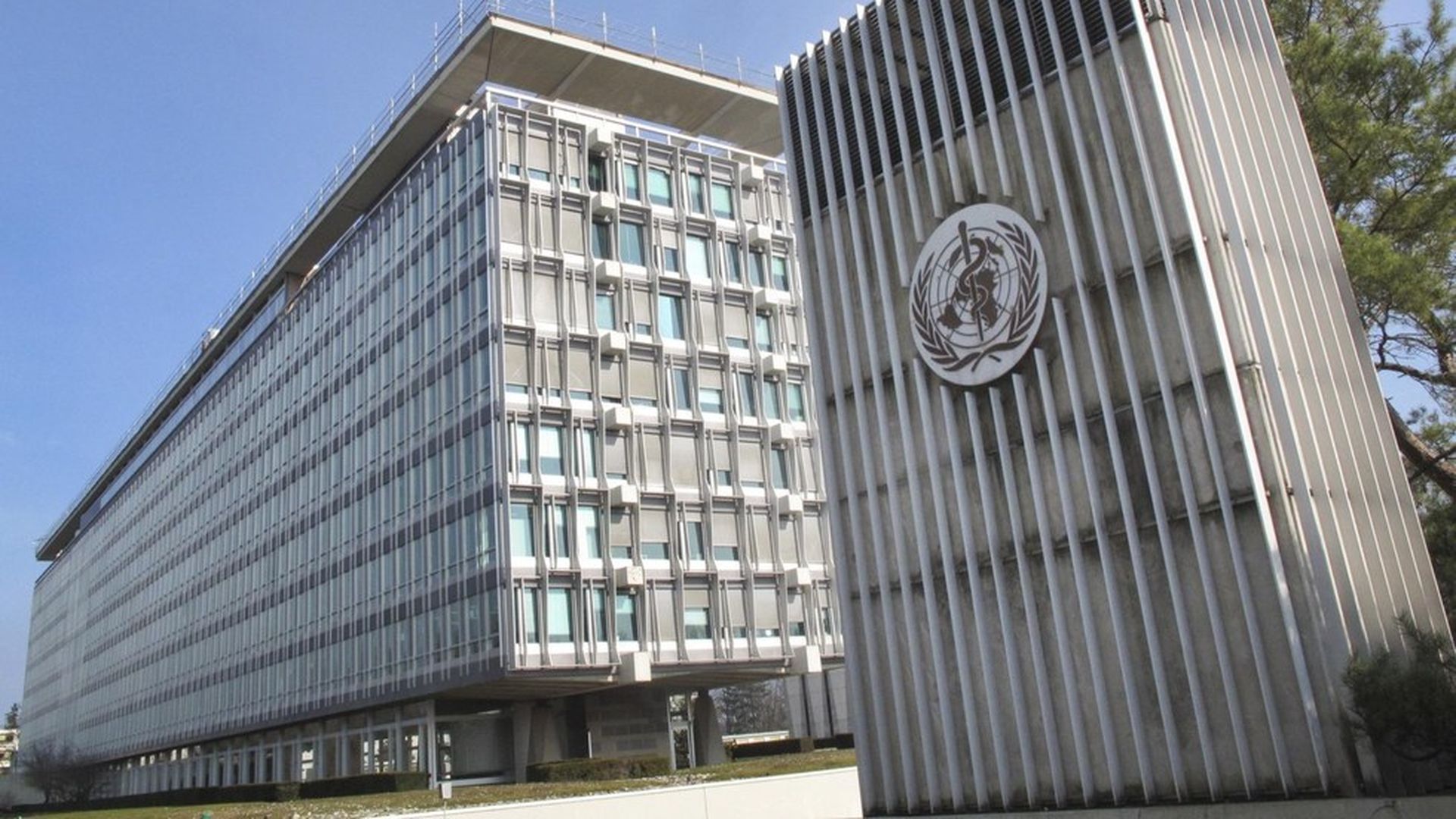 The World Health Organization nearly spent more on travel for its 7,000 staffers in 2016 — $201 million — than its combined programs for AIDS, hepatitis, malaria, tuberculosis, mental health, and substance abuse, which total $213.5 million, per the AP.
How it happened: Lax rules surrounding first-class travel and hotel bookings allowed WHO employees to ignore official travel policy. For example, the agency's Ebola head spent nearly $400,000 in West Africa during the crisis, often opting for helicopter travel.
Comparisons: Doctors Without Borders spent $43 million on travel for its 37,000 aid workers; UNICEF spent $140 million for its 13,000 staffers.
Worth noting: The agency's polio expenditures hit $450 million last year.
Go deeper