Fewer Americans are watching TV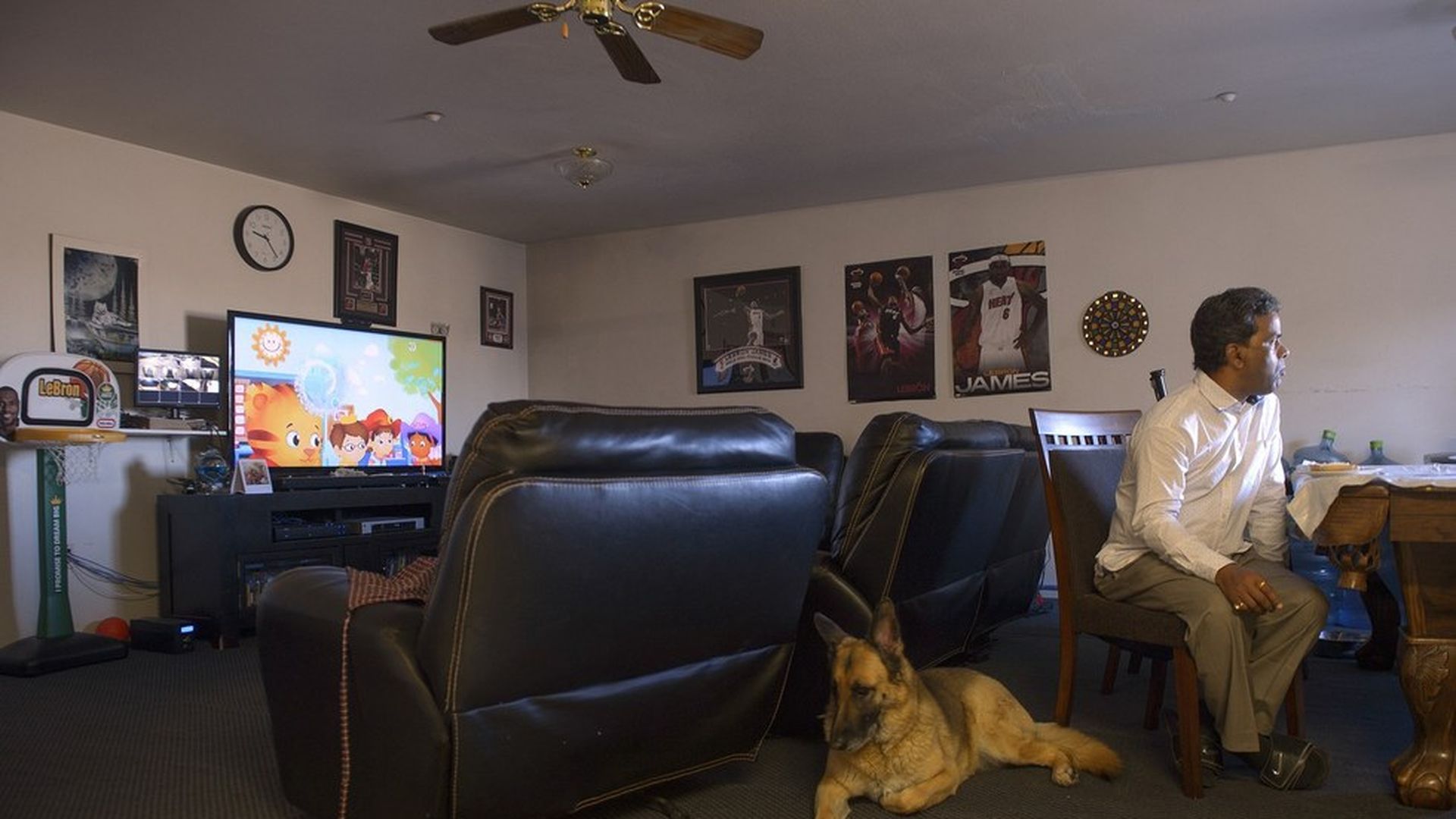 The Energy Information Administration's (EIA) most recent Residential Energy Consumption Survey revealed that the average number of televisions in American homes is declining. One notable factor is that younger households tend to have a lower concentration of TVs per person, and a higher concentration of portable devices — like laptops and smart phones. Other findings:
An average of 2.3 TVs were in American homes in 2015, down from an average of 2.6 TVs in 2009.
Number of homes with 3 or more TVs have declined since 2009, and a larger share of homes reported not using a TV at all.
TVs and the equipment that accompanies them — cable boxes, DVRs, video game consoles — account for about 6% of all electricity consumption in U.S. homes.
Older houses are more likely to have higher concentrations of desktop computers.
Quick take: The data is just more proof of changing media consumption habits among younger consumers, who are increasingly cutting the cord of traditional TV service in favor of watching content on mobile devices and laptops.
Go deeper