Fearing tariffs, solar group takes out ads on Trump's favorite shows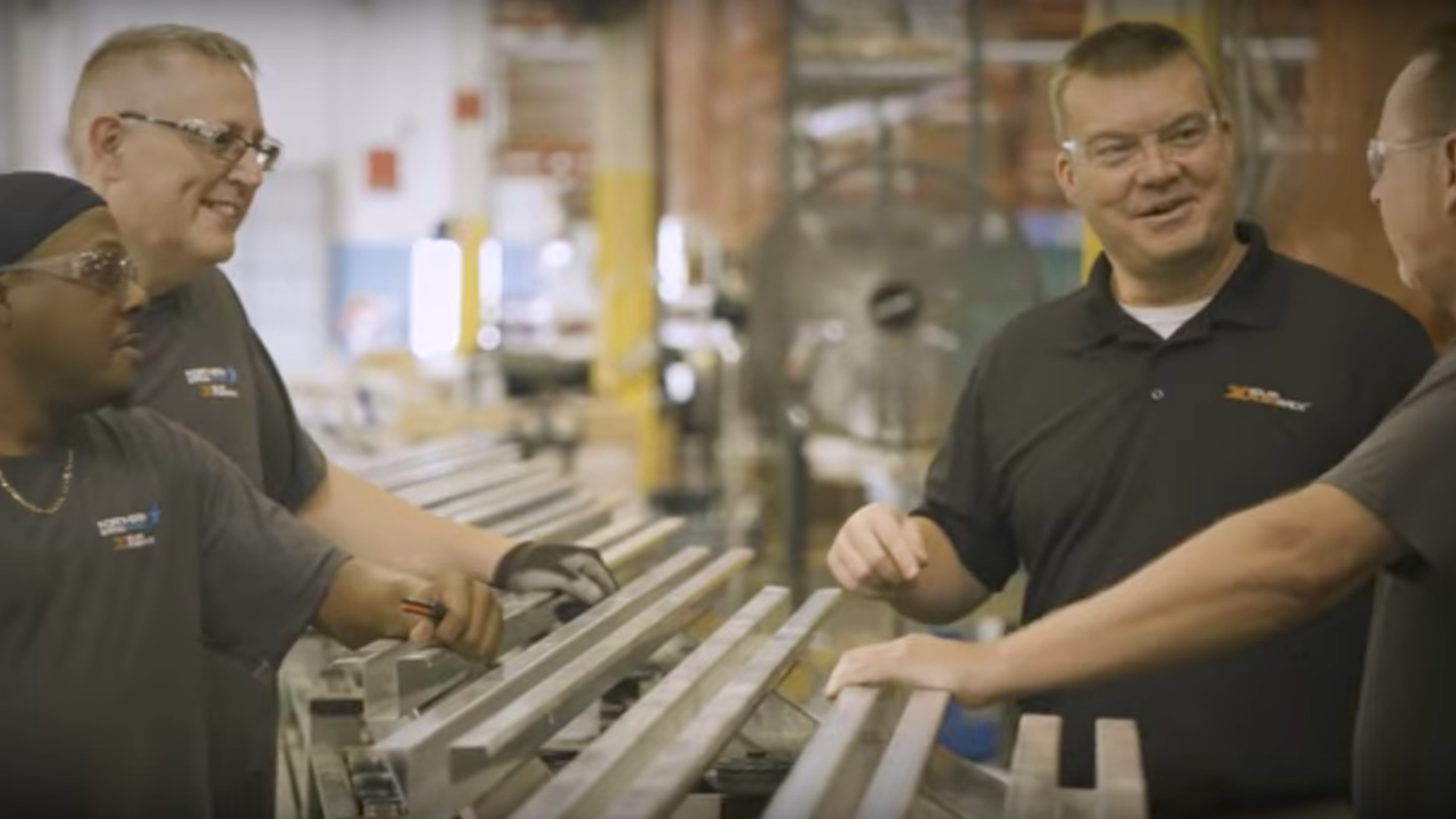 A coalition of U.S.-based solar manufacturers, U.S. Made Solar, is running TV advertisements urging President Trump to not issue tariffs on cheap solar imports. The TV ad buy component is part of a seven figure ad buy.
Why it matters: The campaign appeals straight to Trump's eyes and ears with ads running on shows he's known to watch closely, such as Fox & Friends. It also focuses on one of Trump's favorite rallying cries, American jobs. Driving the news: The coalition formed last month in response to two foreign-owned companies petitioning the U.S. International Trade Commission to recommend tariffs on cheap imports. The ITC ruled late last month in favor of the two companies, and a Trump administration official has said the president is likely to issue tariffs if the ITC issued such a ruling. The coalition claims tariffs would damage the entire domestic solar industry, while the two manufacturers argue the tariffs are needed to protect American solar manufacturing jobs.
What Trump will see and hear from the ads (watch the ads here or here):
"Two bankrupt, foreign-owned companies want the federal government to double the price of solar panels, crushing demand for solar power and threatening 350,000 American jobs."
"It just doesn't make any sense that any American would choose these two foreign companies over American workers."
"Mr. President, Mr. President, Mr. President: Protect American manufacturing jobs. Reject SolarWorld and Suniva's claim and allow U.S. solar jobs to continue to grow."
Upcoming decision: The ads are set to run on D.C. and national cable between now and when a decision is reached, which could come sometime after the ITC makes recommendations to Trump. The ITC has until mid-November to make recommendations.
Go deeper