FBI visits Russia-based cyber firm's employees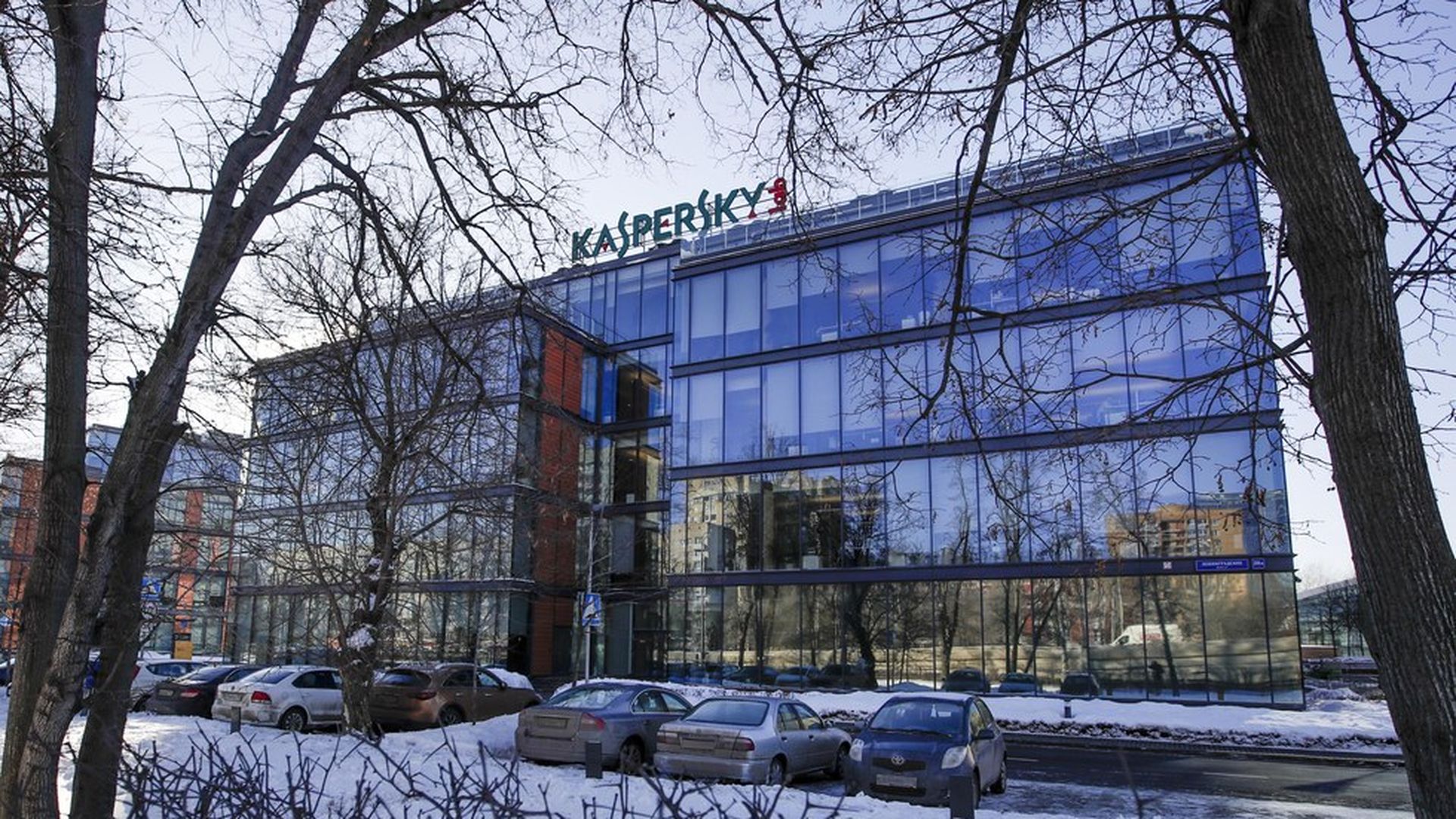 FBI agents visited the homes of several employees of Kaspersky Lab, a Russia-based cyber security firm, Tuesday to learn more about "the company's operations as part of a counter-intelligence inquiry," reports NBC's Ken Dilanian and Tom Winter, citing multiple sources familiar with the matter.
The agents reportedly told the employees that they weren't in trouble, and that the FBI was only investigating how the company works, "including the extent of which the U.S. operations ultimately report to Moscow."
There is no indication that the investigation is linked to Special Prosecutor Robert Mueller's Russia investigation, Dilanian and Winter explain, noting that Kaspersky "has long been of interest to the U.S. government," as the company's software is widely used in the U.S. and its owner, Eugene Kaspersky, has "close ties to some Russian intelligence figures."
Statement from Kaspersky Lab in response to the inquiry:
"As a private company, Kaspersky Lab has no ties to any government, and the company has never helped, nor will help, any government in the world with its cyberespionage efforts. The company has a 20-year history in the IT security industry of always abiding by the highest ethical business practices, and Kaspersky Lab believes it is completely unacceptable that the company is being unjustly accused without any hard evidence to back up these false allegations. Kaspersky Lab is available to assist all concerned government organizations with any ongoing investigations, and the company ardently believes a deeper examination of Kaspersky Lab will confirm that these allegations are unfounded."
Go deeper