FBI still investigating Trump server link to Russian bank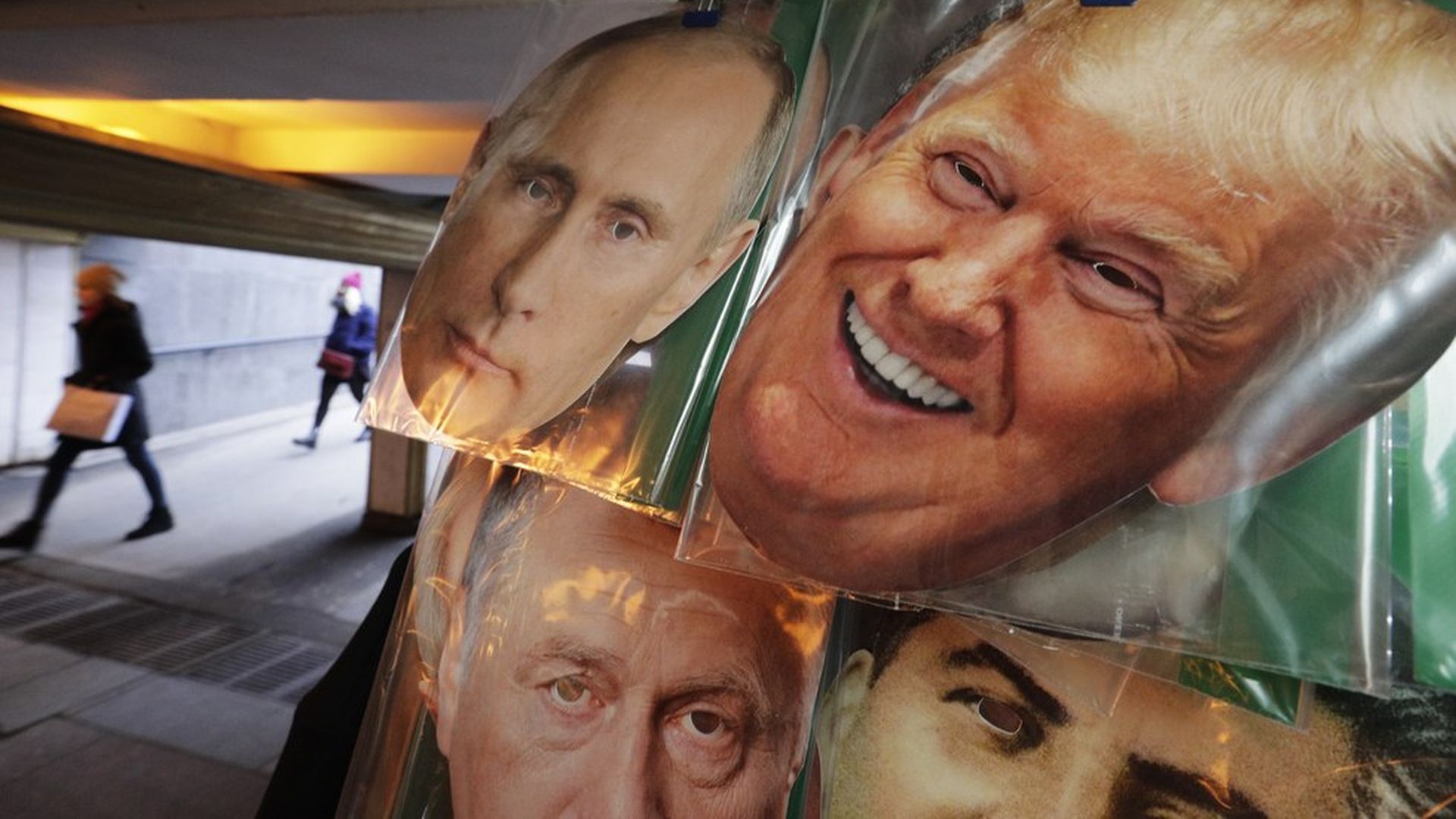 CNN reports that the FBI's counterintelligence team is still investigating the "odd" possible server connection between the Trump Organization and Russian-owned Alfa Bank but noted that the government has not obtained a FISA warrant on the Trump server.
What happened? The Alfa Bank server repeatedly looked up the DNS address for the Trump server, which CNN compares to "looking up someone's phone number" and notes that it "indicates an intention to communicate."
A wrinkle: Alfa Bank made up 80% of the DNS lookups to the Trump server, but another 19% came from Spectrum Health, a company owned by the husband of Betsy DeVos.
What's the explanation? Well, no one seems to know. It could have been spam emails gone wrong or a case of technological mistaken identity. Alfa Bank denied any connections to Trump, and Spectrum Health said it had not been contacted by the FBI or any government agency.
Summing it up: A cybersecurity expert on the communications between Trump, Alfa Bank, and Spectrum Health told CNN, "There is some sort of connection I can't explain, and only they are doing it. It could be completely innocent."
Go deeper