FBI scramble after Comey got facts wrong on Clinton emails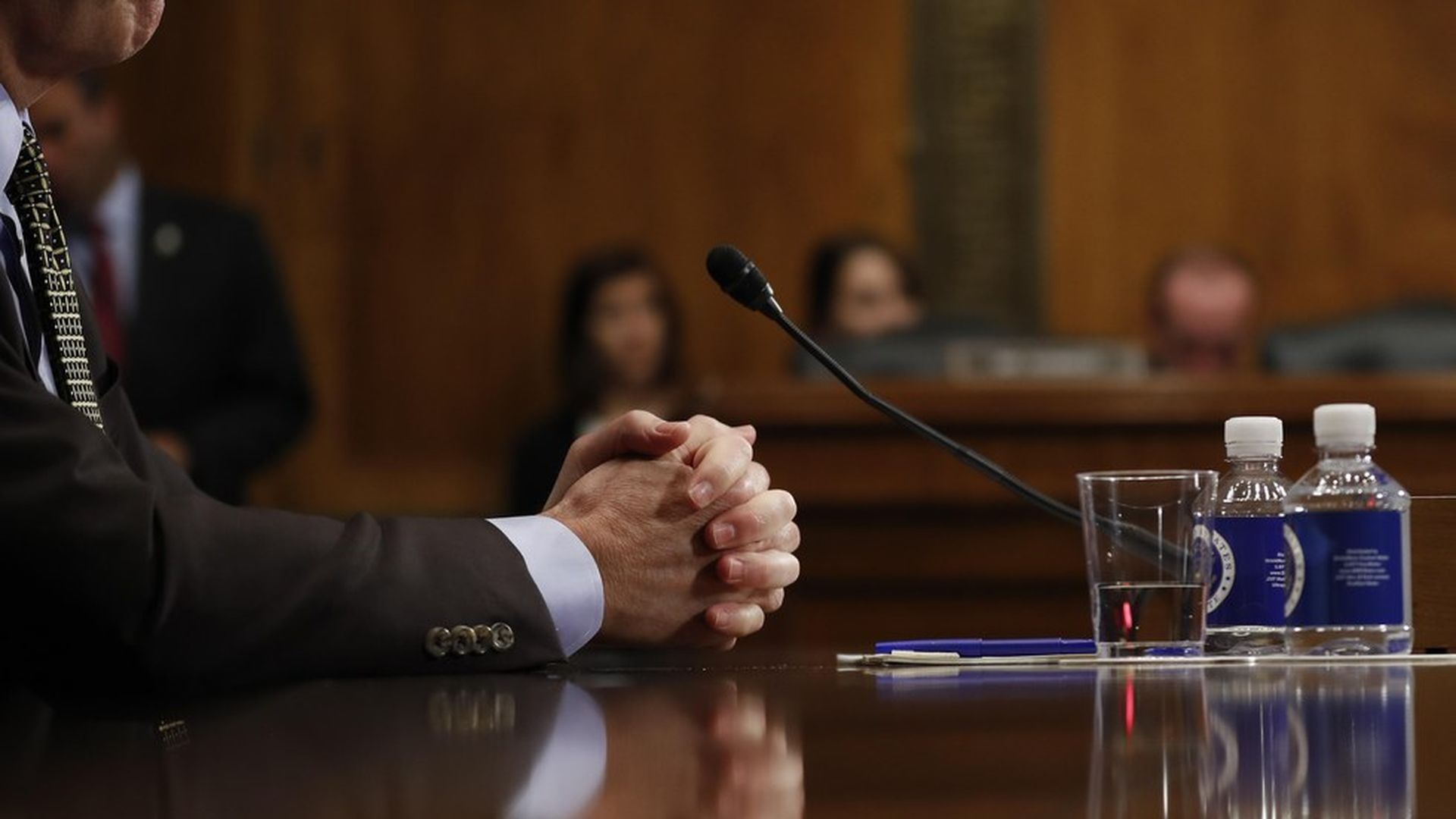 FBI Director James Comey was wrong about the crux of his "investigation" into Hillary Clinton's email server, ProPublica found. The FBI was reportedly going to send a letter to Congress on Monday updating them on Comey's mistake, but that didn't happen.
Why it matters: During a testimony last week, Comey said he felt "mildly nauseous" to think his investigation into Clinton's emails affected the 2016 election in any way, yet this is another example of mishandling the situation, with the first being his ignoring FBI protocol of not publicly announcing ongoing investigations.
What Comey got wrong, per ProPublica:
Abedin forwarded only a handful of Clinton's emails to Weiner's computer — not "hundreds and thousands."
She did not make "a regular practice" of forwarding these emails, despite Comey's claims.
It is believed the emails ended up on Weiner's computer when Abedin backed up her Blackberry, per officials who spoke with ProPublica.
Go deeper