FBI reportedly probing Sputnik's Russia propaganda ties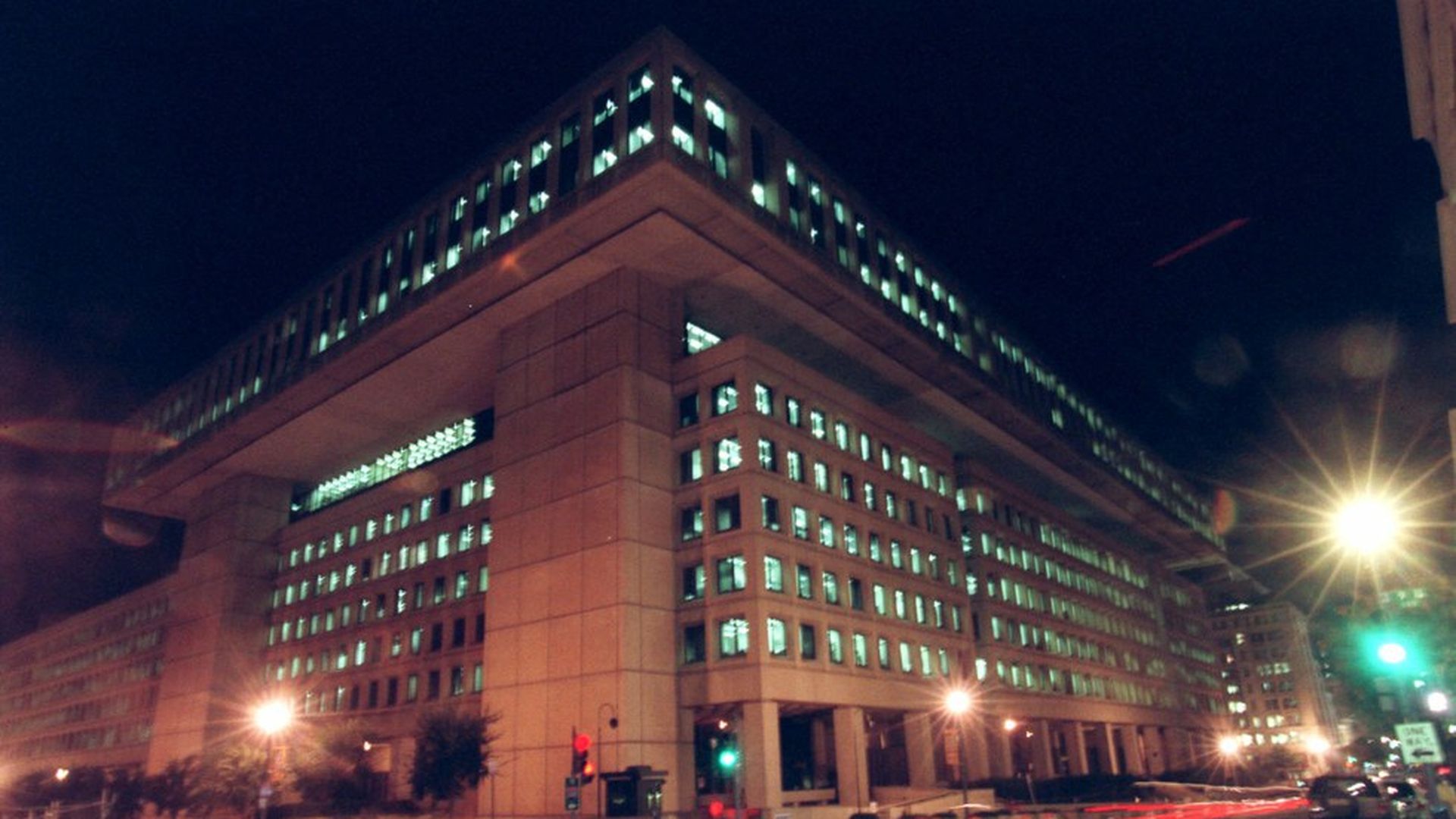 The FBI is reportedly investigating whether the Russian government-funded news agency, Sputnik, has been operating as an undisclosed propaganda arm for the Kremlin, which would be in violation of the U.S. Foreign Agents Registration Act (FARA), per Yahoo News.
Why it matters: "This is incredibly significant," said Asha Rangappa, a former FBI counterintelligence agent. "[T]his tells me they have good information and intelligence that these organizations have been acting on behalf of the Kremlin and that there's a direct line between them and the [Russian influence operations] that are a significant threat to our democracy."
Sputnik's former White House Correspondent, Andrew Feinberg, said an FBI agent and national security lawyer at the Justice Department questioned him for more than two hours on September 1 about the news agency's "internal structure, editorial processes and funding." Feinberg also said he turned over a thumb drive containing thousands of Sputnik emails and documents that he had downloaded prior to being fired in May.
"They wanted to know where did my orders come from and if I ever got any direction from Moscow," Feinberg told Yahoo News. "They were interested in examples of how I was steered towards covering certain issues."
Relation to Mueller's probe: The investigation is the latest in a string of efforts aimed at determining the extent of Russian government interference in the 2016 presidential election, though it's unclear whether the FBI's probe is related to Special Counsel Robert Mueller's investigation. A spokesman for Muller emailed Yahoo news, "We are not confirming whether specific matters are or are not part of our ongoing investigation."
Sputnik's editor-in-chief, Mindia Gavasheli, told Yahoo News: "Any assertion that we are not a news organization is simply false... I think it tells about the atmosphere of hysteria that we are witnessing now."
Go deeper