FBI Director: "no information" supports Trump's wiretapping tweets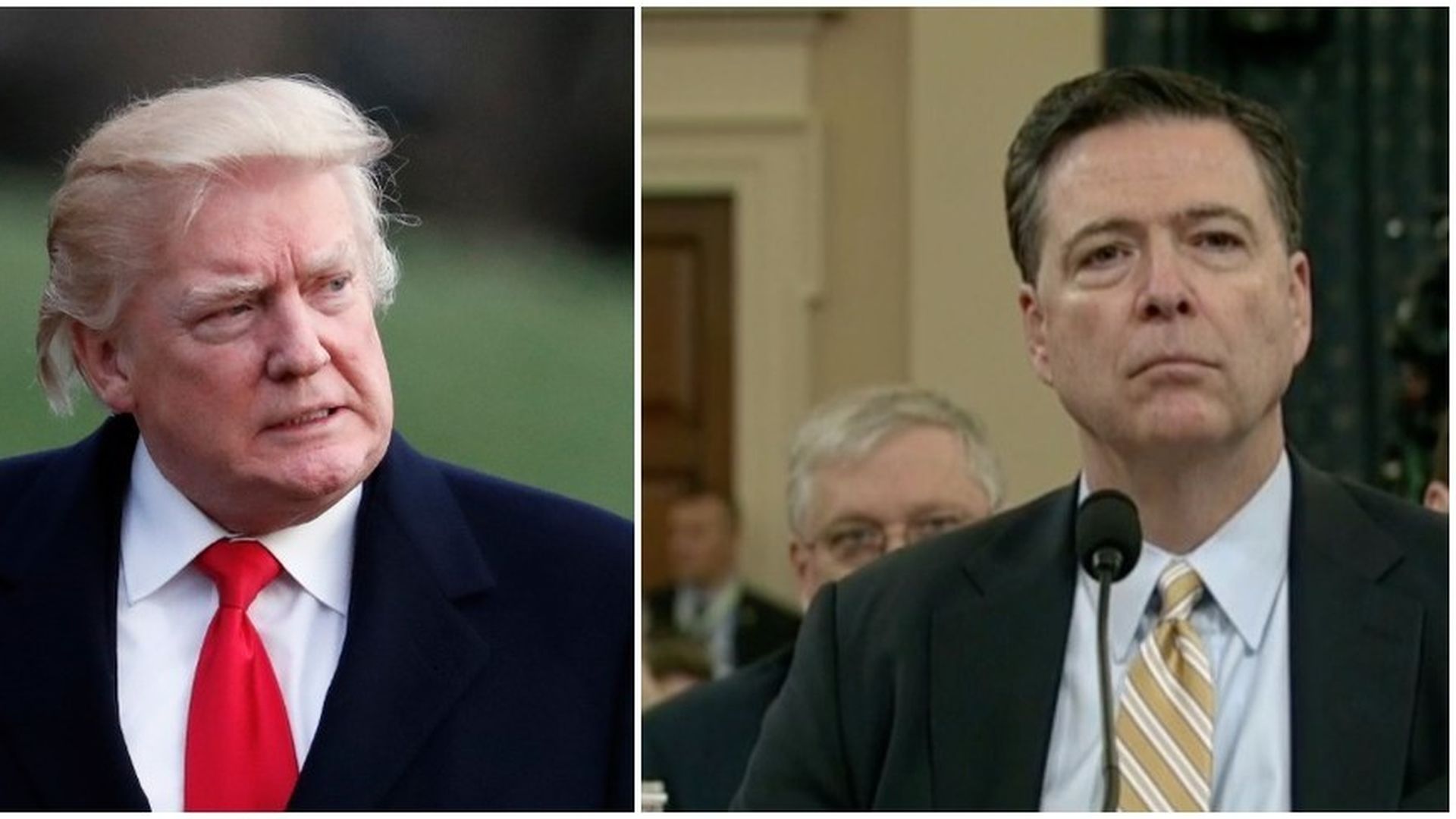 FBI Director James Comey confirmed that both the FBI and Department of Justice have "no information that supports" President Trump's tweets alleging wiretapping of Trump Tower by the Obama administration. NSA Director Admiral Mike Rogers also confirmed that his agency lacks any information that backs up the tweets.
On POTUS' tweeted allegation of "McCarthyism": "I try very hard not to engage in any -isms of any kind."
Go deeper