Family Link: Google's new parental control app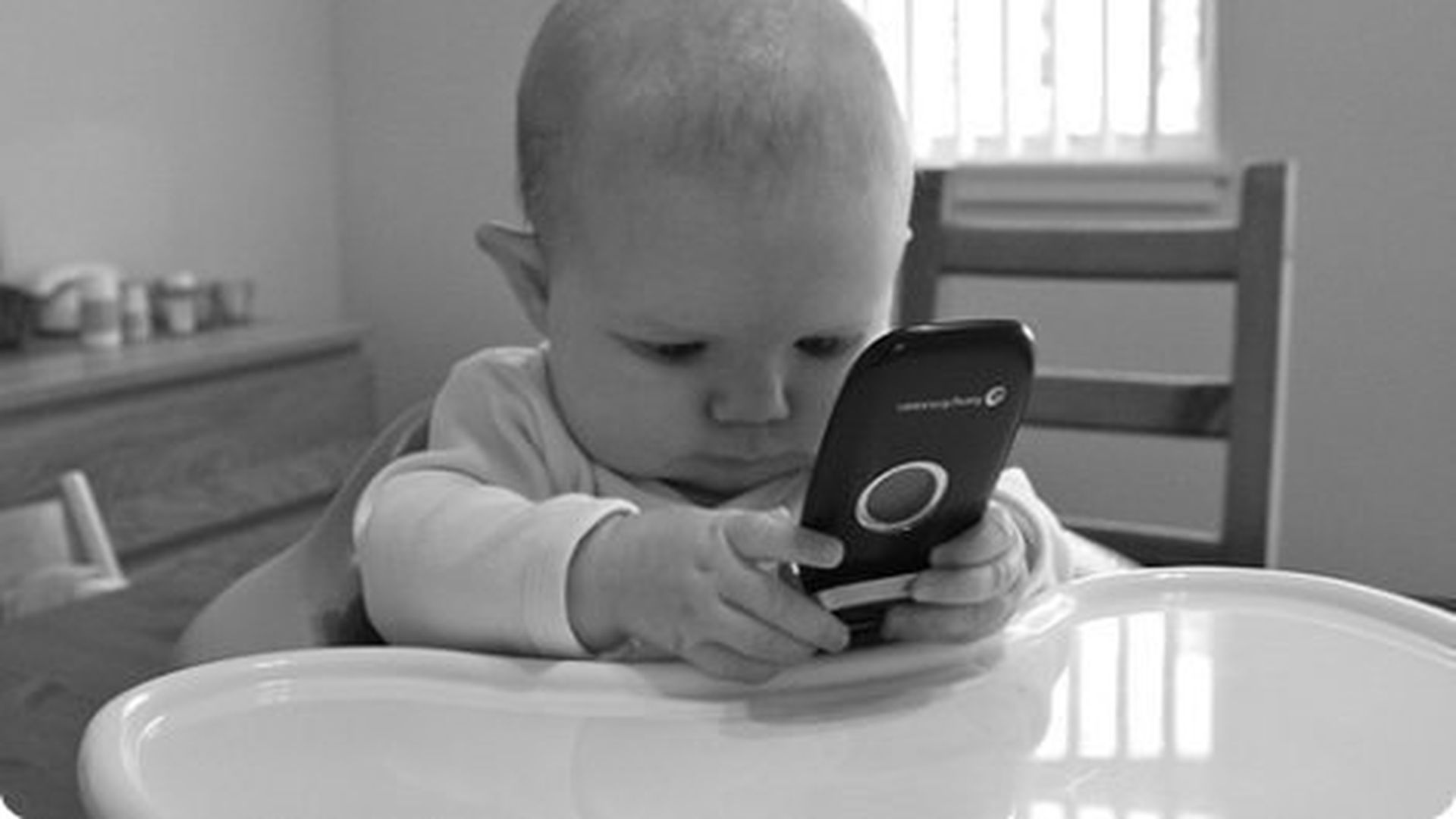 Google is finally opening up its key services to kids under the age of 13. Access is coming via a new Android app called Family Link, which also gives parents some control over the content kids can access on their own Android devices.
Parents can limit the amount of time a child spends on an app, or block it altogether. They can also set the kid's phone or tablet to shut down at a certain time, or after a certain amount of screen time.
A limited beta version of Family Link will be released on March 15 with the full service will be launched in the U.S. later this year.
Mashable has more details here.
Playing catch-up to Amazon: Amazon has been in the lead here with its Kindle Fire which comes with parental features built-in, while Microsoft has a Kid's Corner feature in its Windows phone. But Apple and Google have been late to the party. It will be interesting to see if Apple follows suit.
Go deeper