Facebook's safety chief on Cleveland, mental health outreach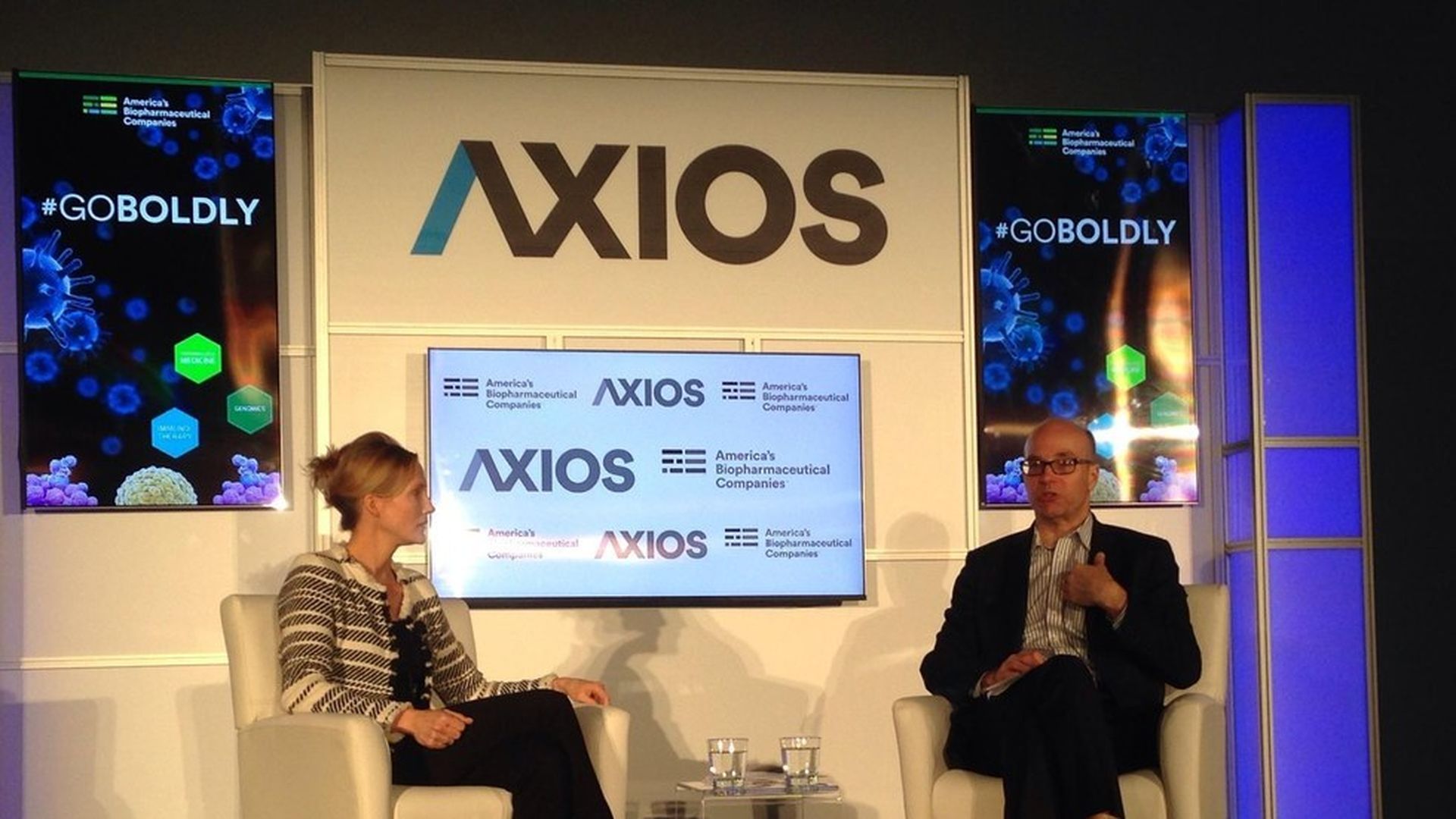 At an Axios Future Shapers event in Chicago this afternoon Antigone Davis, Facebook's Head of Global Safety Policy, discussed Facebook's outreach following posts indicating potential self-harm, and commented on the murder in Cleveland from which video was posted to Facebook.
The reaction to Cleveland: "For all of the people who work at Facebook, our heart goes out to the families. For us, we want to really look at this as an opportunity to figure out how we can do better."
The Internet is nicer than you think: When Facebook users post using distressed or sad emojis, Davis said that analytics have found that their friends tend to skip the like/react button and post longer and more empathetic comments.
Facebook's outreach for posts involving self-harm: The company has provided options for users to flag content they suspect suggests self-harm — allowing them to reach out to their friends directly or to a help line for advice — while also suggesting mental health resources directly to users who have had posts flagged in the past or use flagged phrases. Davis said that Facebook's hope is to eventually use artificial intelligence to provide these resources in real time.
Go deeper