Facebook's plan to combat revenge porn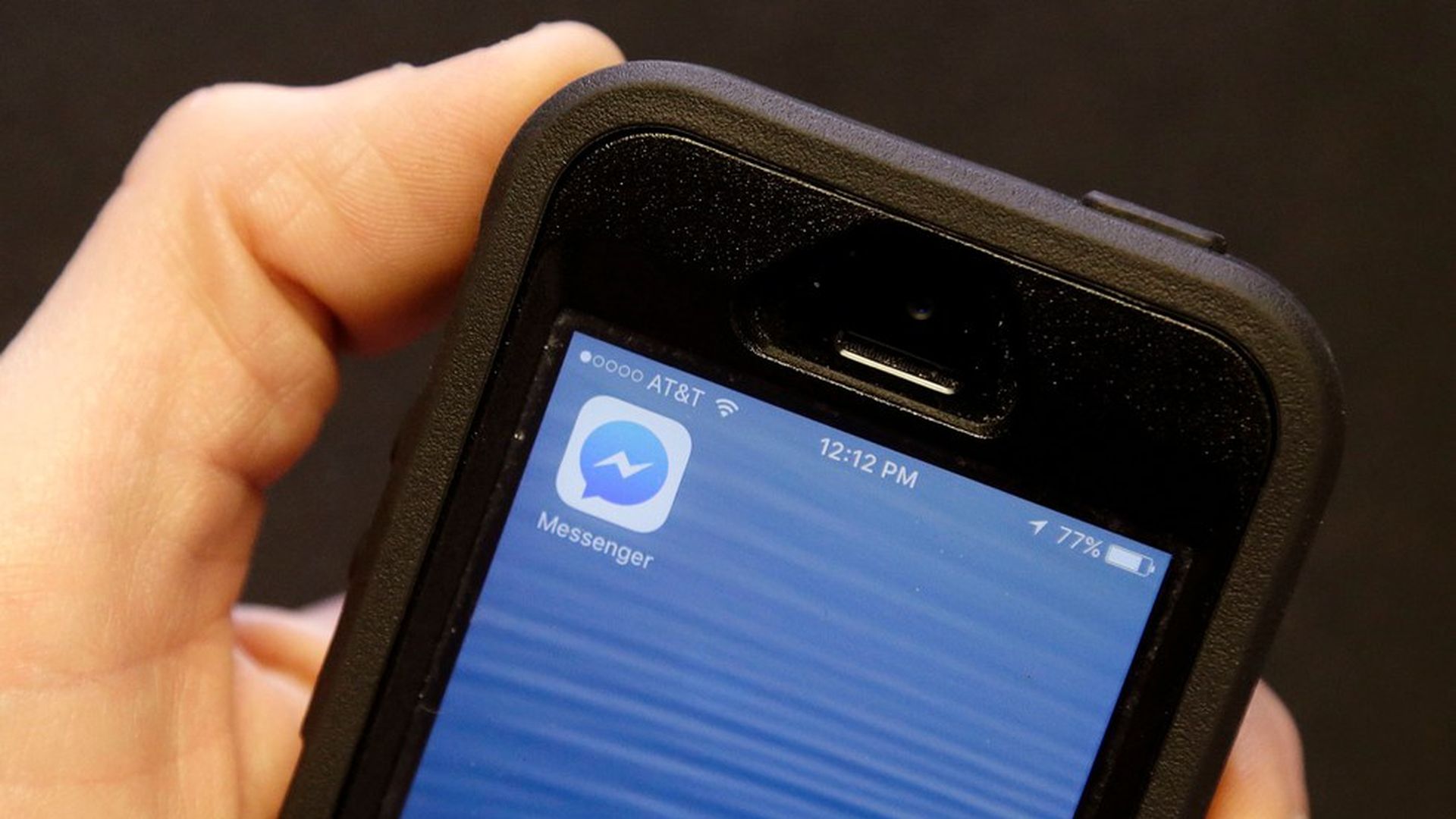 In a move that prompted a fair amount of head-scratching, Facebook's plan to combat revenge porn involves people sending their nude pictures directly to Facebook. On Thursday, Facebook offered more details on how that process will work, at least in Australia, where it is being tested.
Our thought bubble: This still seems like it could backfire, but it isn't as crazy as it first sounded.
Australians who are concerned about an image being shared fill out a form on a government Web site (without attaching the photo).
They then send the image in question to themselves on Facebook Messenger.
A specially trained Facebook official views the photo in question.
Facebook stores a hash of the photo (a computer derivative, but not a viewable picture).
Once hashed, the government notifies the person of the report and encourages the person to delete the photo from their messenger feed.
Note: Facebook already has a mechanism for reporting photos that are shared without consent; this new test is designed to prevent images from being shared in the first place. Facebook security chief Alex Stamos addresses why the company took this approach in a Twitter thread worth reading.
"We are aware that having people self-report their images carries risk, but it's a risk we are trying to balance against the serious, real-world harm that occurs every day when people (mostly women) can't stop (non-consensual images) from being posted," Stamos wrote.
Go deeper