Facebook's new subscription efforts hit a roadblock with Apple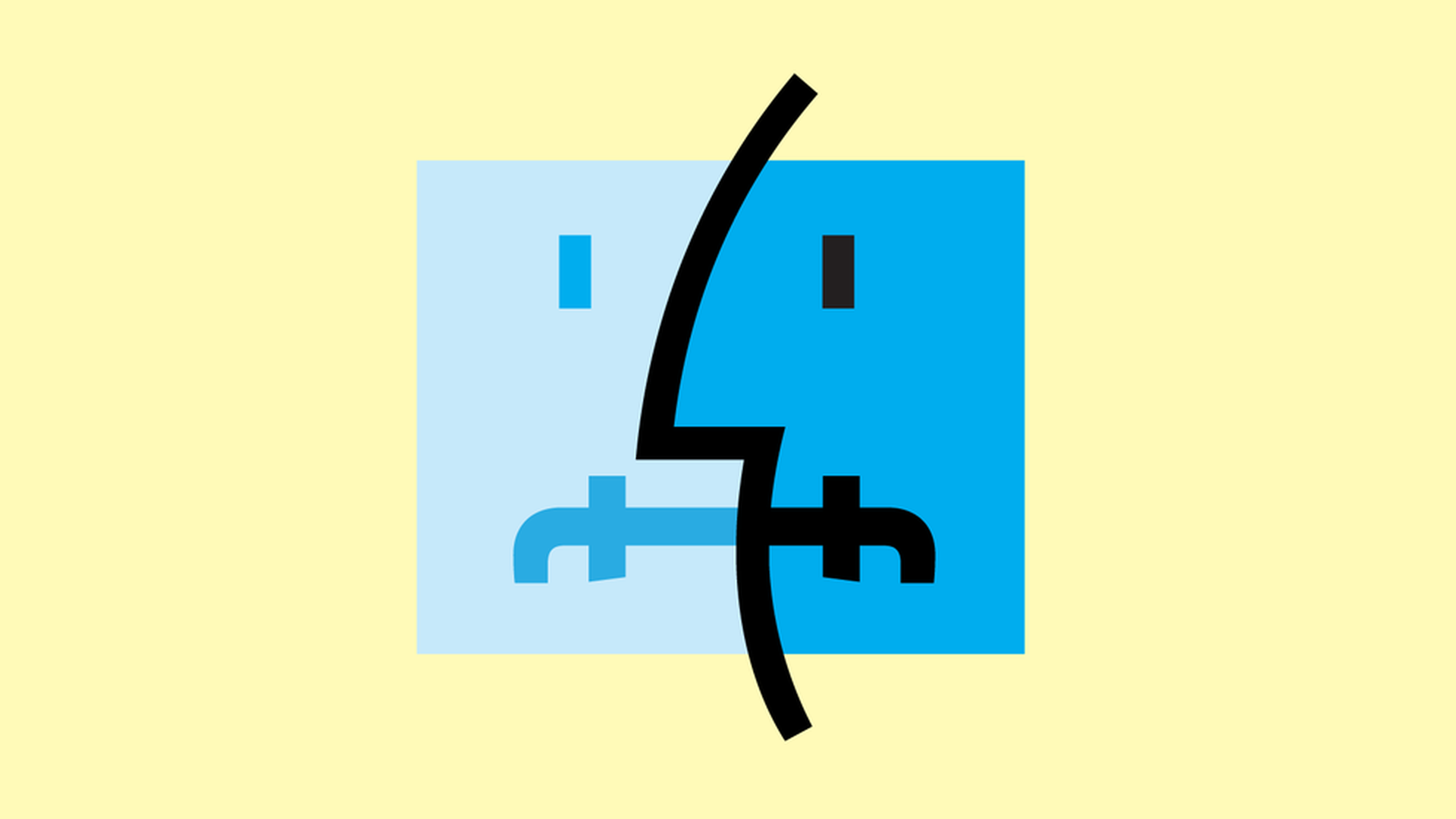 Facebook announced Thursday that it will begin testing a feature within Instant Articles that would help publishers get people to sign up for subscriptions to their sites, as first reported by Recode's Peter Kafka. But the test will only roll out on Android devices at first because Facebook and Apple are still negotiating a revenue agreement — which is being complicated by Apple's rules on its partners' subscription services.
Why it matters: It's unclear, at this point, if and when Facebook will test the subscription feature on iPhones if it can't come to an agreement with Apple. For now, publishers will only be able to take advantage of the subscription tool test on Android.
Driving the news: Apple's longstanding rule that it takes a 30% revenue cut from partners when a user purchases a subscription within an iPhone app is complicating Facebook's commitment to giving 100% of subscription revenue to publishers.
" I trust they'll get their priorities straight soon enough," says Jason Kint, CEO of Digital Content Next, the premium publishers association. "Everyone is watching them."
Apple is conflicted because the company's policy is to take 30% of all subscription revenue from "in-app" sales in the first year of a user's subscription (15% in years that follow). Although Facebook will take people outside of the app to subscribe to a publishers' site, the transaction begins within Facebook's app. Apple's 30% rule has affected its partnerships with other big companies, like Amazon and Microsoft.
Aside from the Apple saga, Facebook has revealed new information about their subscription program that's being tested on Android:
Here are the 10 test partners Facebook is working with: Bild, The Boston Globe, The Economist, Hearst (The Houston Chronicle and The San Francisco Chronicle), La Repubblica, Le Parisien, Spiegel, The Telegraph, tronc (The Baltimore Sun, The Los Angeles Times, and The San Diego Union-Tribune), and The Washington Post.
The feature will support both metered models: It will start with a uniform meter at 10 articles and test variations from there, plus "freemium" models. That's where the publisher controls which articles are locked, similarly to the way Google is working with publishers to create a "flexible sampling" subscription model.
How users are prompted: When someone who isn't yet a subscriber to a publication encounters a paywall within Instant Articles, they will be prompted to subscribe for full access to that publisher's content.
Publishers keep the cash and do the transaction: If a person subscribes, the transaction will take place on the publisher's website and the publisher will process the payment directly and keep 100% of the revenue.The publisher has direct access and full control over setting pricing and owning subscriber data.
What users get: The subscriptions purchased through Facebook include full access to a publisher's site and apps. A user who is already a subscriber to a publication in the test can authenticate that subscription within Instant Articles in order to get full access to that publisher's articles.
Facebook will try to hook subscribers quickly: It will be testing other units to help publishers drive additional subscriptions before a person might hit the paywall. It will also test a "Subscribe" button that will replace the "Like" button on the top right corner of an article.
p.p1 {margin: 0.0px 0.0px 0.0px 0.0px; font: 12.0px 'Helvetica Neue'; color: #454545; min-height: 14.0px} p.p2 {margin: 0.0px 0.0px 0.0px 0.0px; font: 12.0px 'Helvetica Neue'; color: #454545} li.li2 {margin: 0.0px 0.0px 0.0px 0.0px; font: 12.0px 'Helvetica Neue'; color: #454545} span.s1 {text-decoration: underline ; color: #e4af0a} span.s2 {text-decoration: underline} span.s3 {color: #e4af0a} ol.ol1 {list-style-type: decimal}
Go deeper