Facebook's frantic live video push opened door to acts of violence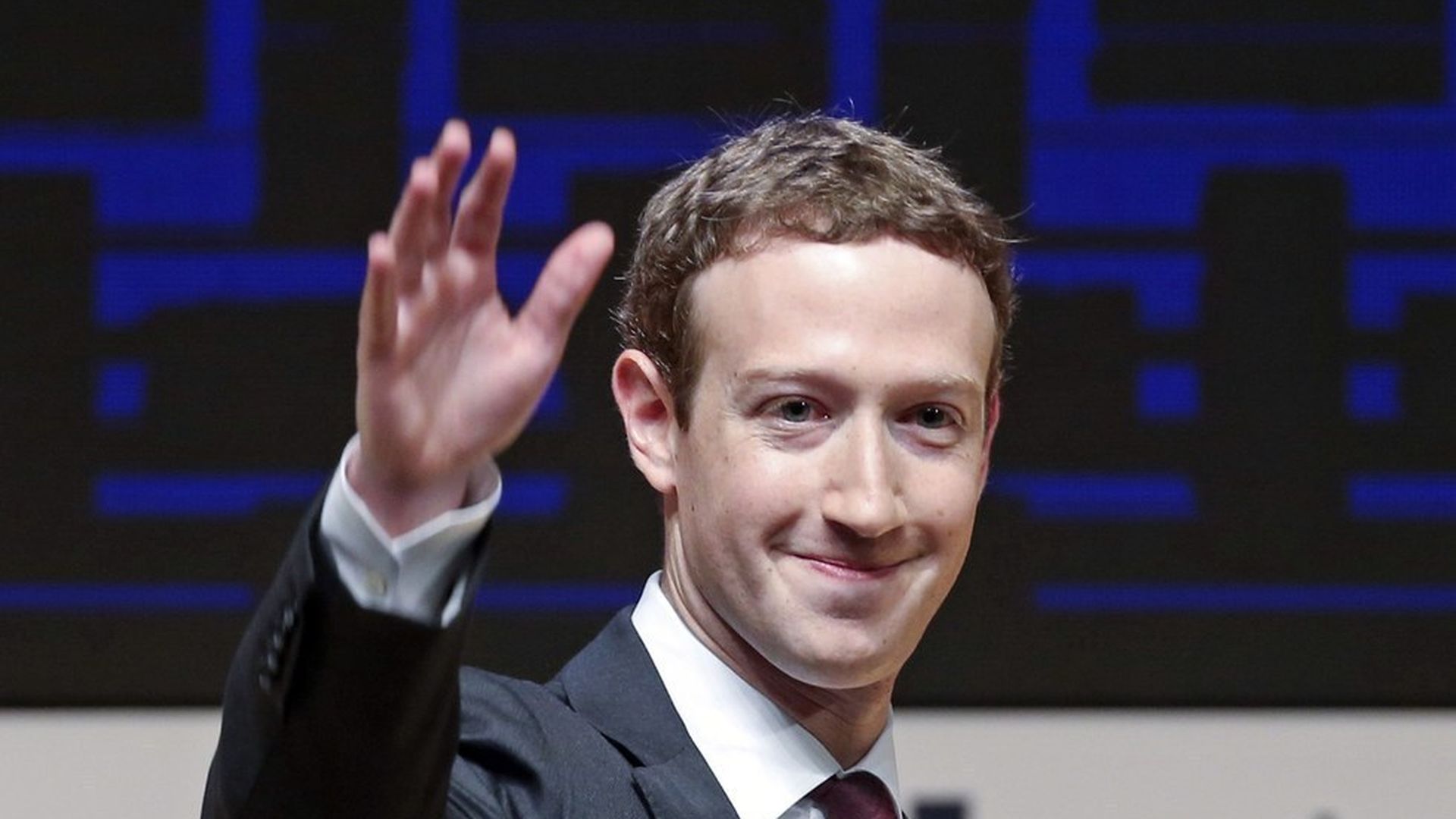 The launch of live video was so important to Facebook CEO Mark Zuckerberg that he took 100 engineers from across the company, starting early last year, and placed them in "lockdown" to focus on getting the project done in just a few months. And he dedicated $100 million to pay big brands to bring their content to Facebook, according to a new Wall Street Journal report.
The down side: Neither Zuckerberg nor the team adequately prepared for potential negative uses of the service, especially as an outlet for gruesome violence. According to the Journal, Facebook Live has shown at least 50 acts of violence, including murder, a beating and multiple suicides. Its policy focuses on taking down only content that glorifies hate or violence.
Why it matters: Live video is a key growth area for social media, with Facebook facing competition from Twitter and Snapchat, among others. Getting it right could mean a generation of new users and big ad dollars, while missing out risks losing relevance.
Go deeper