Facebook updates video ad-buying options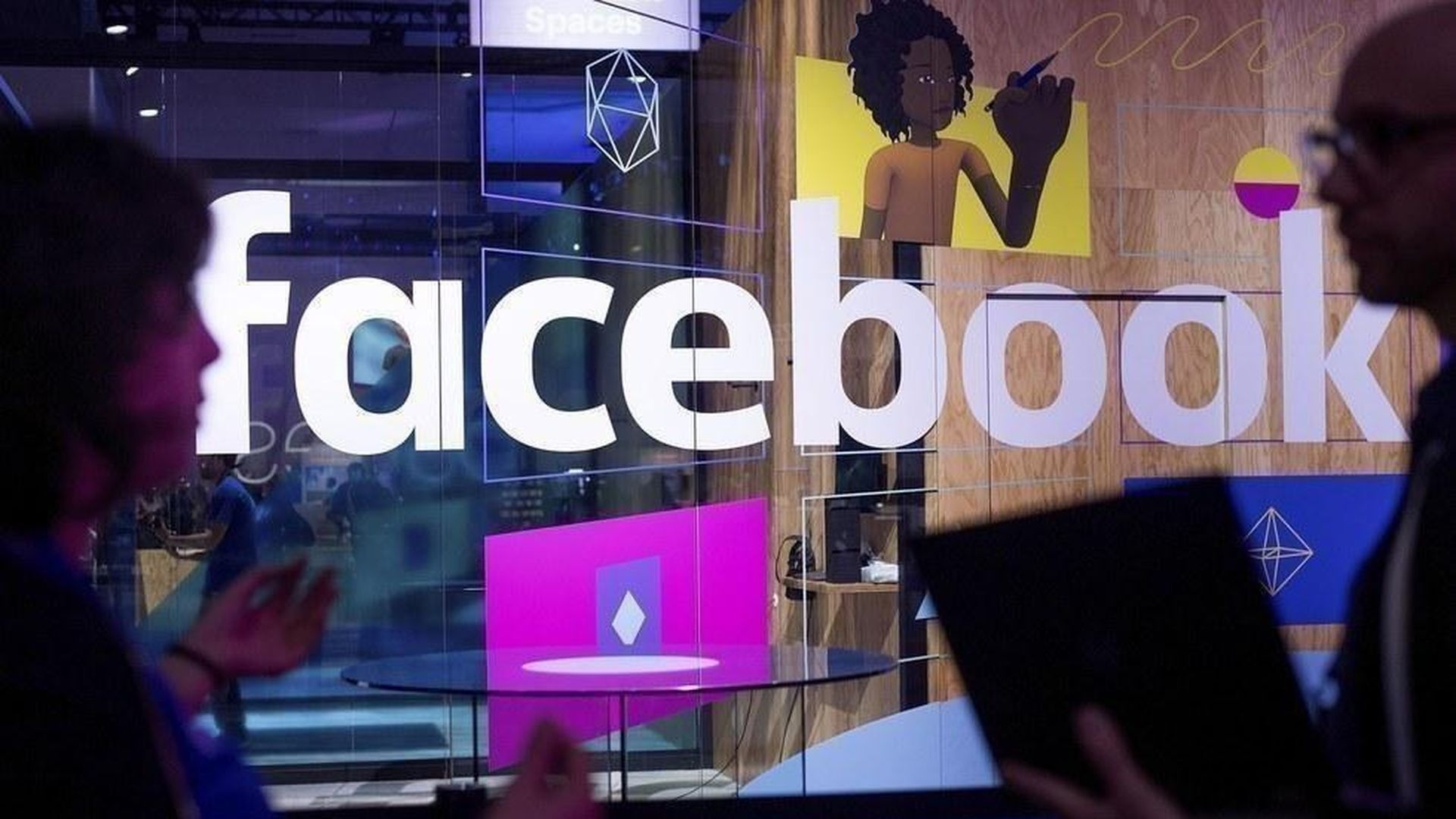 Facebook will now let advertisers buy in-stream video ads separate from the News Feed, meaning they can buy in-stream video ads (mid-roll and pre-roll) on Facebook's Audience Network or on Facebook without having to buy News Feed ads. Facebook's Audience Network is a collection of third party apps and sites, like Vice and LittleThings, that have partnered with Facebook to run ads from Facebook advertisers on their properties.
Why it matters: It gives advertisers a lot more flexibility and control on where they can buy video ads, which makes ad campaigns easier to customize to reach certain marketing objectives. This essentially allows advertisers to tell more complex, customizable messages through video.
A good thing to know: Facebook only lets mid-roll ads (ads that show up in the middle of a video) on the Facebook News Feed — not pre-roll, because Facebook is built for video discovery, and people are less likely to engage/discover new videos if there's a pre-roll ad (an ad before the video starts). But off-platform, where people are committed to longer videos and would be wiling to watch an ad to get to their content, pre-roll ads make sense. (You can buy pre-roll or mid-roll ads off of Facebook with this new update.)
Go deeper