Facebook updates data transparency practices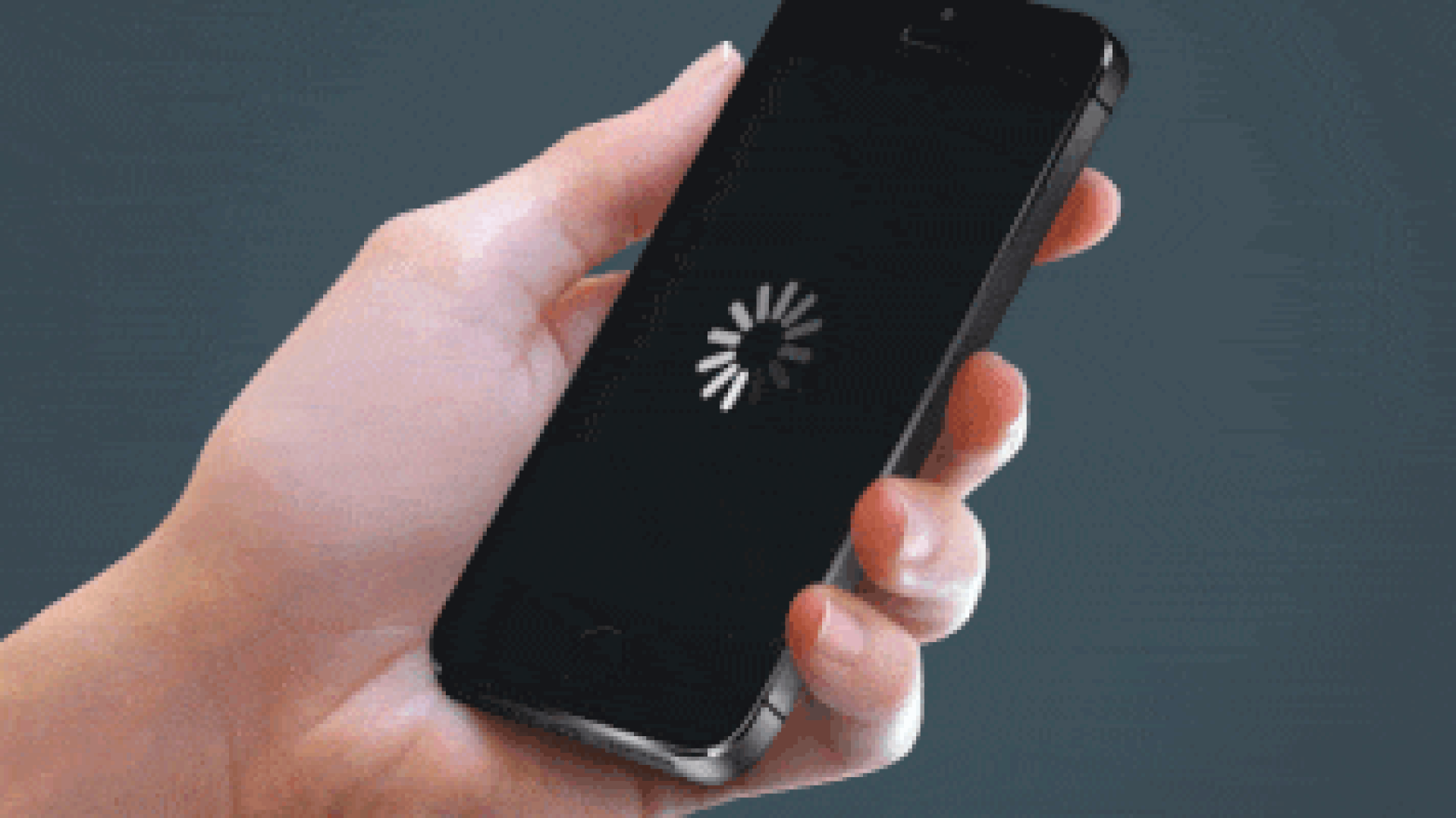 Facebook is changing its data reporting and measurement practices to renew ad buyer confidence after a series of data discrepancies that damaged publisher relations in 2016.
Why it matters: Brands and publishers will penalize publishing partners that do not comply with industry standards for measuring and reporting data. Most notably, Procter and Gamble Chief Brand Officer Mark Pritchard said Sunday that he will no longer advertise with groups that do not meet industry data transparency standards. There have been several instances of Facebook misreporting data to publishing partners. Most notably, Facebook apologized in September for inflating video engagement metrics up to 60% for two years.
Updating viewability standards and practices: Viewability is how much an ad loads and how often viewed by a human on a page. To give you a sense of how complicated measuring and reporting viewability can be, Facebook also announced that its added DoubleVerify as its 24th viewability partner. They also announced that they're adding viewabilty measurement to its Audience Network platform, in addition to what already exists for Instagram and Facebook.
Adding cross-channel comparability: Cross-channel comparability allows ad buyers to measure ad engagement and reach across different platforms. Facebook is introducing a marketing mix modeling (MMM) portal for agencies and data vendors to gather information directly from Facebook, Instagram and Facebook's Audience Network on behalf of their clients. This will allow advertising buyers to compare which ads in their current marketing efforts — TV, digital and print — are driving their desired outcomes, and use that information to better inform their Facebook buys.
Enhancing third-party verification: Facebook has expanded their data verification partnerships with Nielsen, comScore and Ad Science to more accurately measure reach, in-target performance and viewability. Using a third-party vendor to verify ad metrics is industry standard, because third-party sources are less likely to provide biased or inflated data.
Go deeper